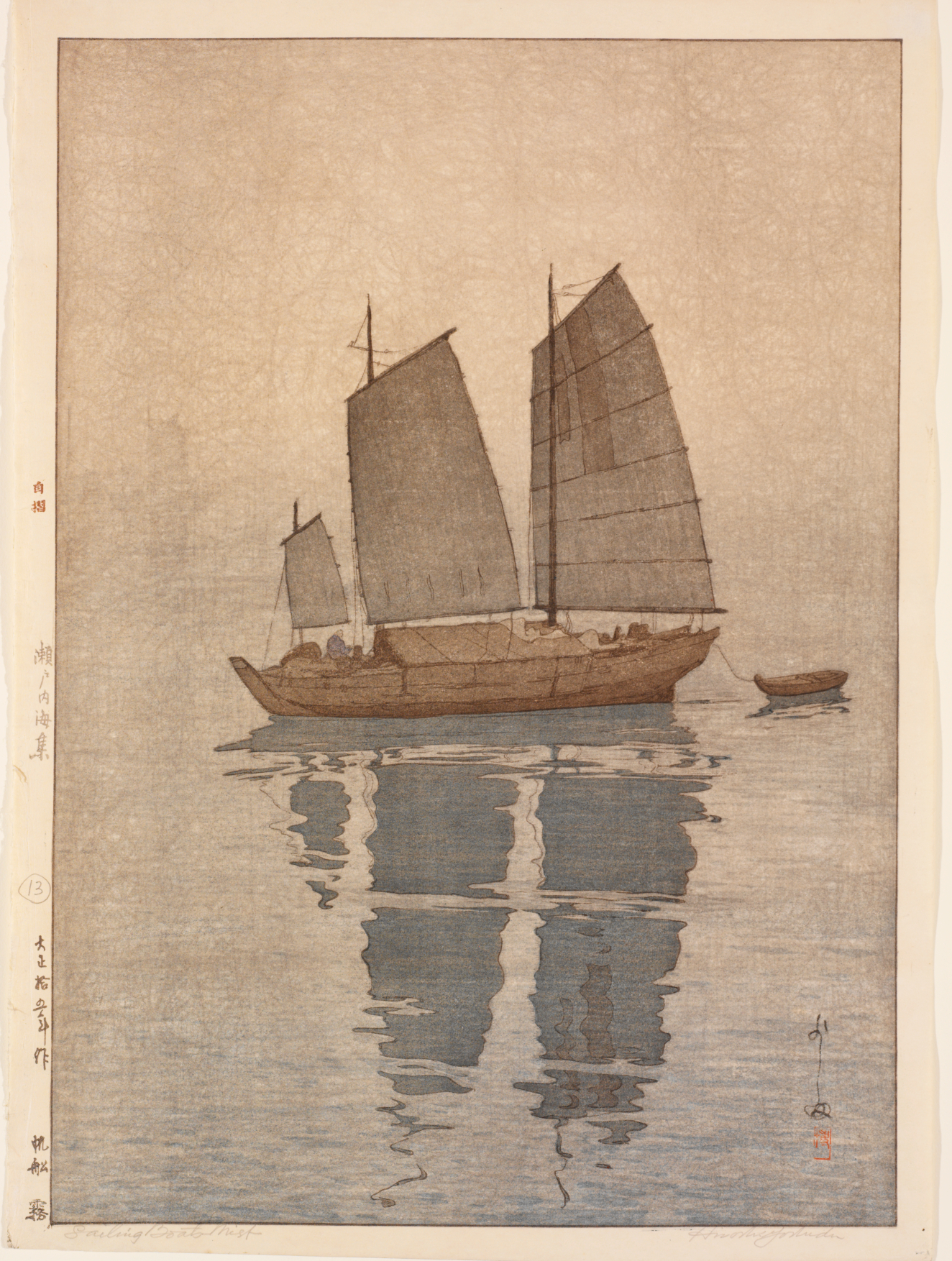 Abby Aldrich Rockefeller Japanese Print Collection
May 13 - December 4, 2016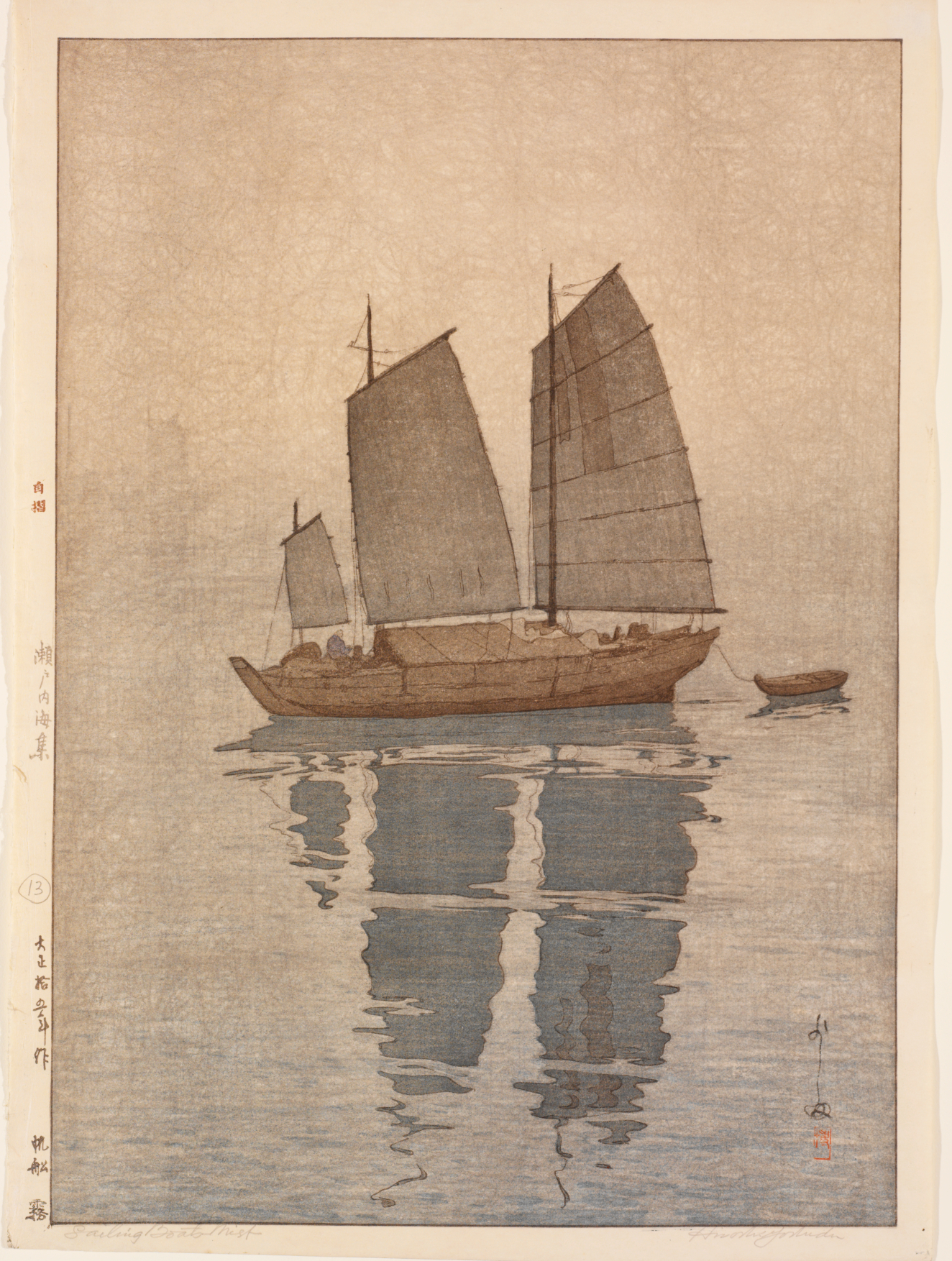 Introduction
Japanese color woodblock prints had a lasting impact on artists working in the United States and Britain during the first half of the twentieth century. The subject matter, composition, and technique of these works inspired some Western artists to travel and study in Japan. Others were influenced through exhibitions, workshops, and teachers that promoted aspects of Japanese art. These educational opportunities were often accessible to women-as is evident by their
representation in this display-allowing female printmakers to experiment avidly with technique and subject matter at this time. Their prints are arranged with those of Japanese artists in groups that focus on visual connections and recurring themes. Subjects such as light and night, water, landscape, the seasons, foliage, and flowers served as a starting point for these American and British artists to adapt, experiment with, and pay homage to the originality they saw in Japanese prints.
The exhibition was organized by Nancy Friese, Andrew W. Mellon Museum Faculty Fellow in the Department of Prints, Drawings, and Photographs.
Some of these prints were given to the Museum by Abby Aldrich Rockefeller (1874-1948), a daughter of Rhode Island senator Nelson W. Aldrich and the wife of John D. Rockefeller, Jr. A lifelong supporter of the arts, Mrs. Rockefeller assembled a remarkable collection of Asian woodblock prints. In all, she donated more than 700 Japanese prints to the RISD Museum.
Guest Curator