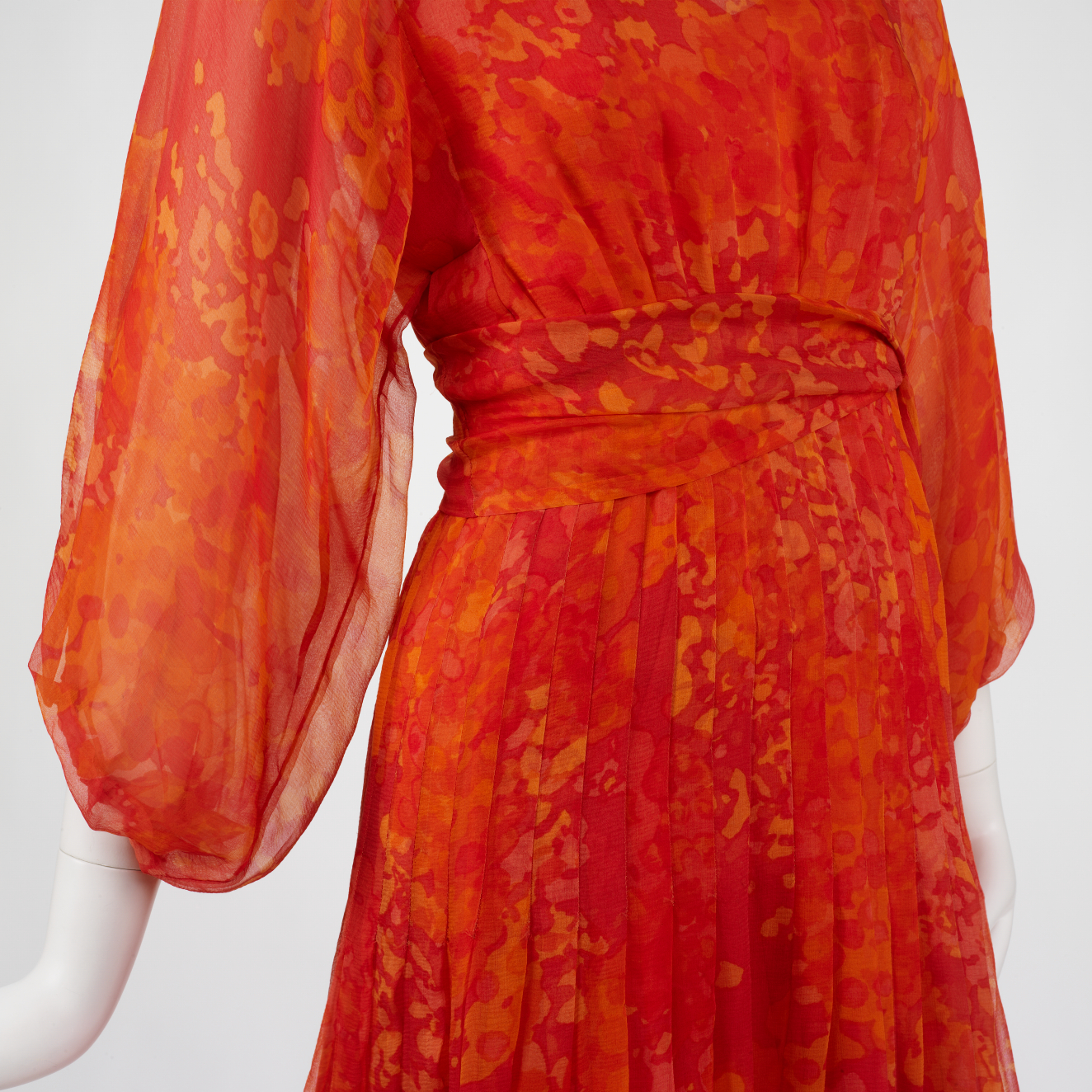 Cocktail Culture
Ritual and Invention in American Fashion, 1920-1980
April 15 - July 31, 2011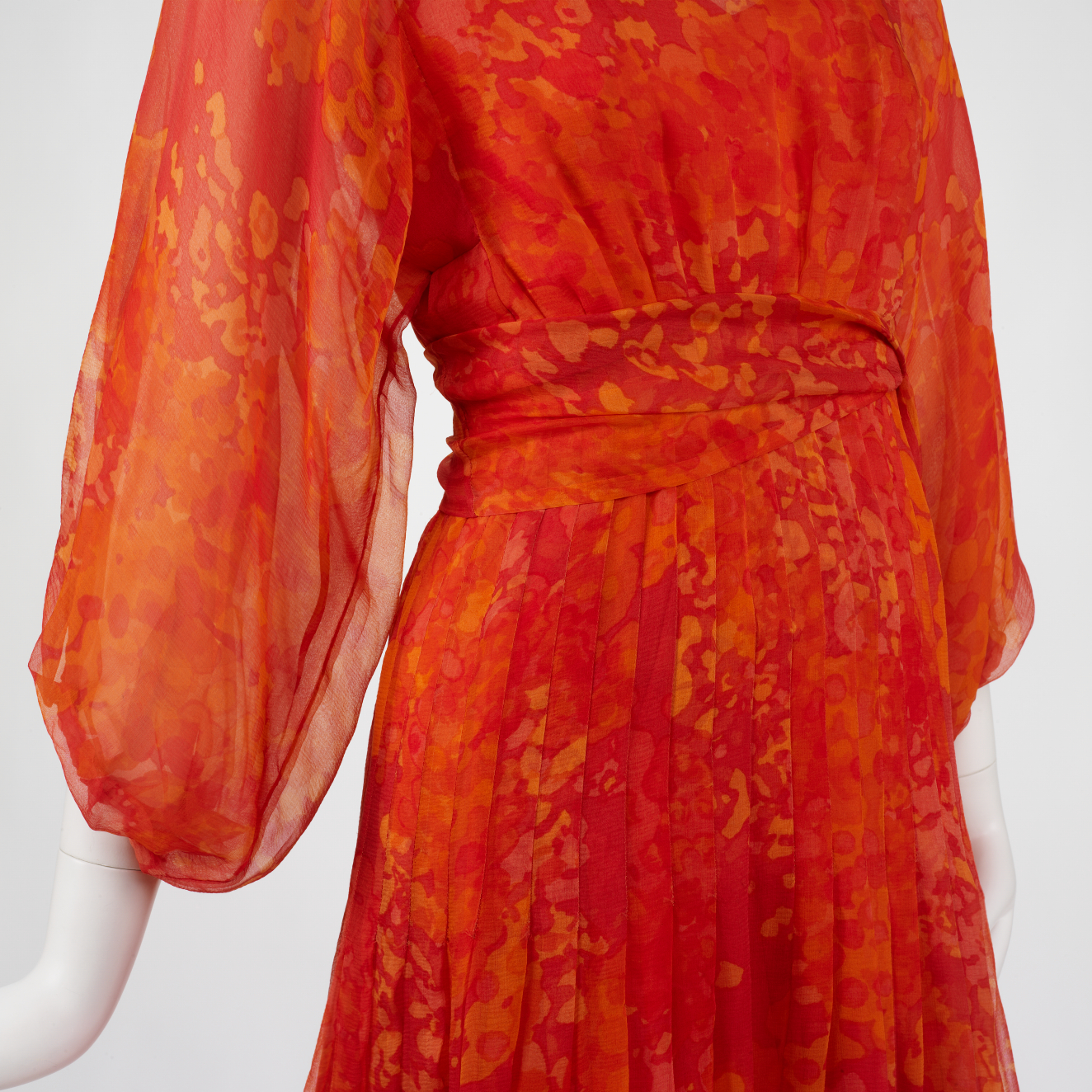 Introduction
Cocktail drinking inspired a new language of dress and design in the
twentieth century. Distinctly American, the cocktail tradition was
established during Prohibition (1919-1933), when illicit drinking
took place in secret clubs and private residences. The risqué spirit of
cocktail drinking-infused with exclusive company, glamour, and witty
conversation and heightened by the possibility of overindulgence-
continued to energize social entertaining in America through World
War II, postwar suburban culture, the counterculture movements of
the 1960s and 1970s, and the glittering disco era.
This exhibition traces the shifting shapes, materials, and
embellishments of cocktail-inspired attire and barware, highlighting
their elegance and inventiveness with an eye to the rapid social
changes that shaped their design. In the first half of the twentieth
century, for example, a time when hemlines and roles were prescribed,
the cocktail hour created an opportunity for flirtation and social
climbing, and with that a desire for lighthearted yet chic fashion
distinct from formal evening attire and functional day wear. By midcentury
the cocktail dress, as well as fashions in shakers, glasses,
and trays as promoted by women's magazines and department stores,
attracted design-conscious American consumers.
The flapper, resort wear, the New Look, ethnic dress, the pants
suit, spangled and revealing disco attire-all of these fashions had
iterations as cocktail party attire. The current resurgence of interest
in all things cocktail, including ersatz urban speakeasies, elaborate
mixed drinks, and Tiki bars, attests to nostalgia for the glamour and
role playing of earlier eras and reminds us that cocktail drinking is
a ritual with potent significance in American life and design.
Cocktail Culture is sponsored by Swarovski Elements and Swarovski Consumer Goods Business,
with additional support from The Coby Foundation and the Museum Associates.
Joanne Ingersoll, Kate Irvin, Laurie Brewer