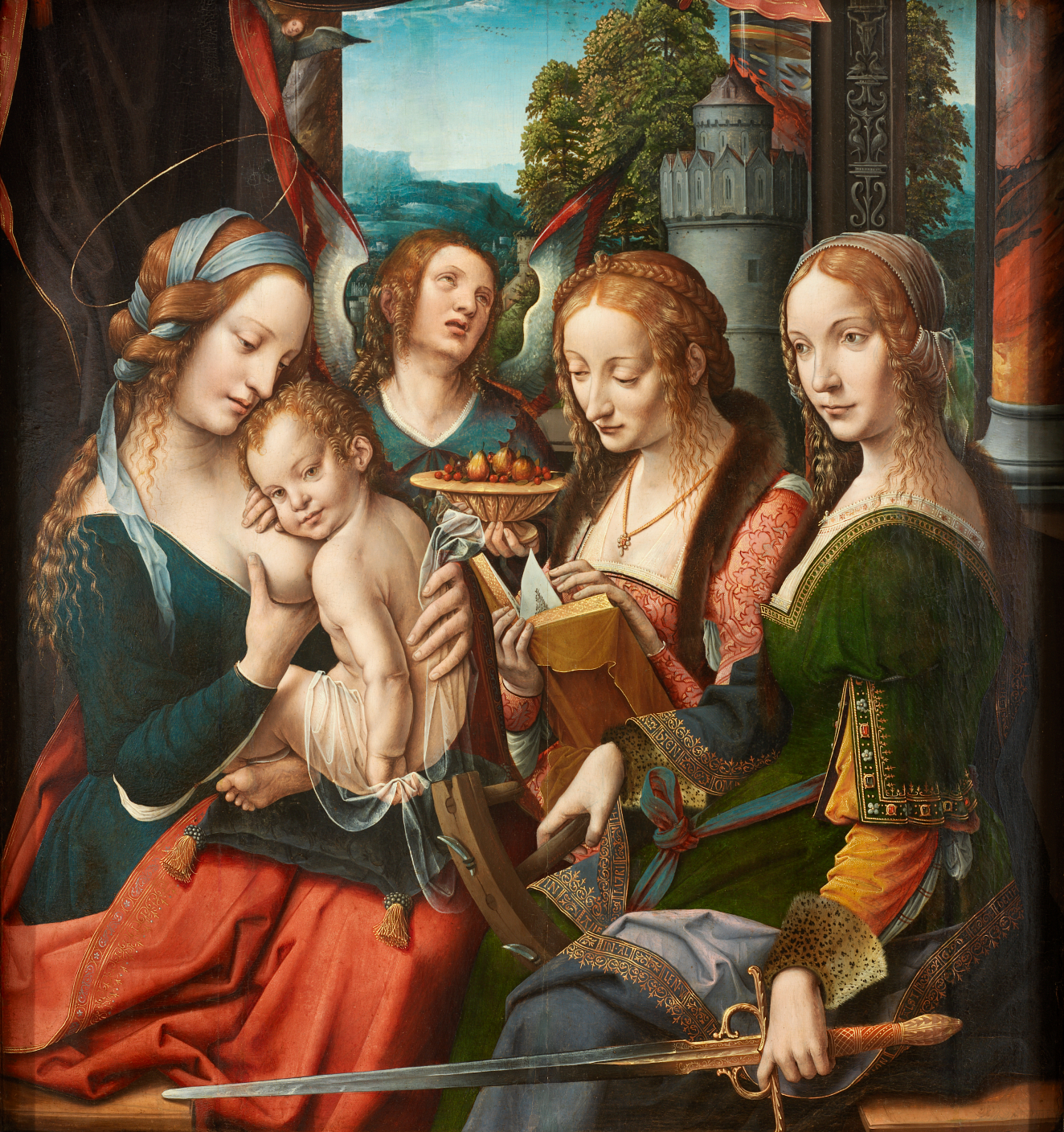 The Natural World, the Body, and the Divine
February 3 - April 16, 2006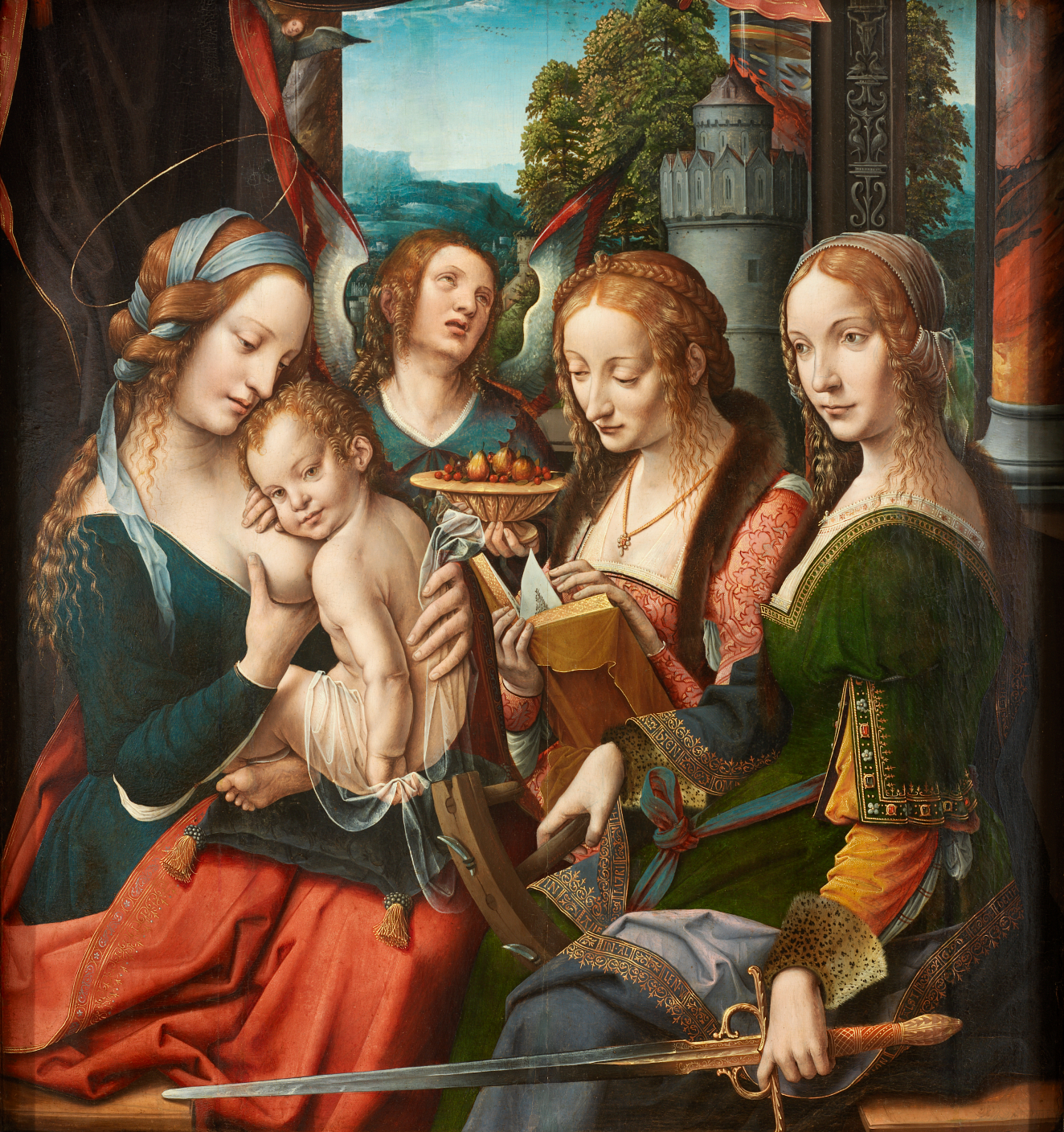 Introduction
A vigorous rediscovery of natural forms characterized Western art from the Renaissance through the 18th century. By the early 1400s, artists in Italy and Northern Europe had begun to abandon the flat, frontal, simplified forms that had characterized Gothic painting and sculpture, replacing this visual language with new ways of representing nature, the human body, and the concept of "the divine."
Over the next five centuries, classical forms related to ancient Greek and Roman sculpture would dominate representations of the human figure. Religious subjects depicting Old and New Testament characters were as likely to reveal physical aspects of the figure in motion as were narrative depictions based on legends of pagan gods. Landscape, which had not previously been valued as a subject in itself, took on greater importance as artists demonstrated the interdependence of man and his physical environment.
This selection from the Museum's permanent collection includes both frequently exhibited objects and works that are rarely on view. Together they suggest the variety of technical, compositional, and narrative solutions that "Old Master" artists used to represent nature in art during this long and fertile period.
Maureen O'Brien