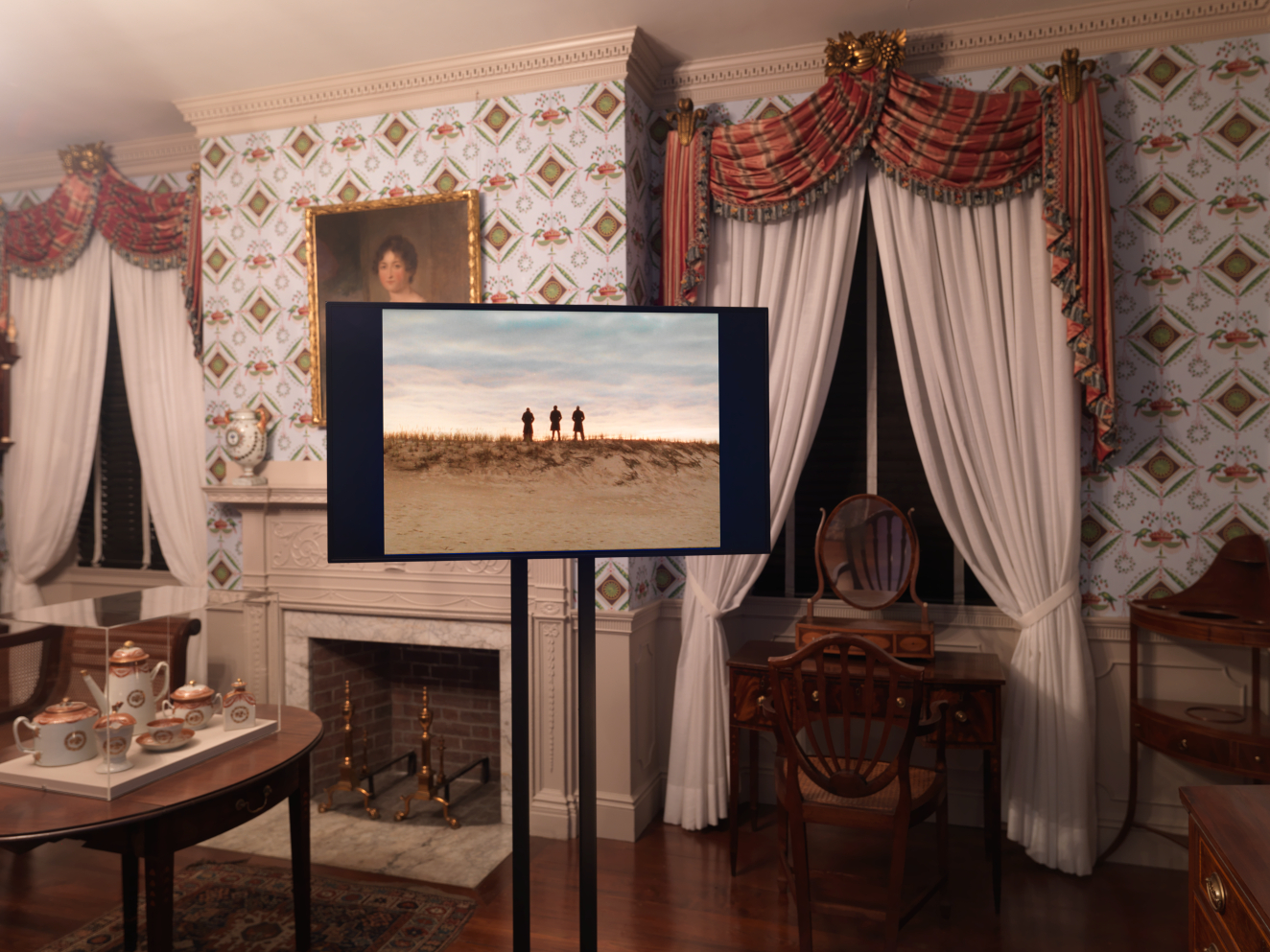 What Nerve! Alternative Figures in American Art, 1960 to the Present
September 19, 2014 - January 4, 2015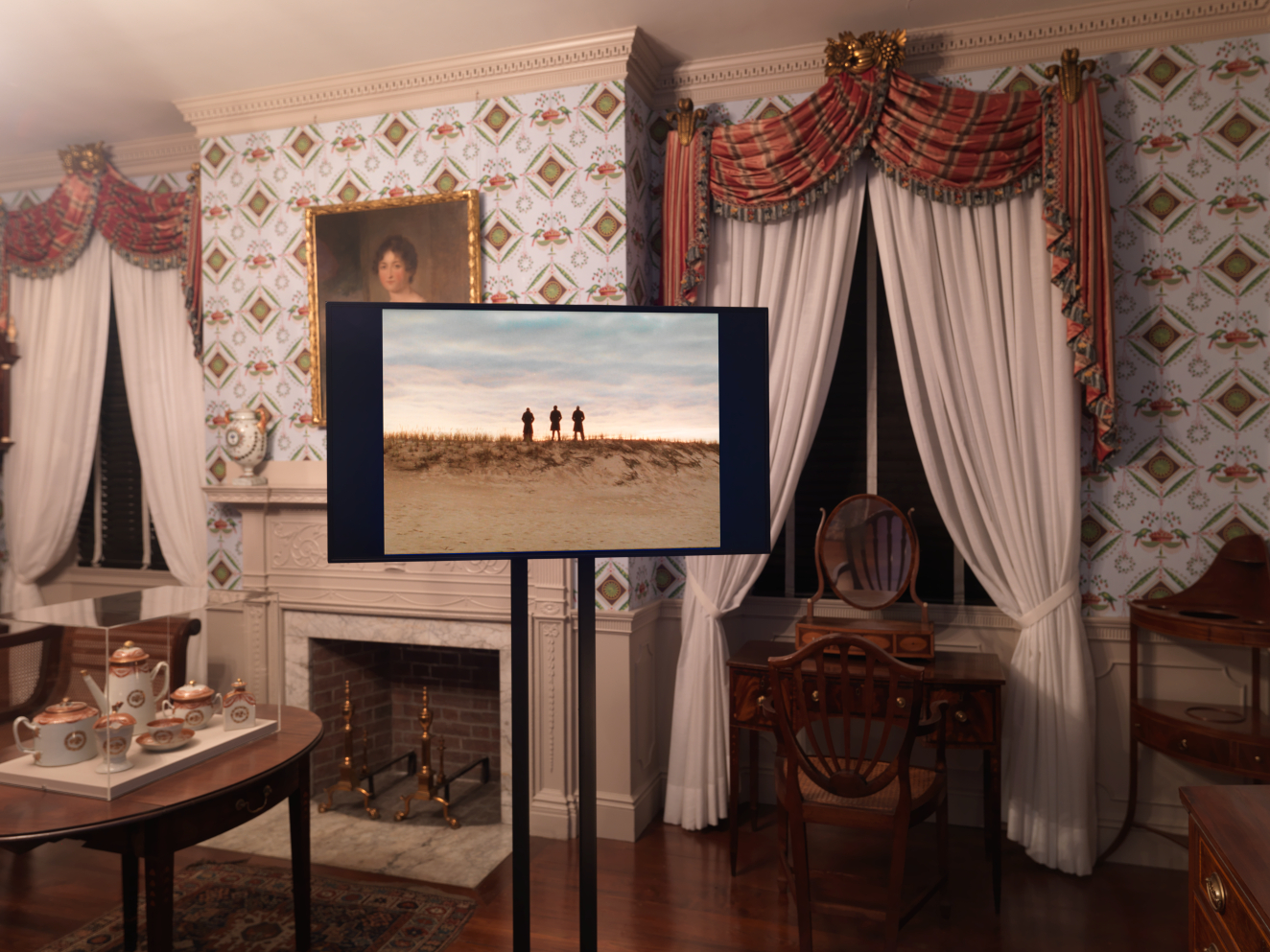 Introduction
What Nerve! Alternative Figures in American Art, 1960 to the Present features works that diverge radically from the major art-historical movements of the last 50 years, including the detachment of New York abstraction and Pop art and the polished reserve of Minimalism and Conceptual art. The history of modern and contemporary American art, however, consists of many distinct, coexisting developments, rather than one straightforward progression. The diverse artists on view here are united in their concern with the body as generative force, audacious sexuality, disguise, and prickly politics.
At the heart of What Nerve! are four mini-exhibitions, or hubs, based on important groups, shows, and places: the Hairy Who (Chicago, 1966-1969), Funk (San Francisco Bay Area, 1967), Destroy All Monsters (Ann Arbor, 1973-1977), and Forcefield (Providence, 1996-2003). They are linked by six individual artists-H. C. Westermann, Jack Kirby, William Copley, Christina Ramberg, Gary Panter, and Elizabeth Murray-who were influenced by or were a crucial influence on the artists in the four hubs.
These groups and individual artists seized imagery and ideas from sources as diverse as comics and pottery, reshaping this material to tackle a variety of subjects with equal doses of satireand sincerity. They were not naive or historically unaware-they simply trafficked alternate histories, making work that continues to create profound artistic ripples.
What Nerve! Alternative Figures in American Art, 1960 to the Present was organized by Dan Nadel, guest curator, and Judith Tannenbaum, former Richard Brown Baker Curator of Contemporary Art.
Judith Tannenbaum, Guest Curator