Image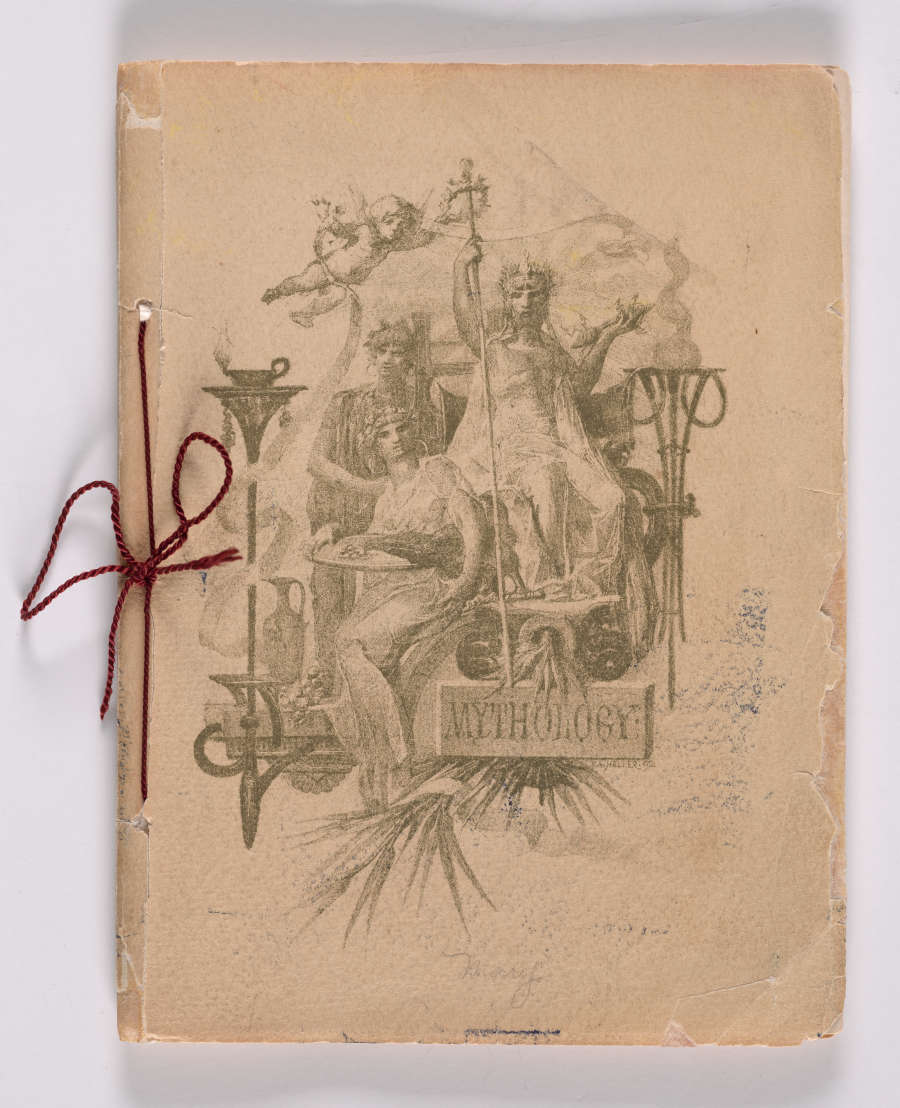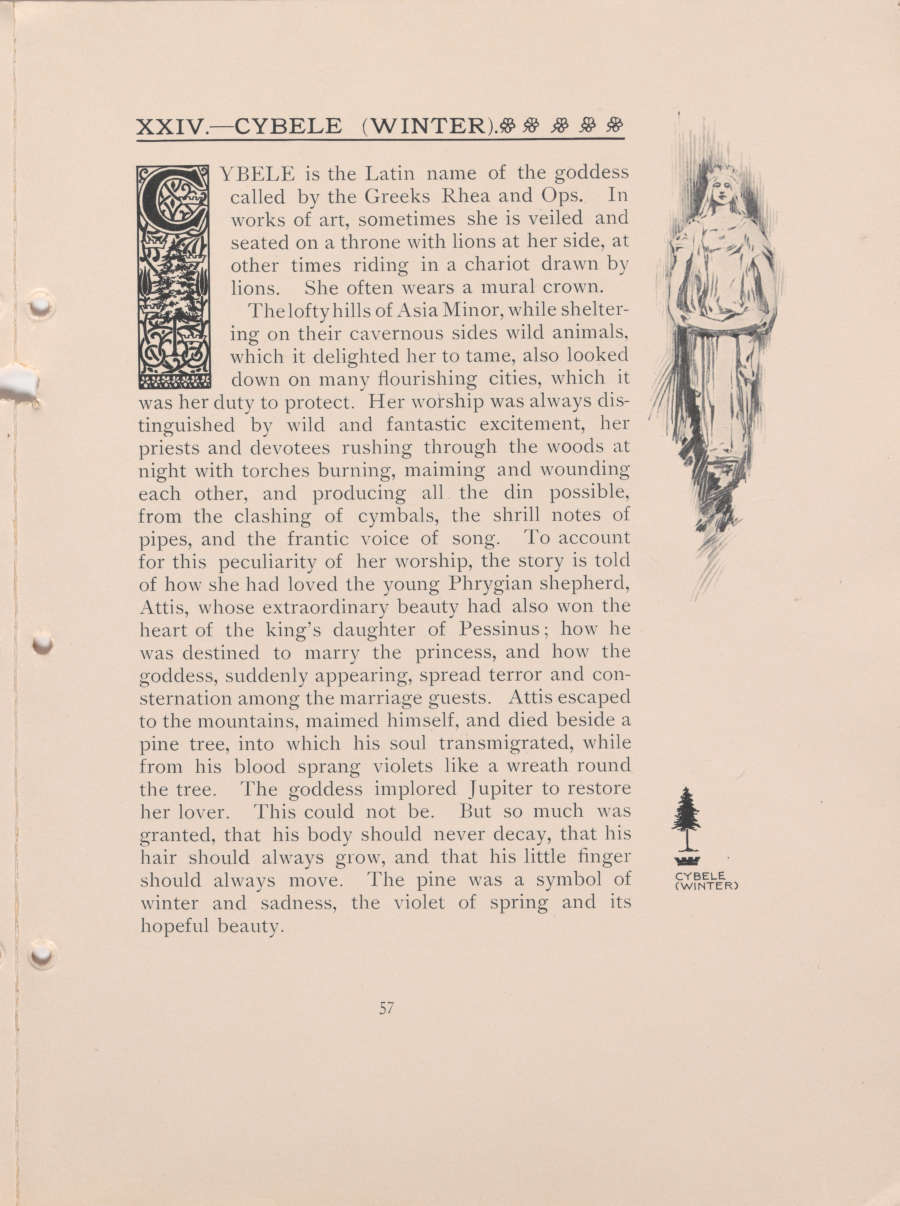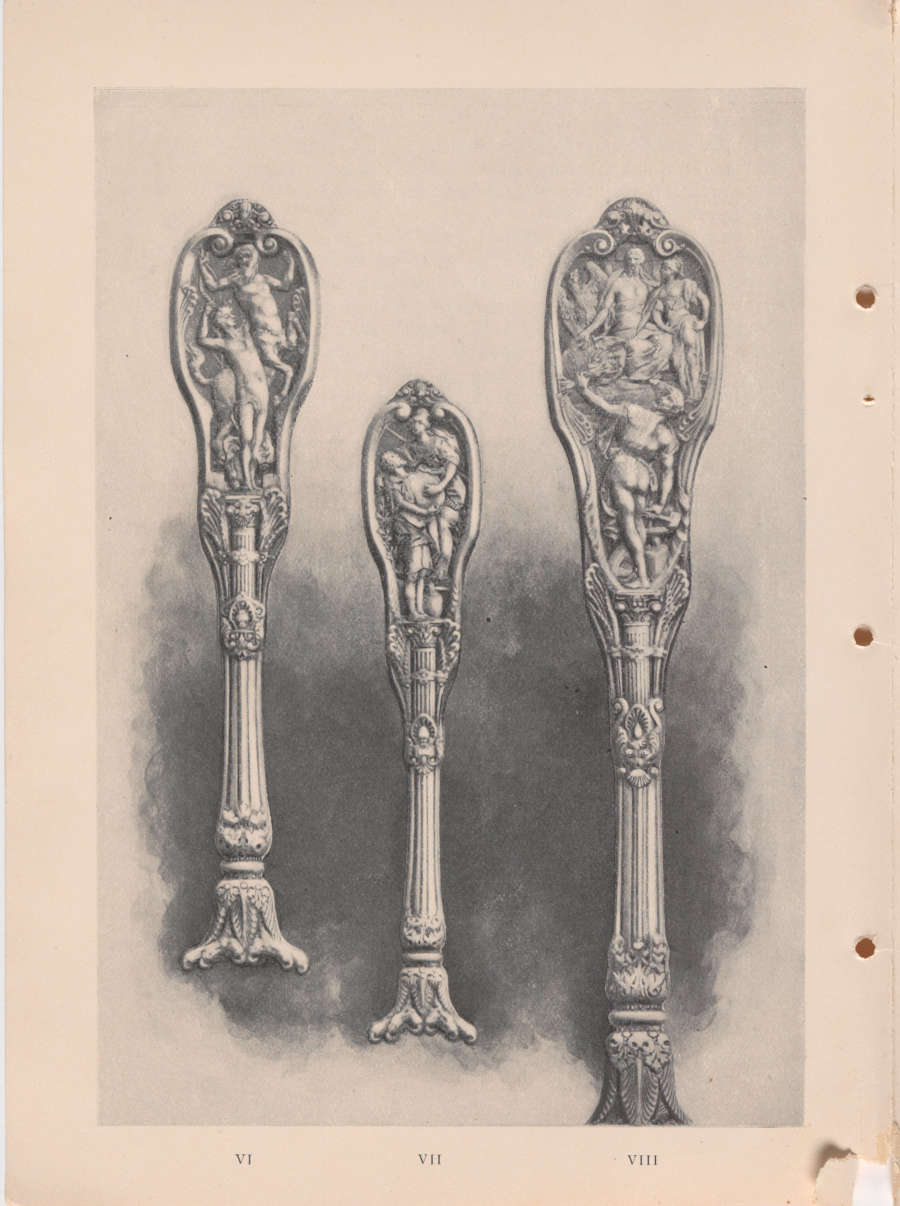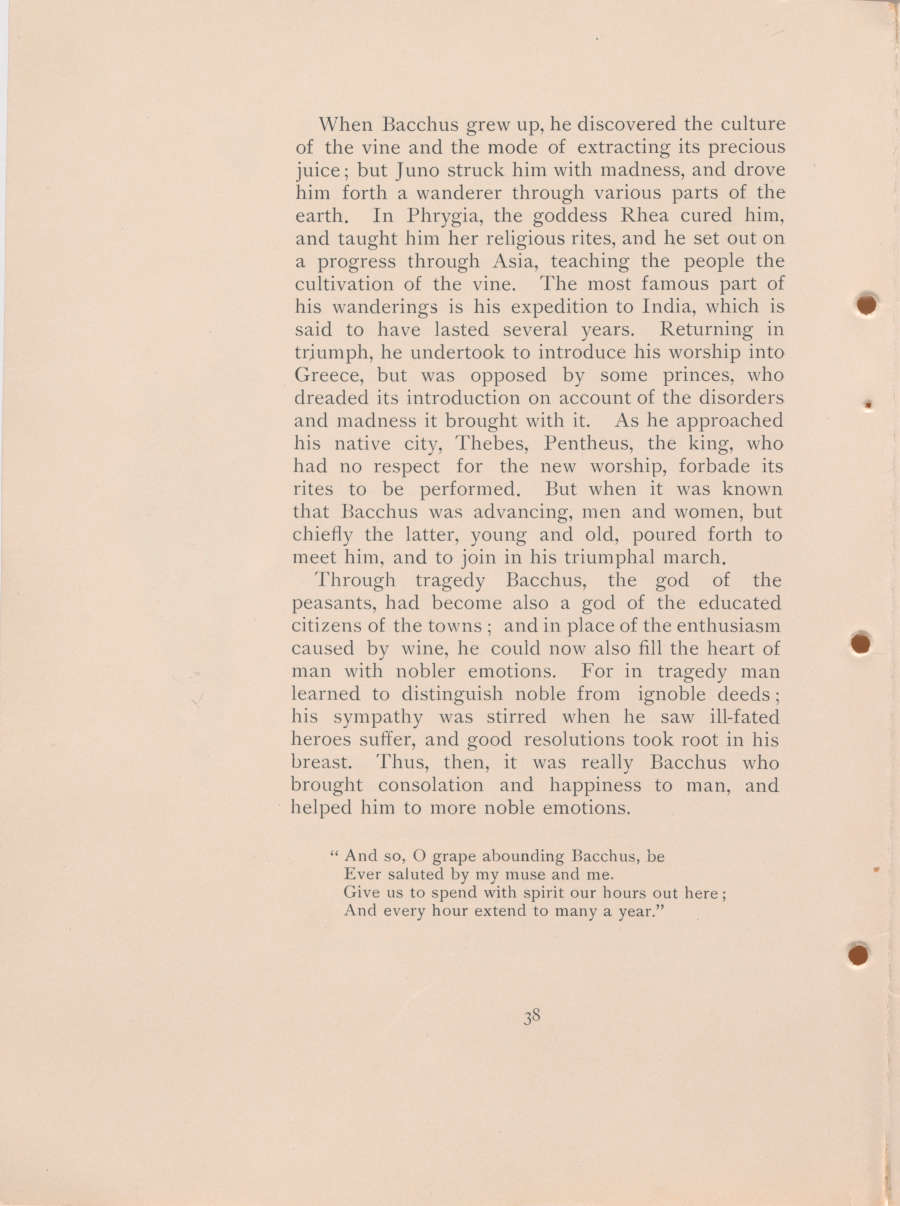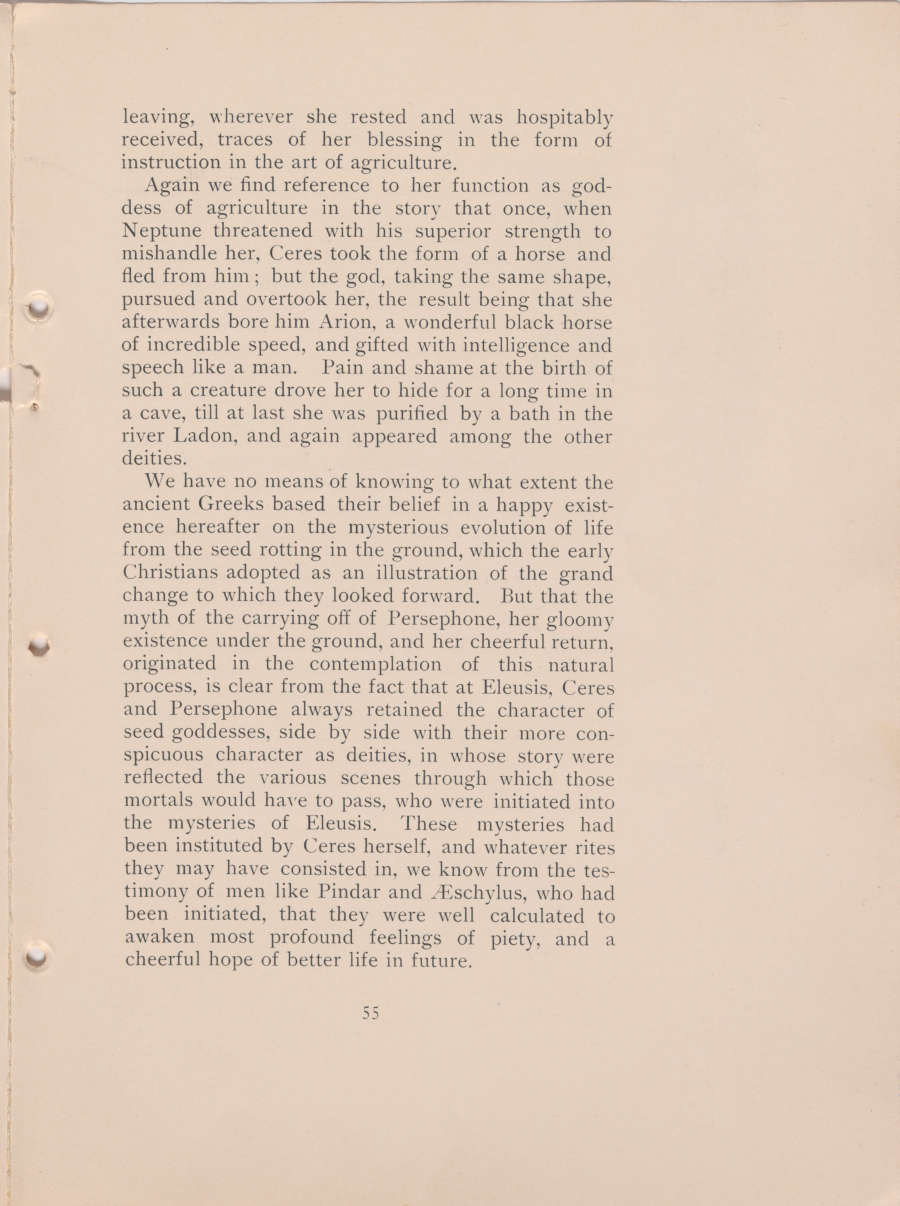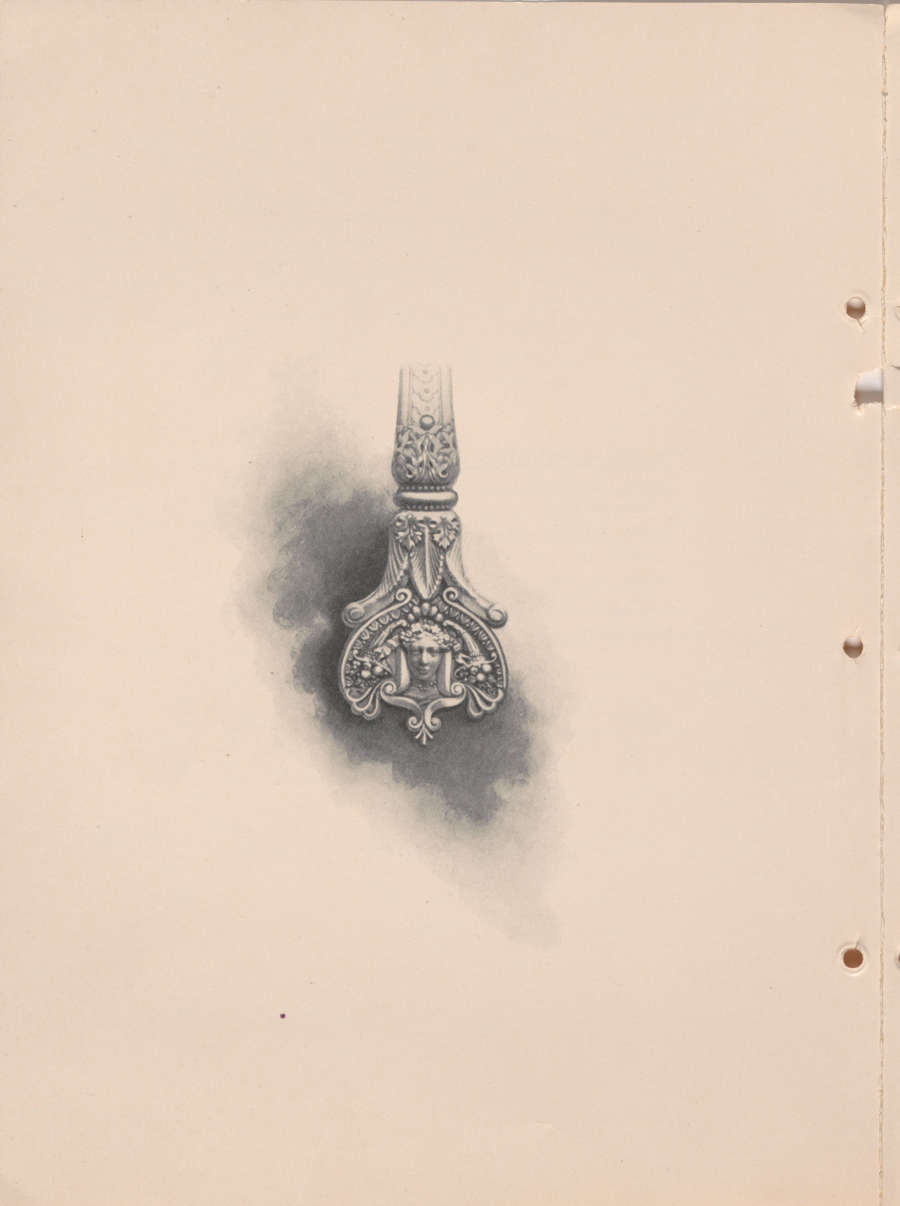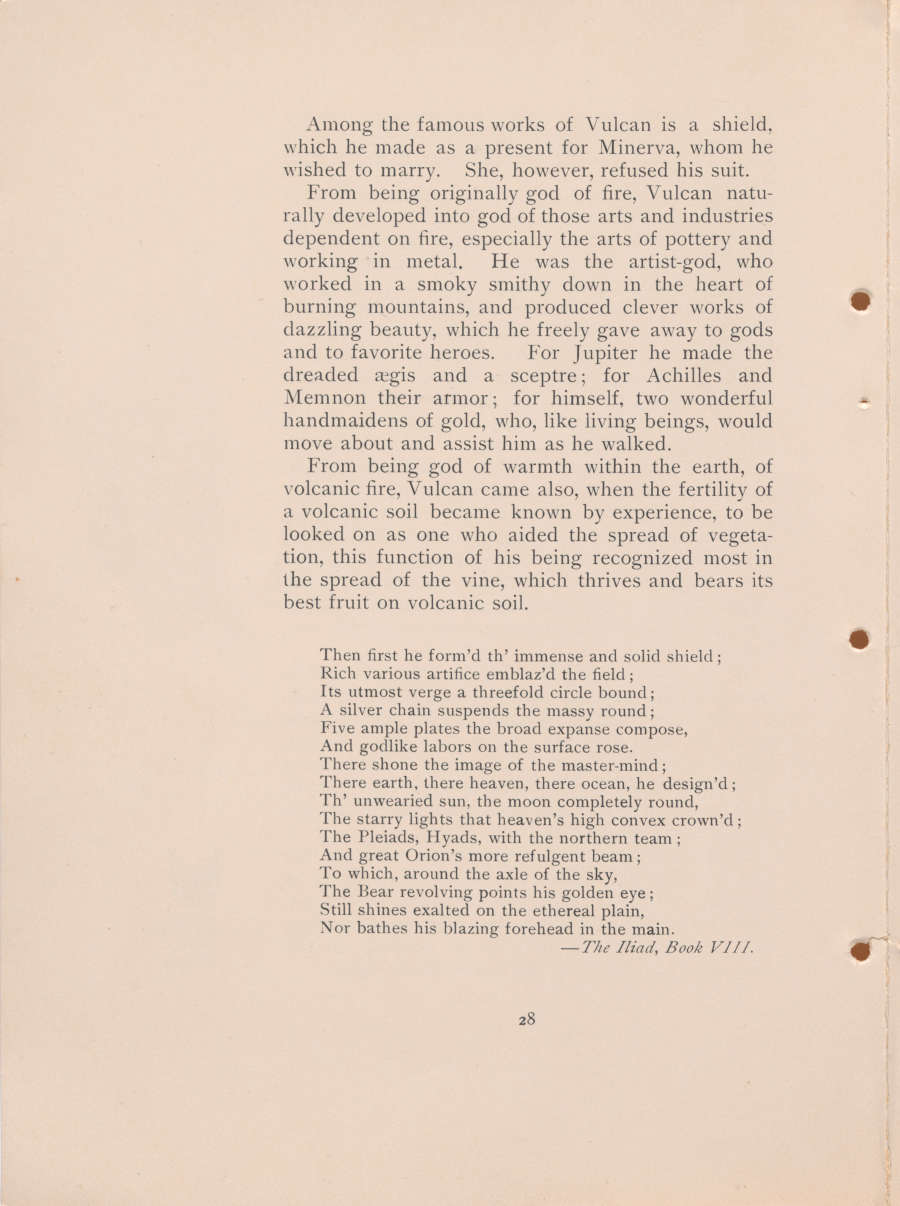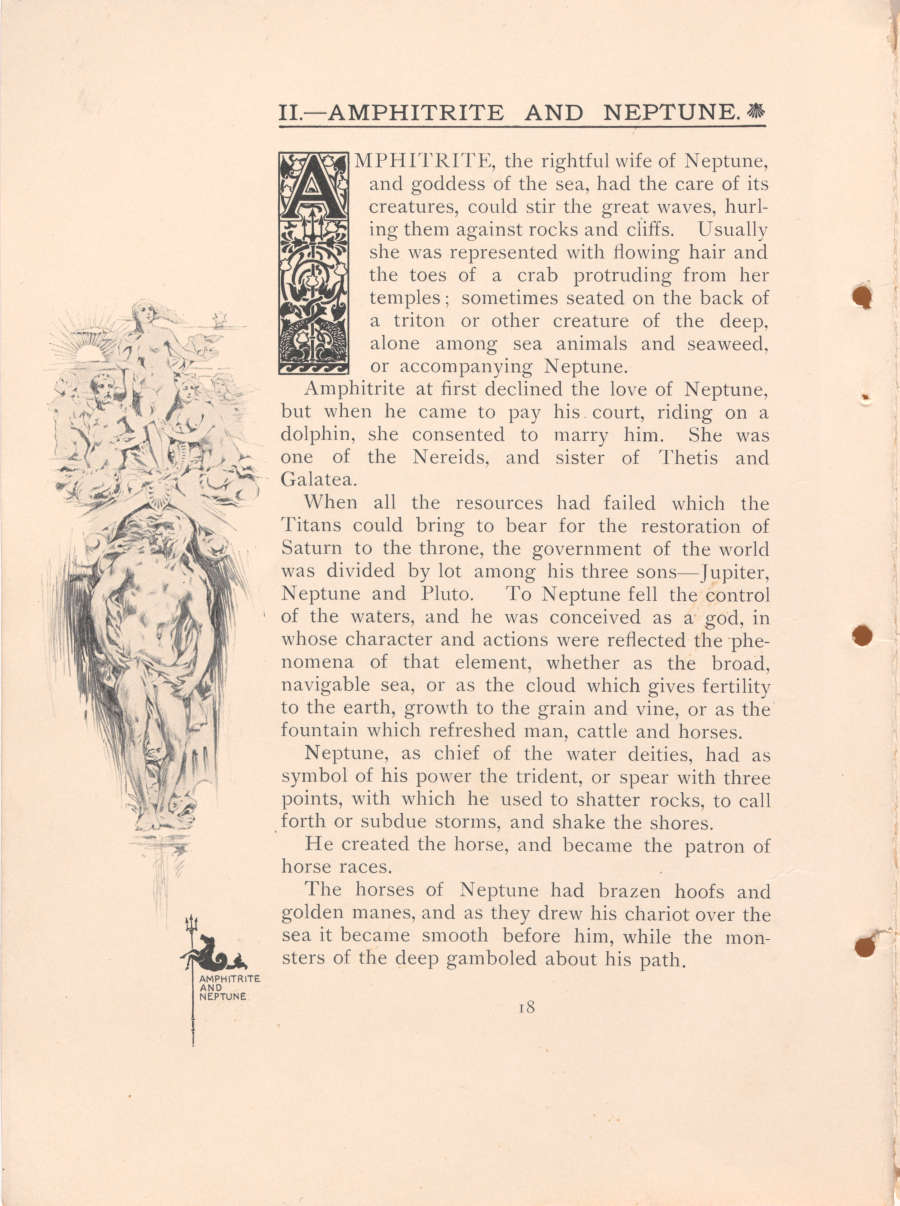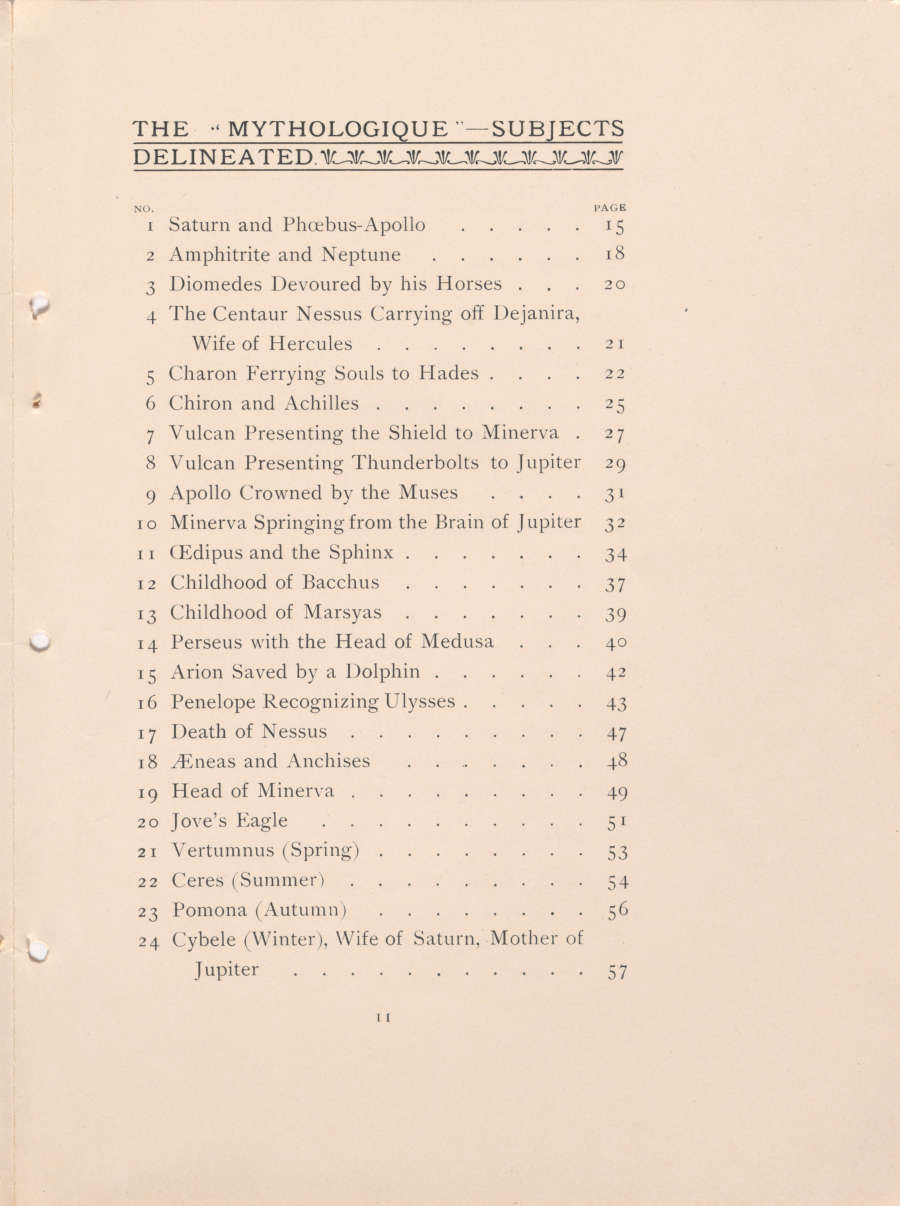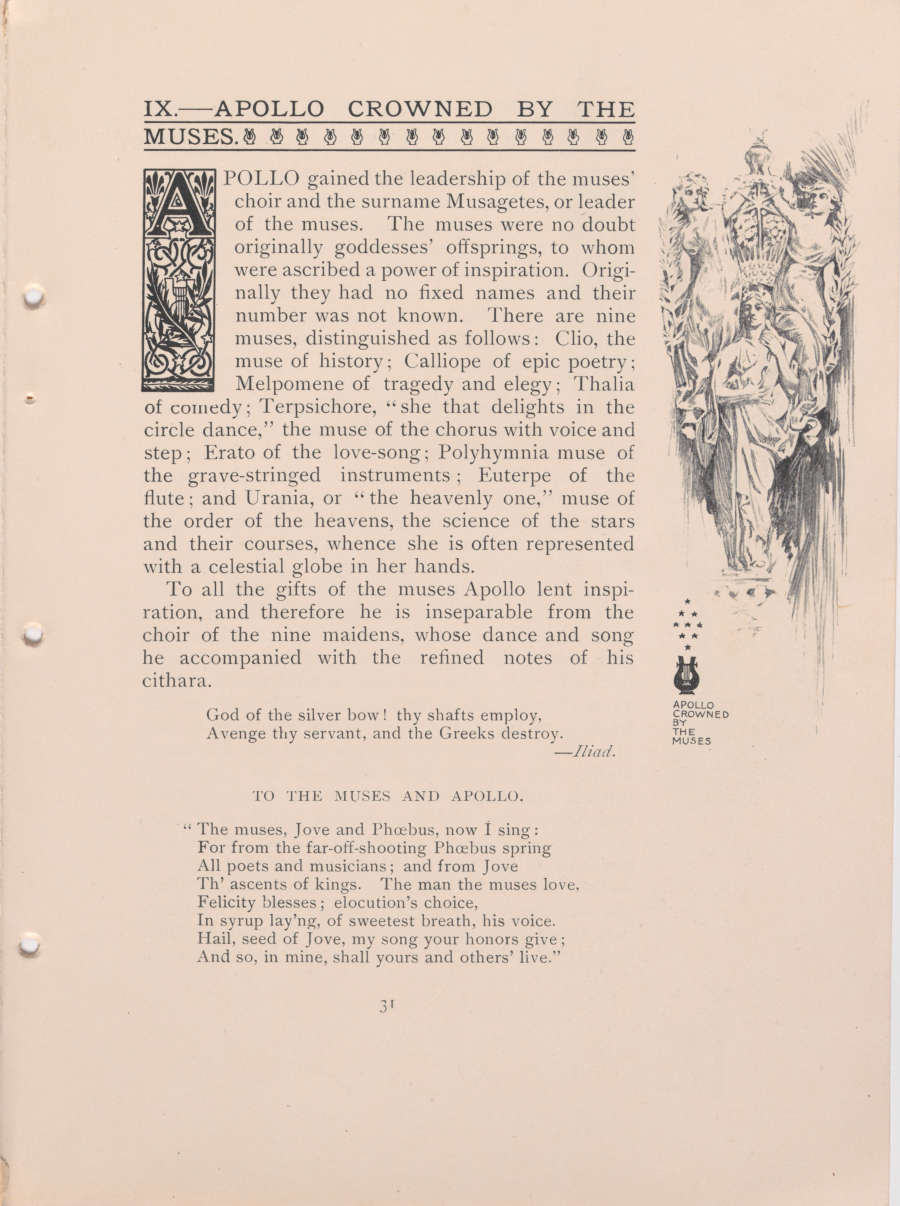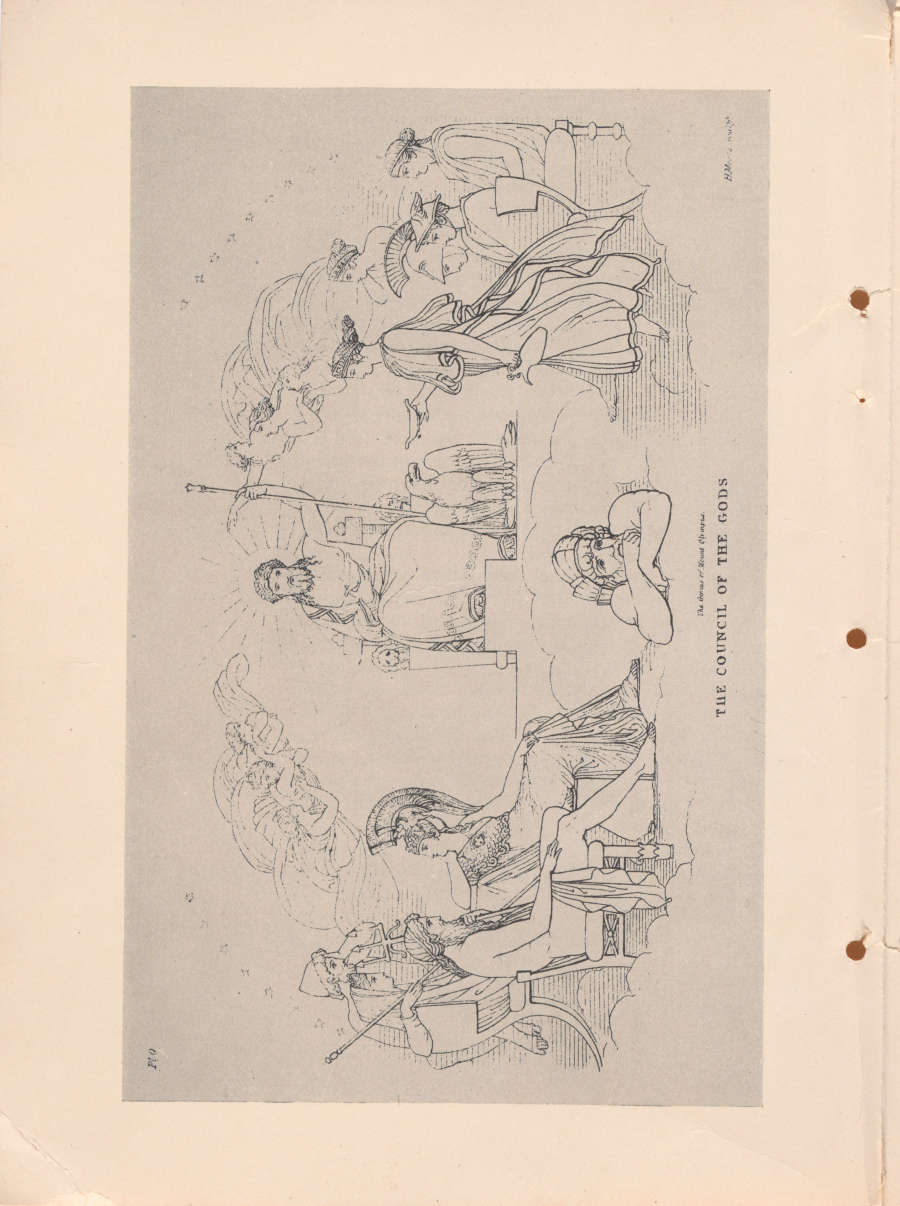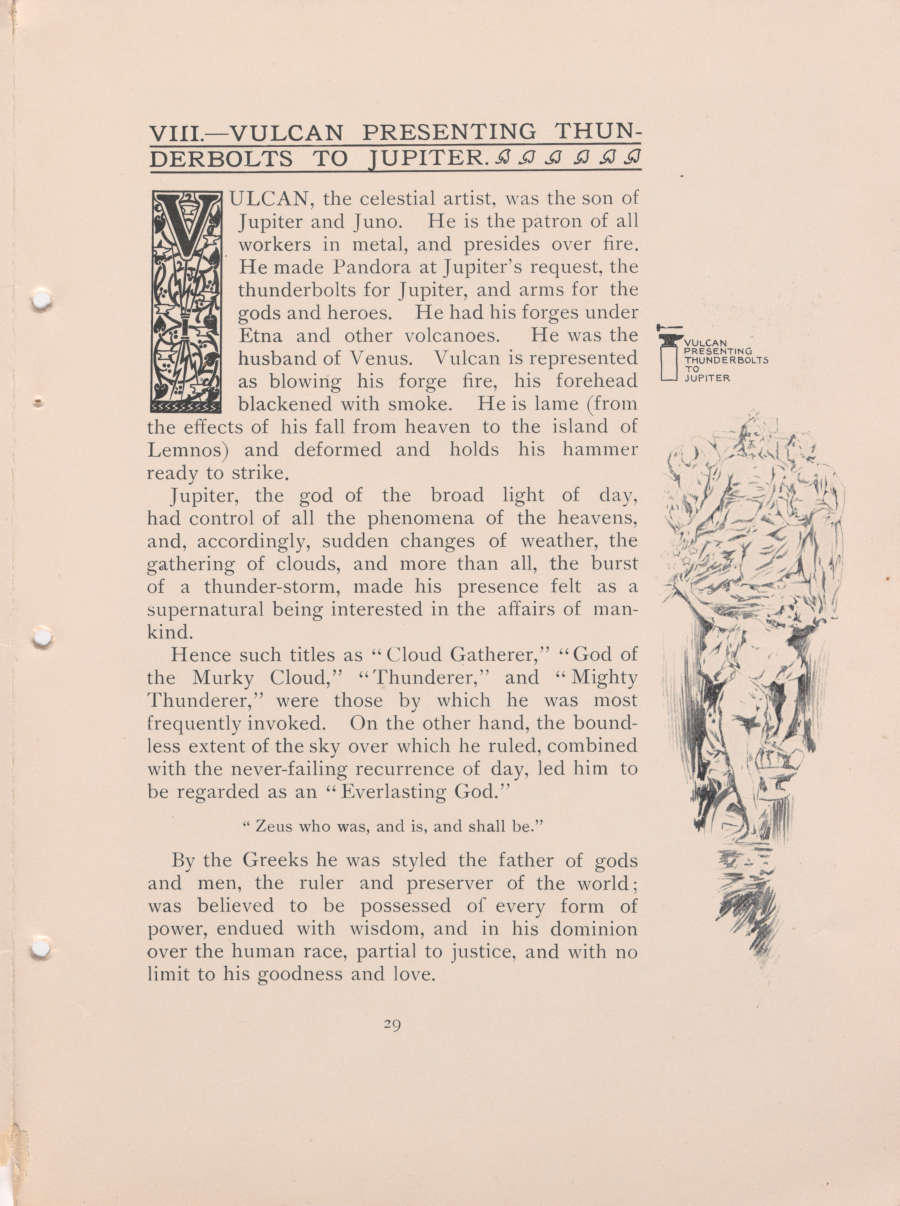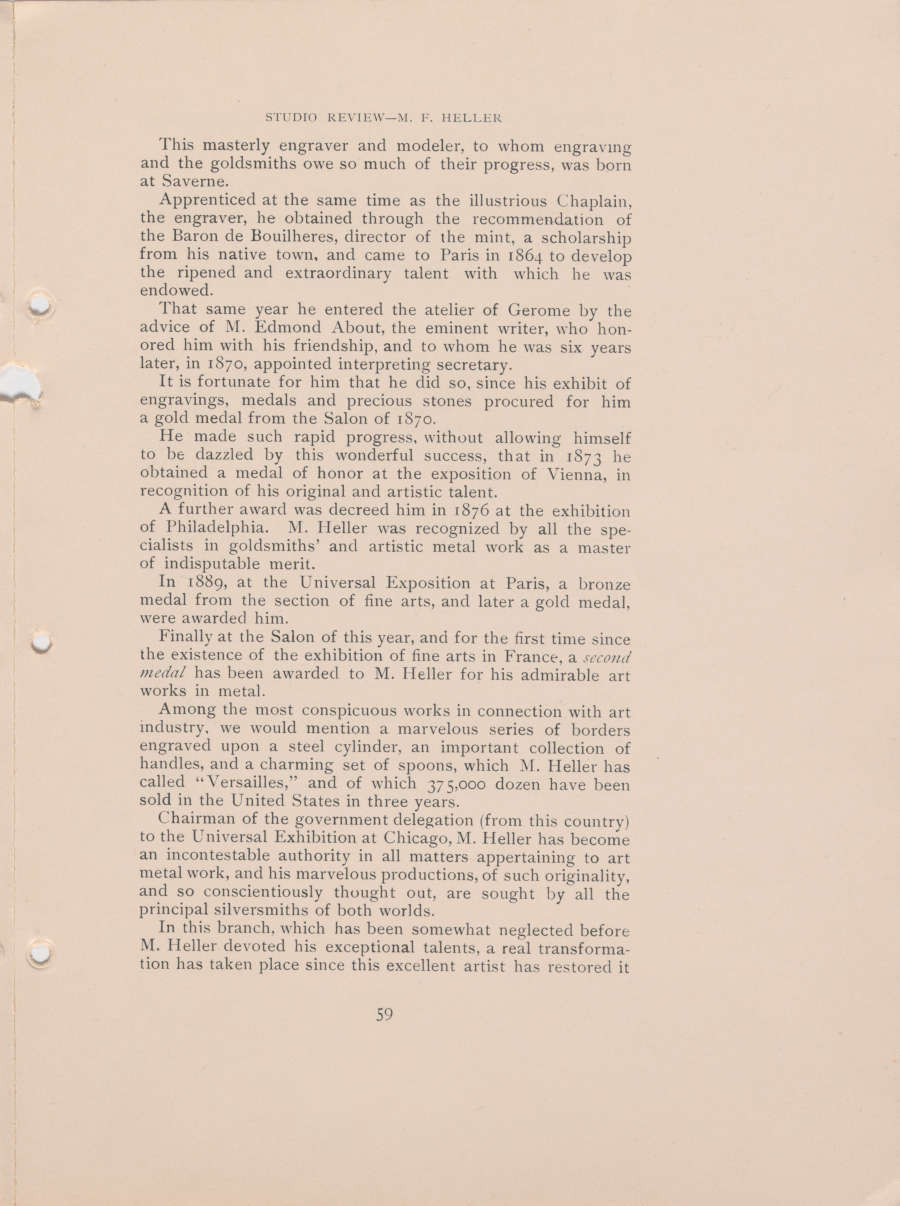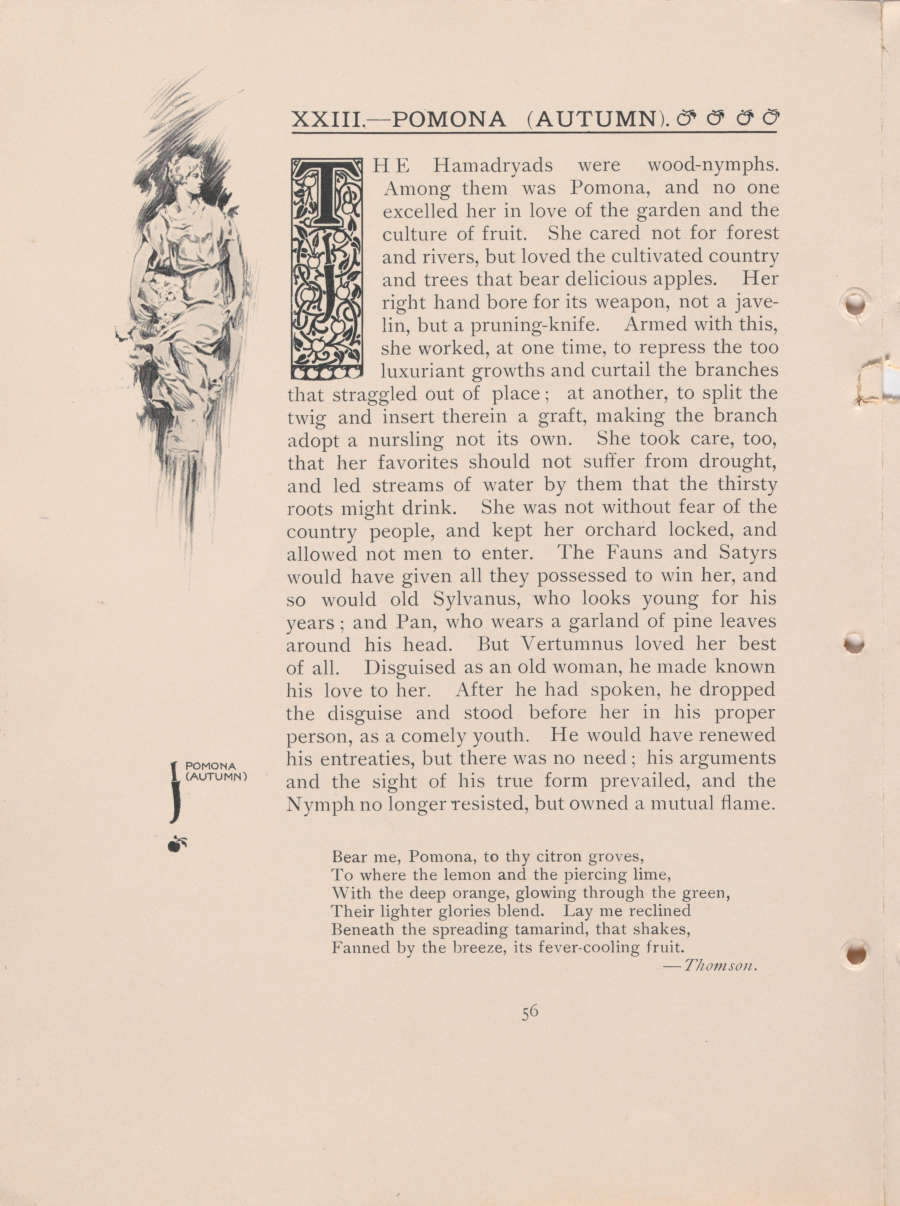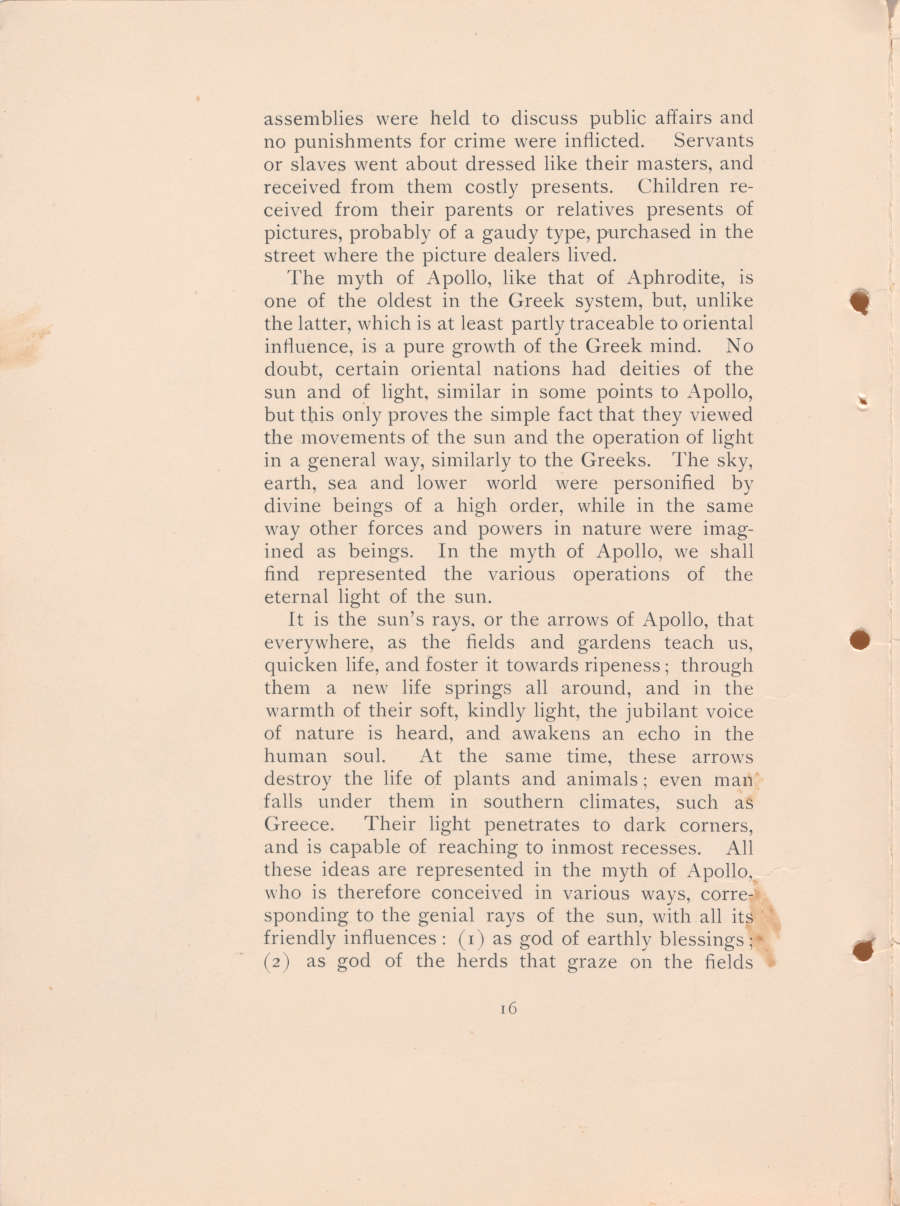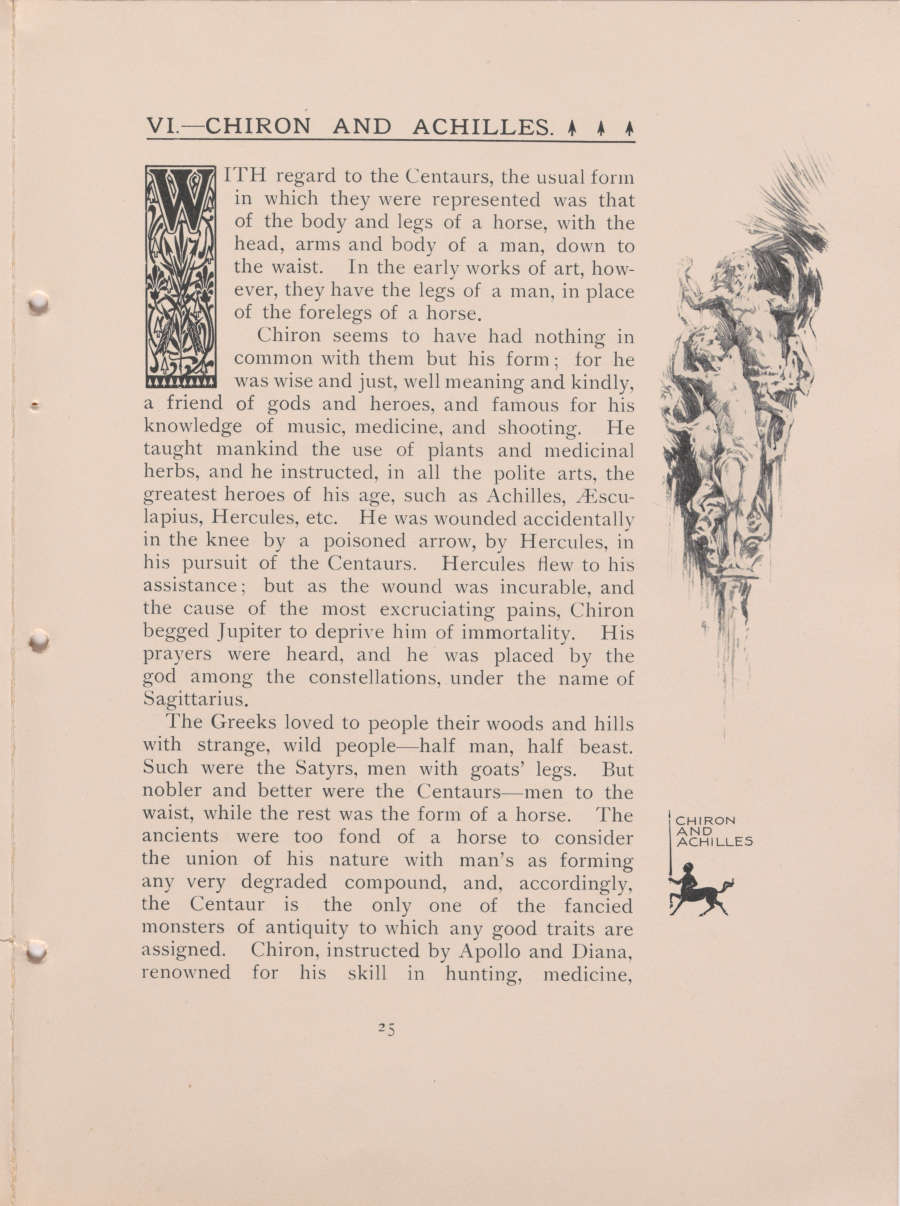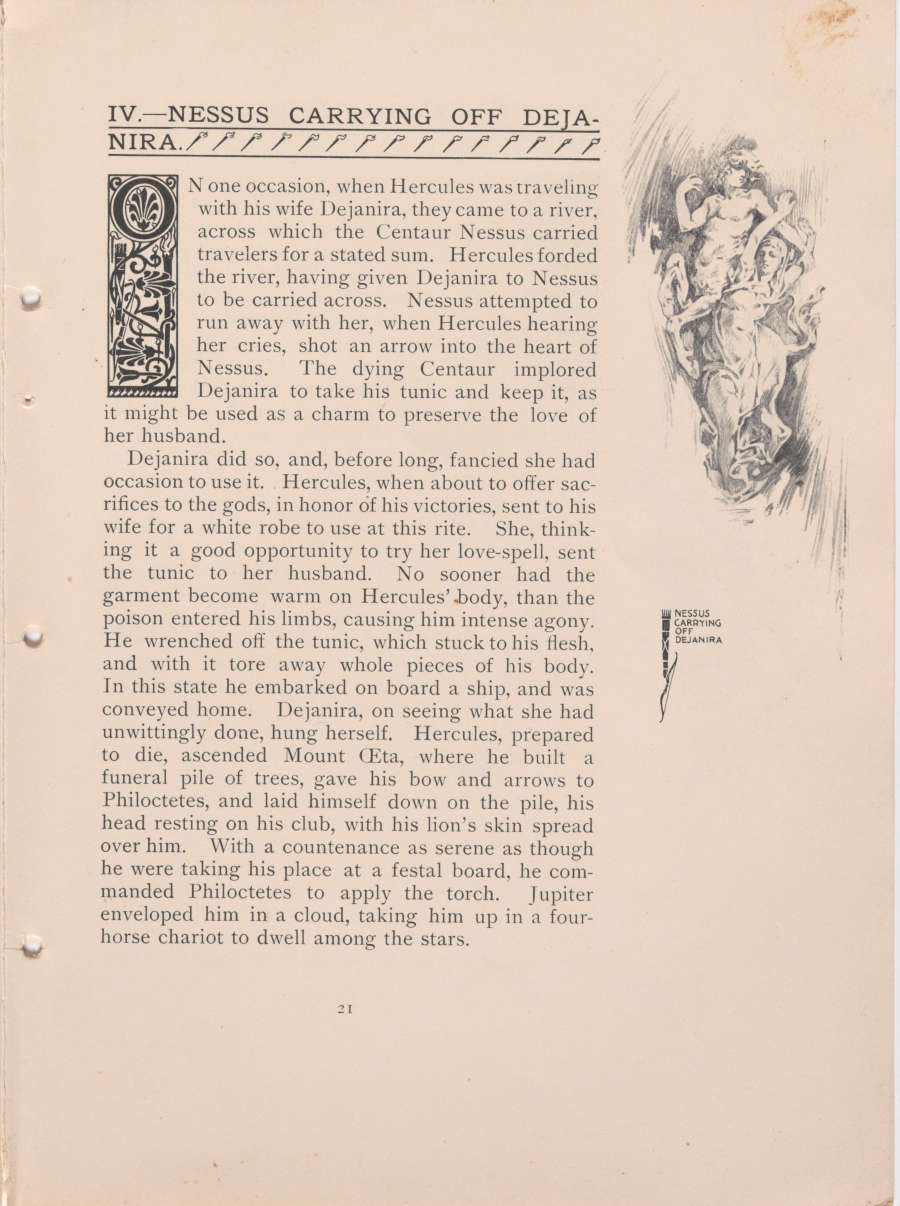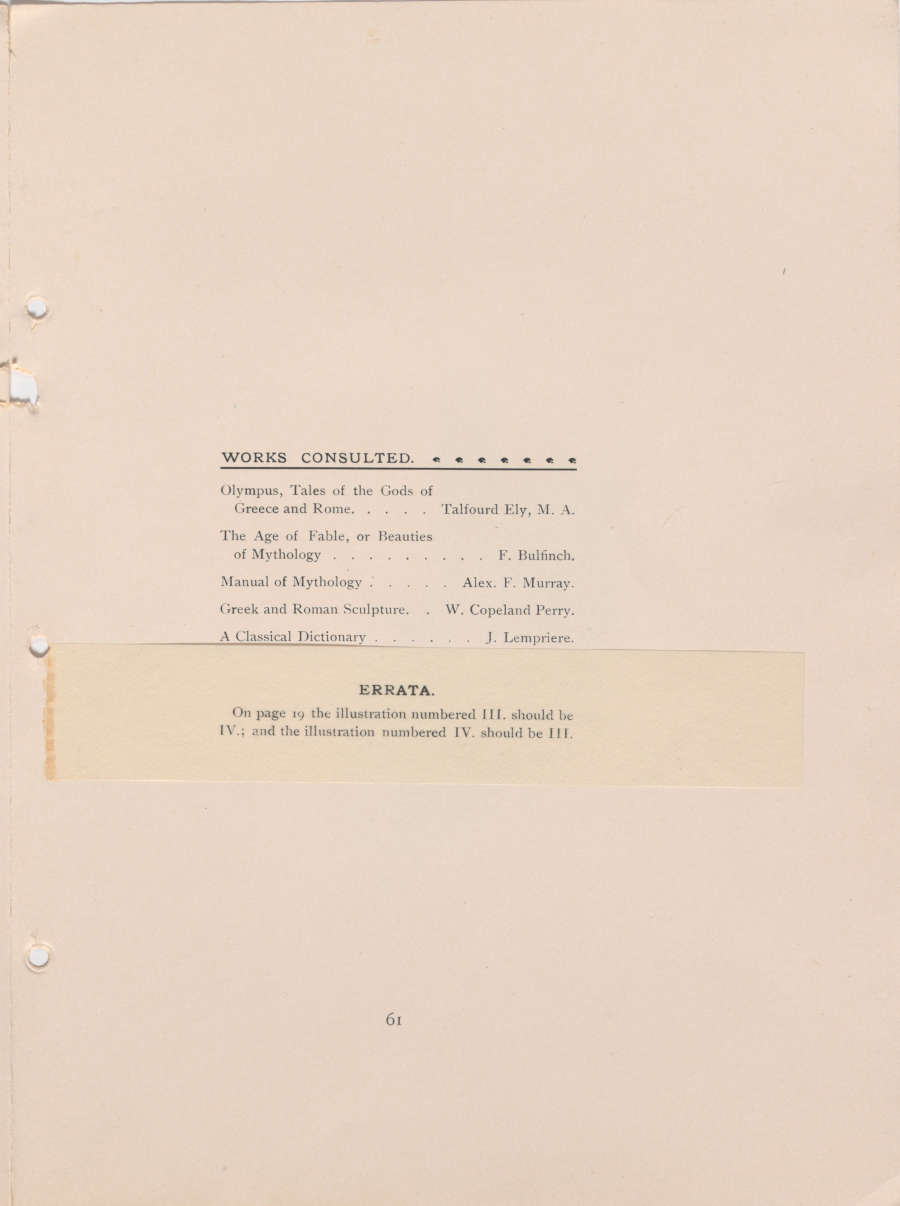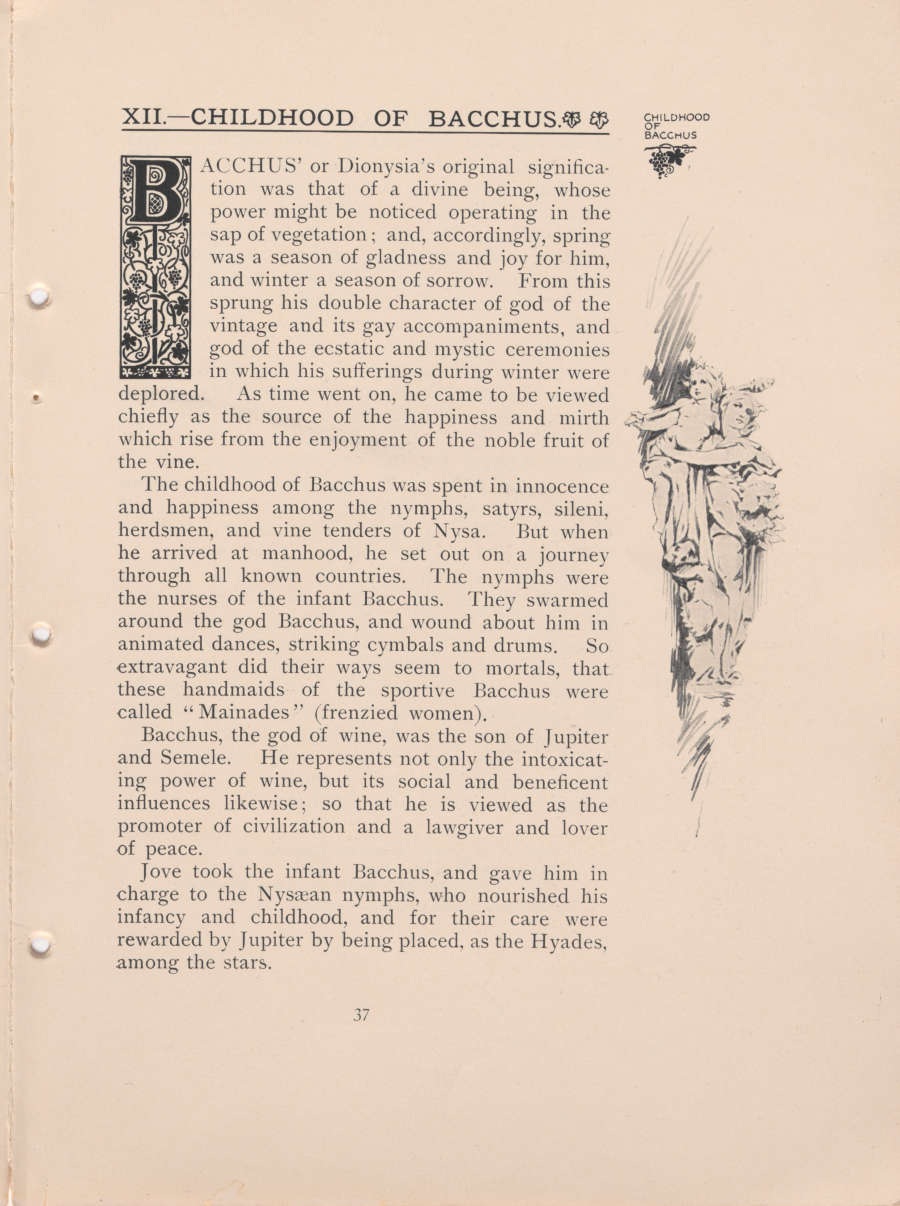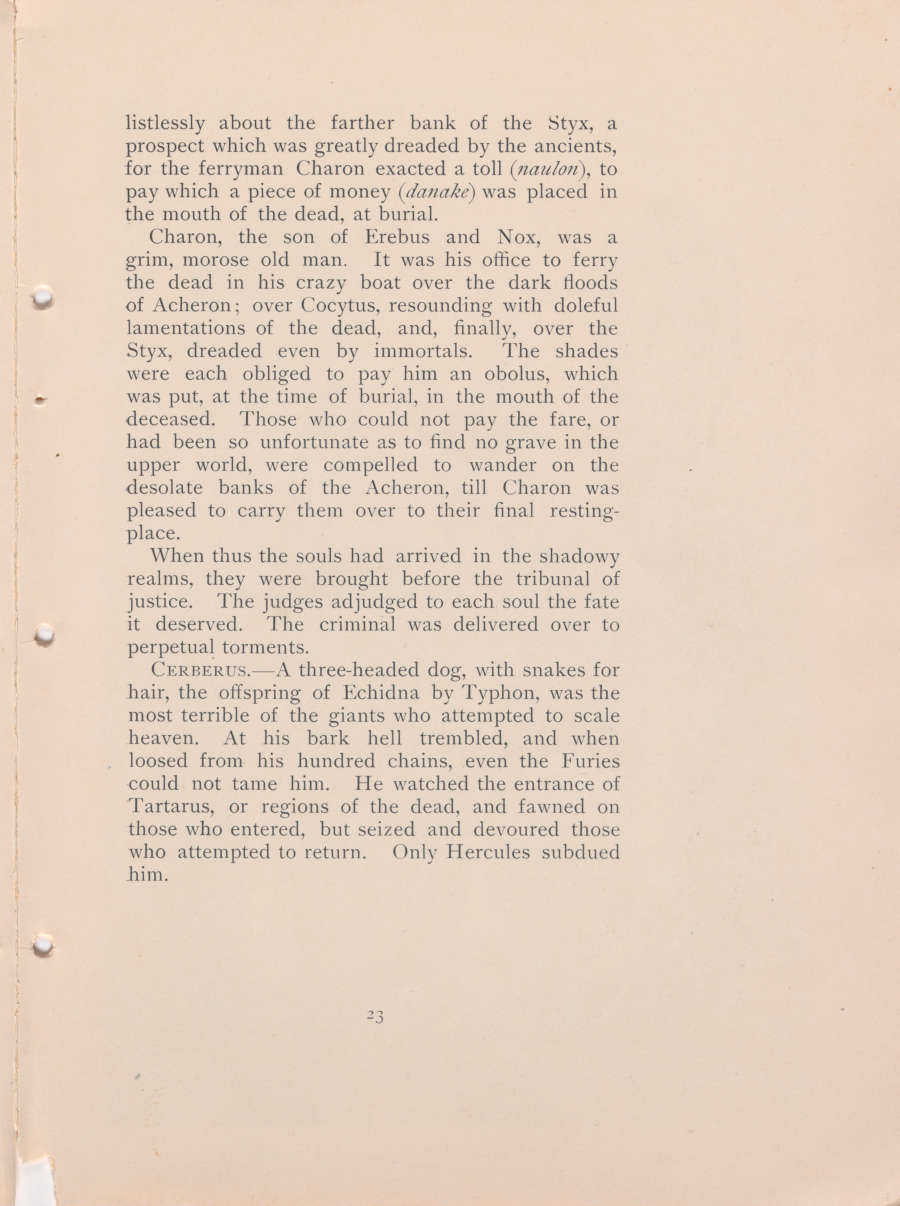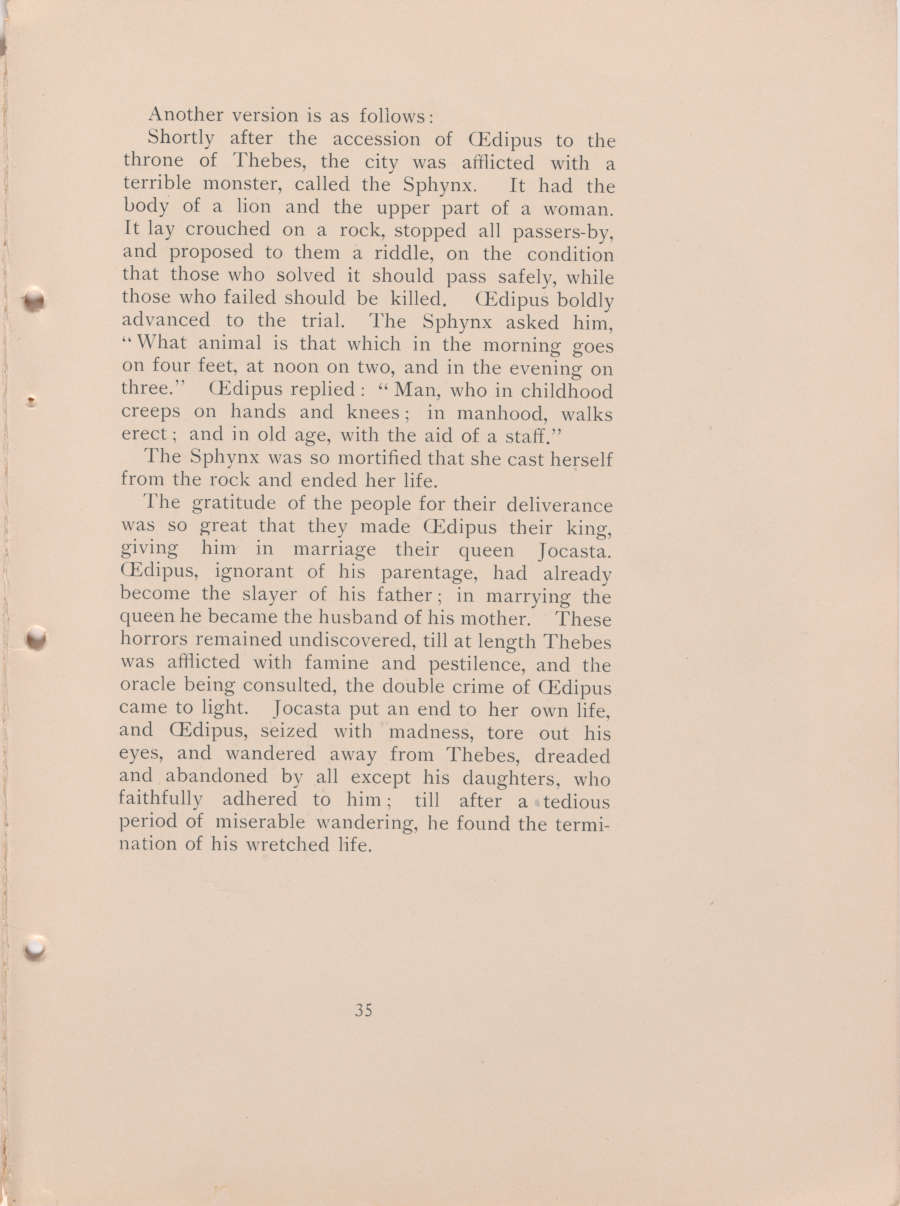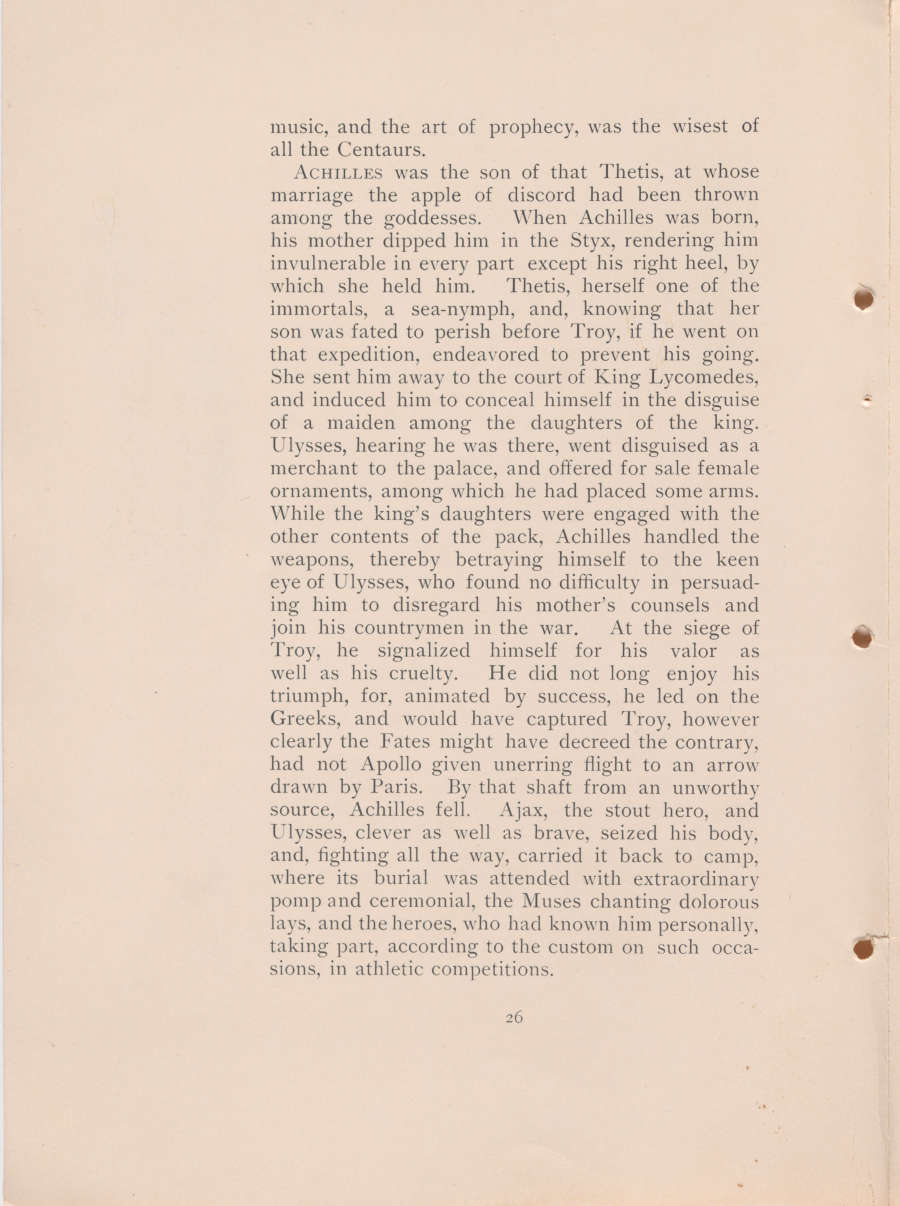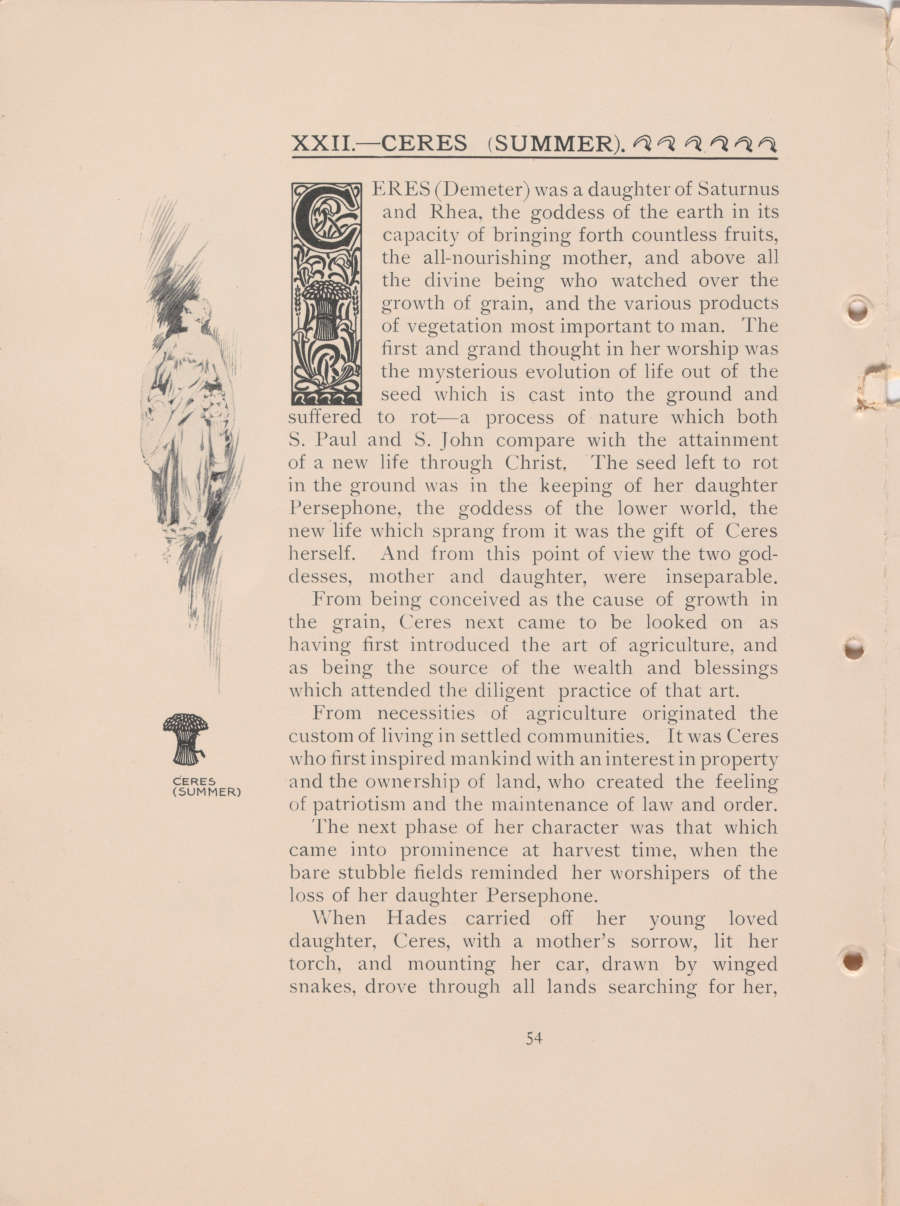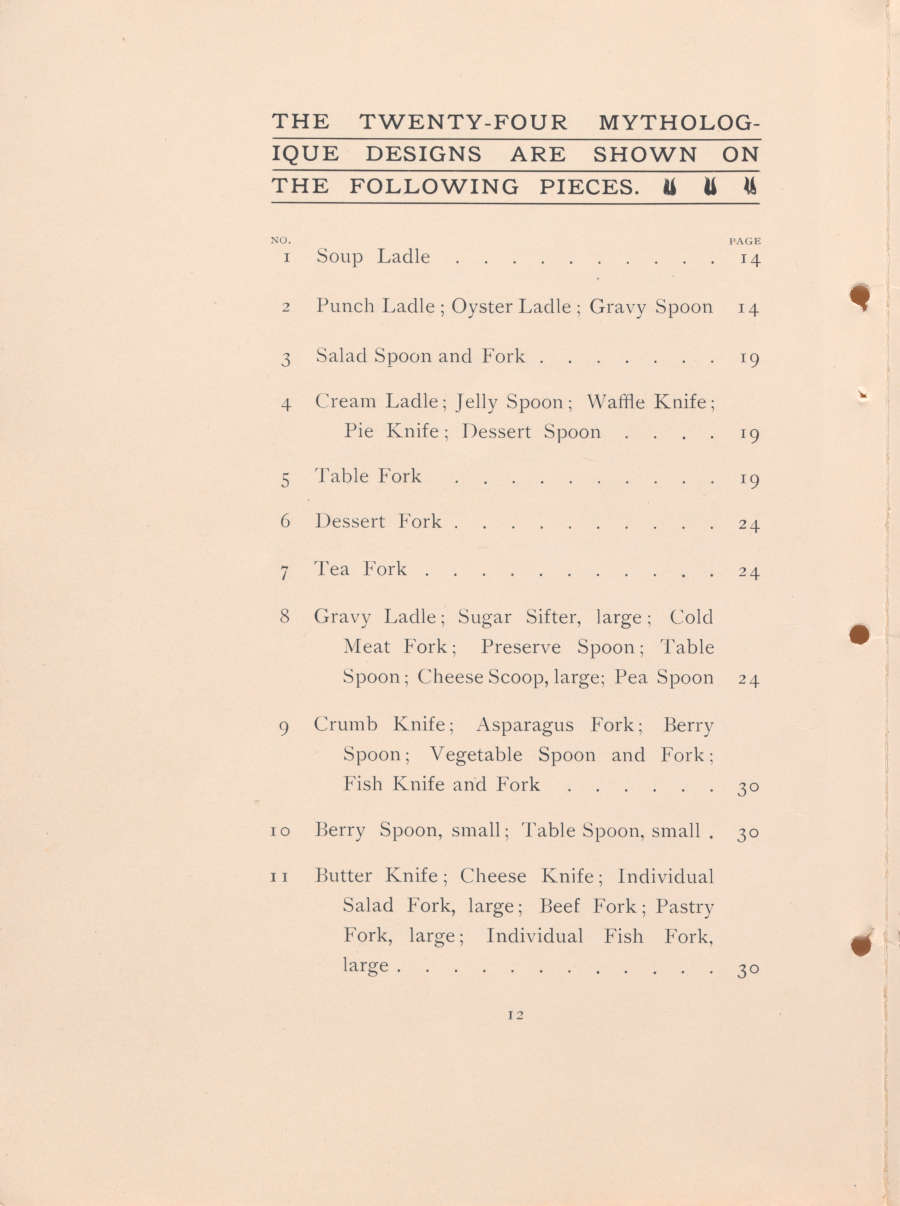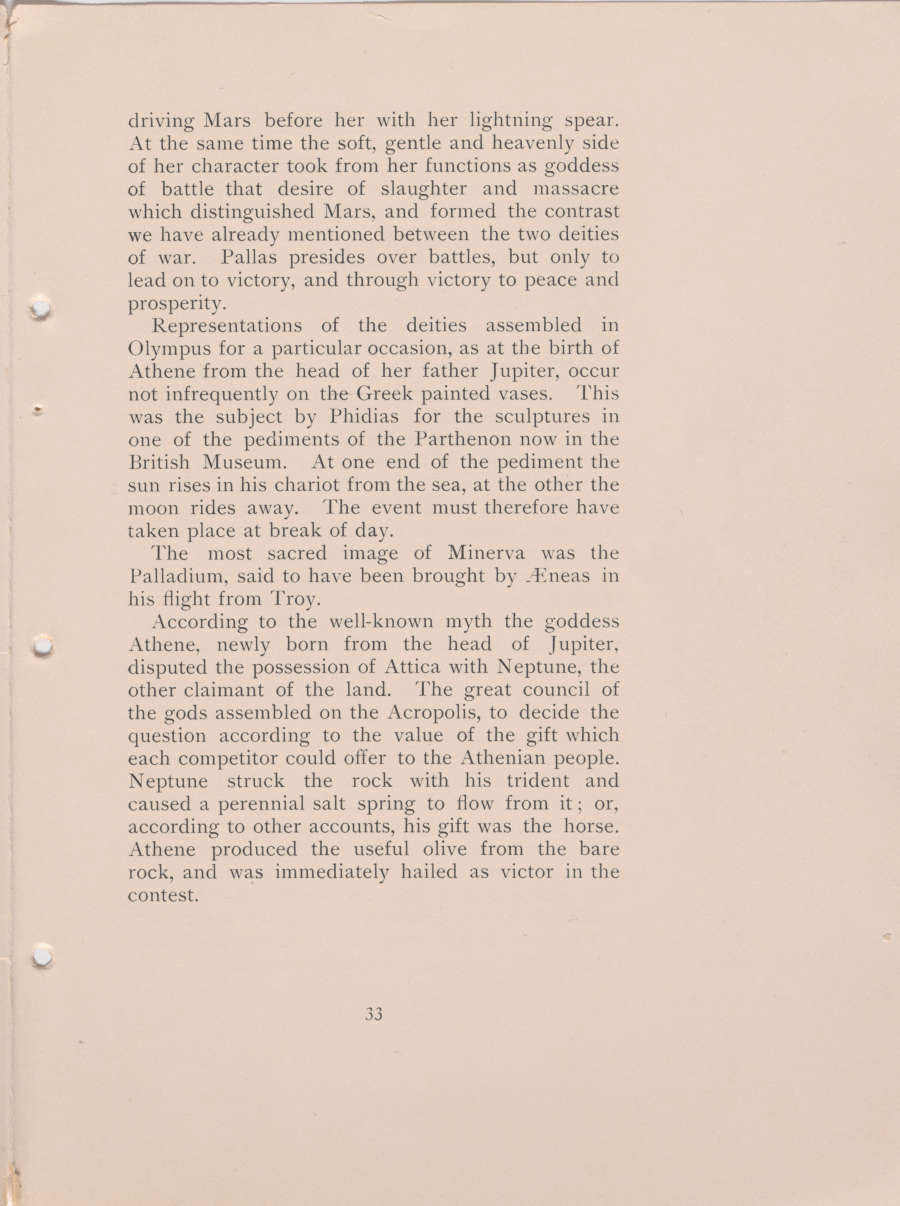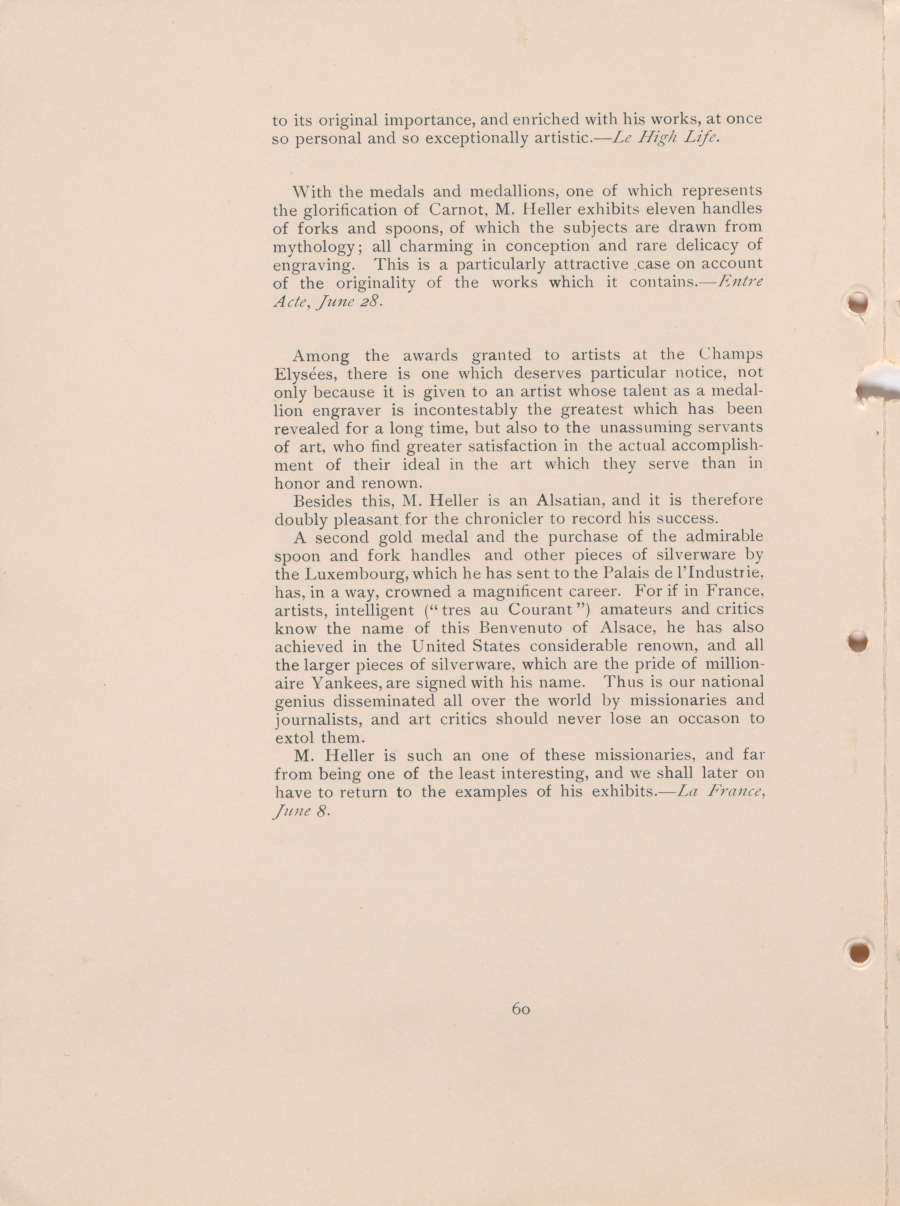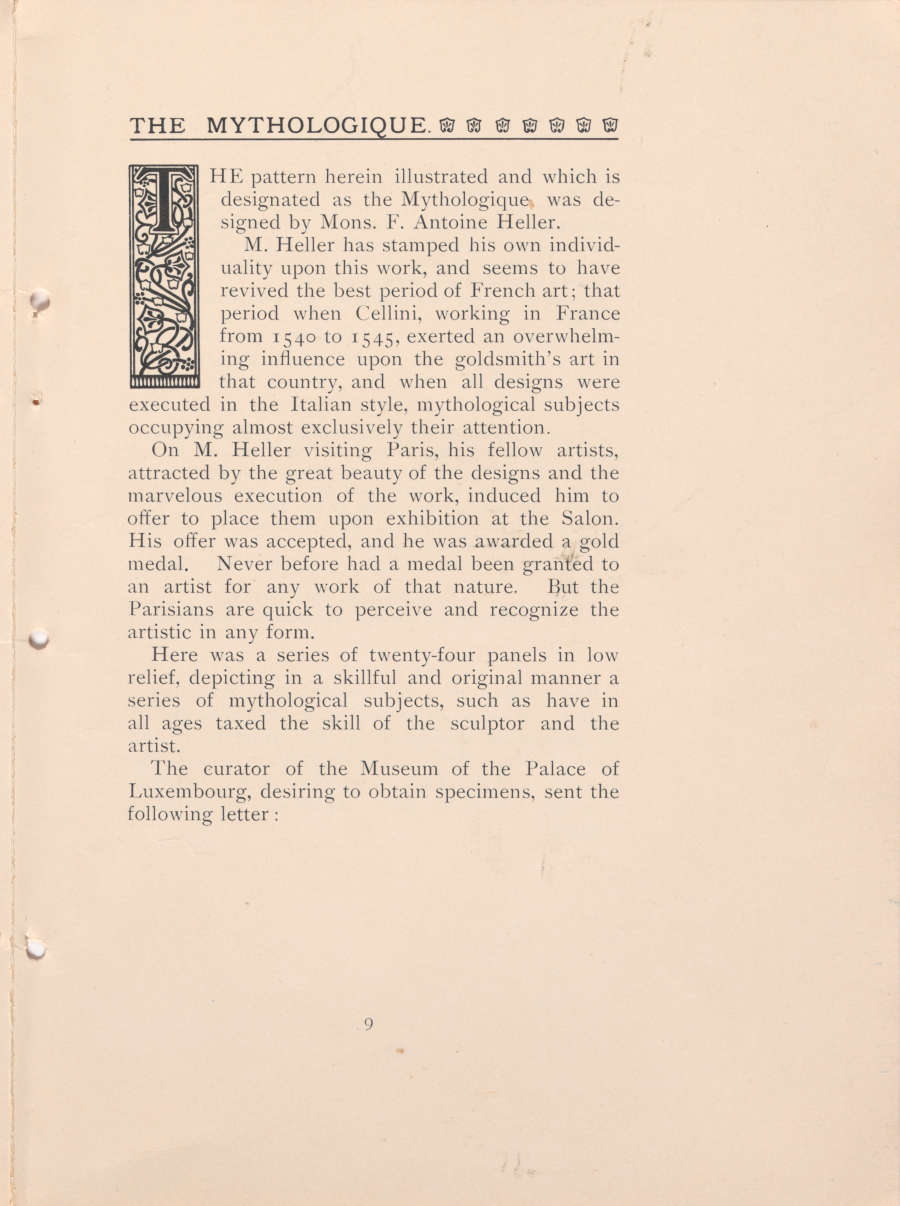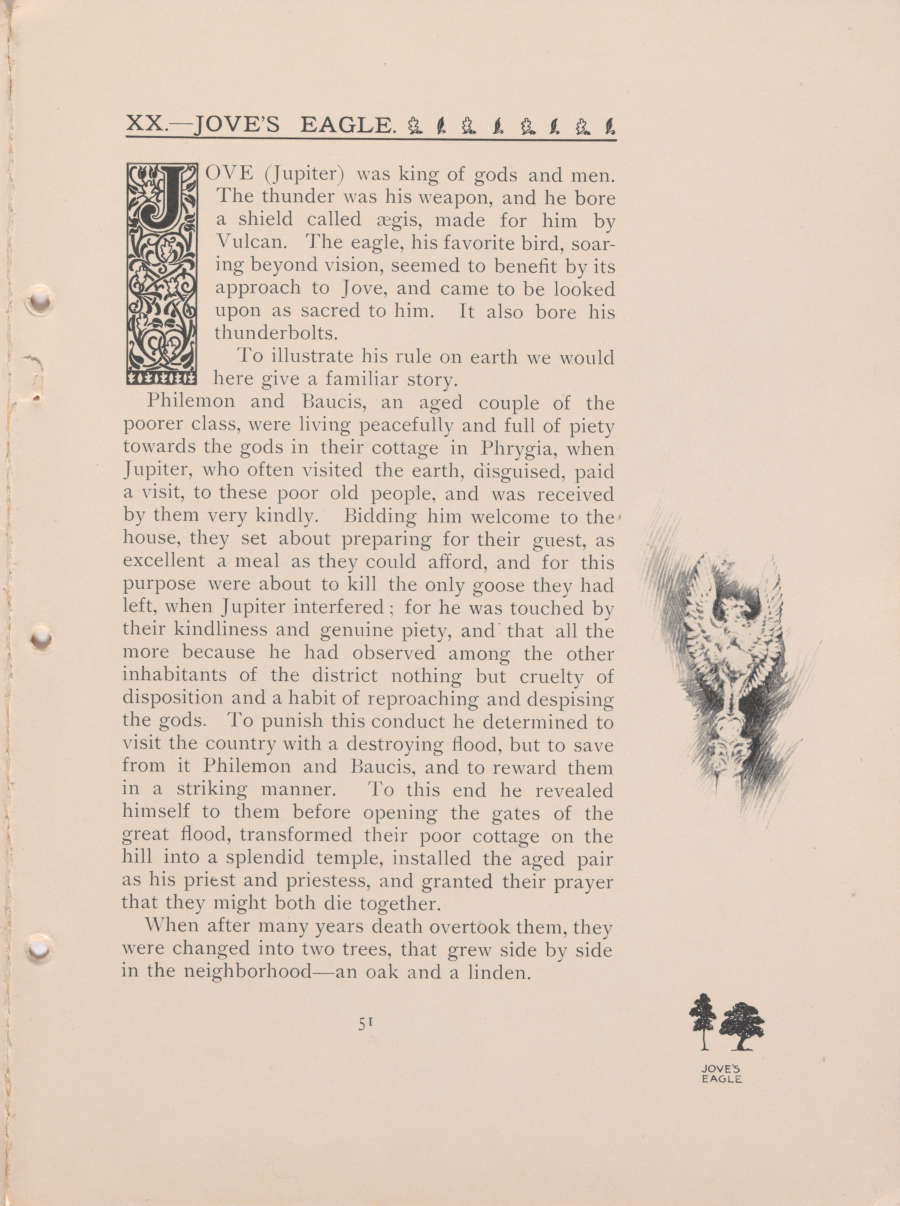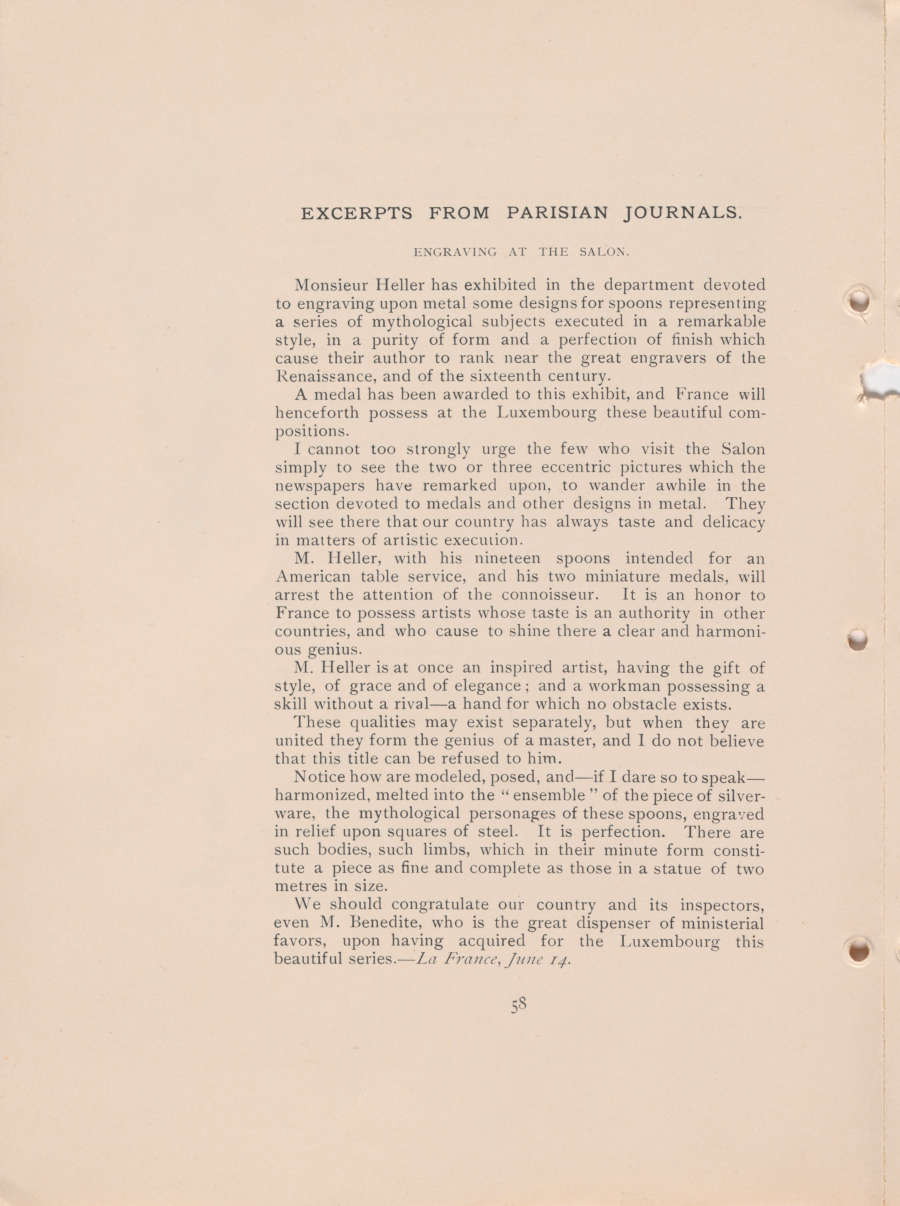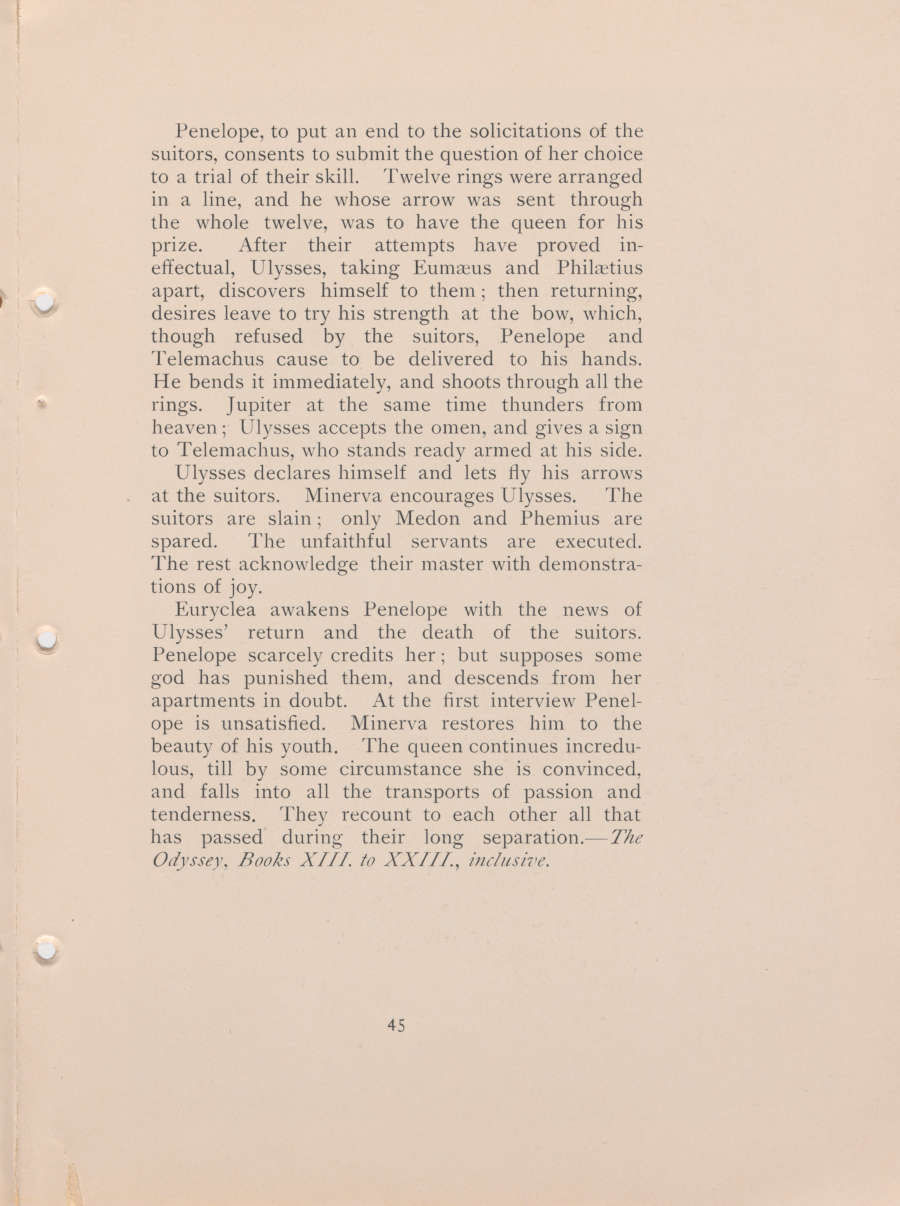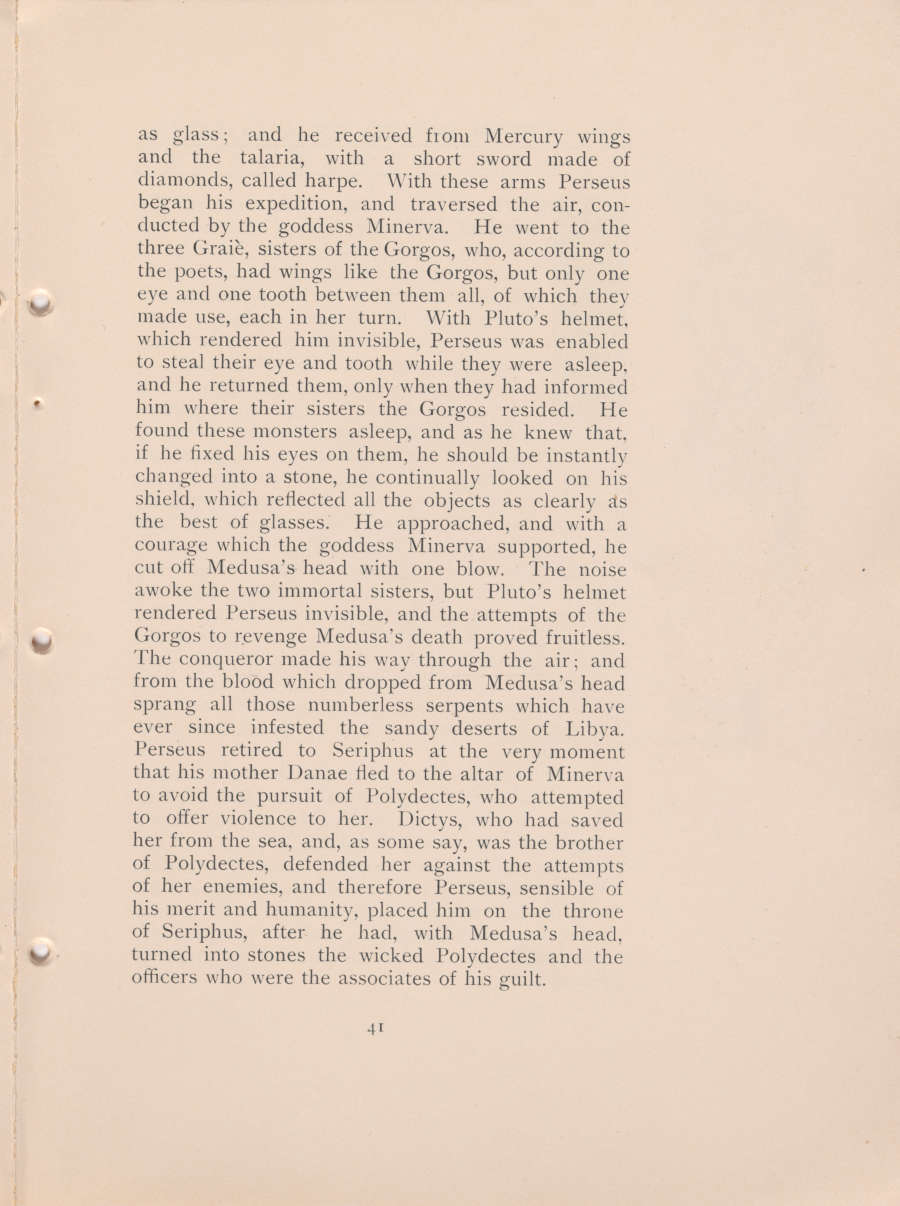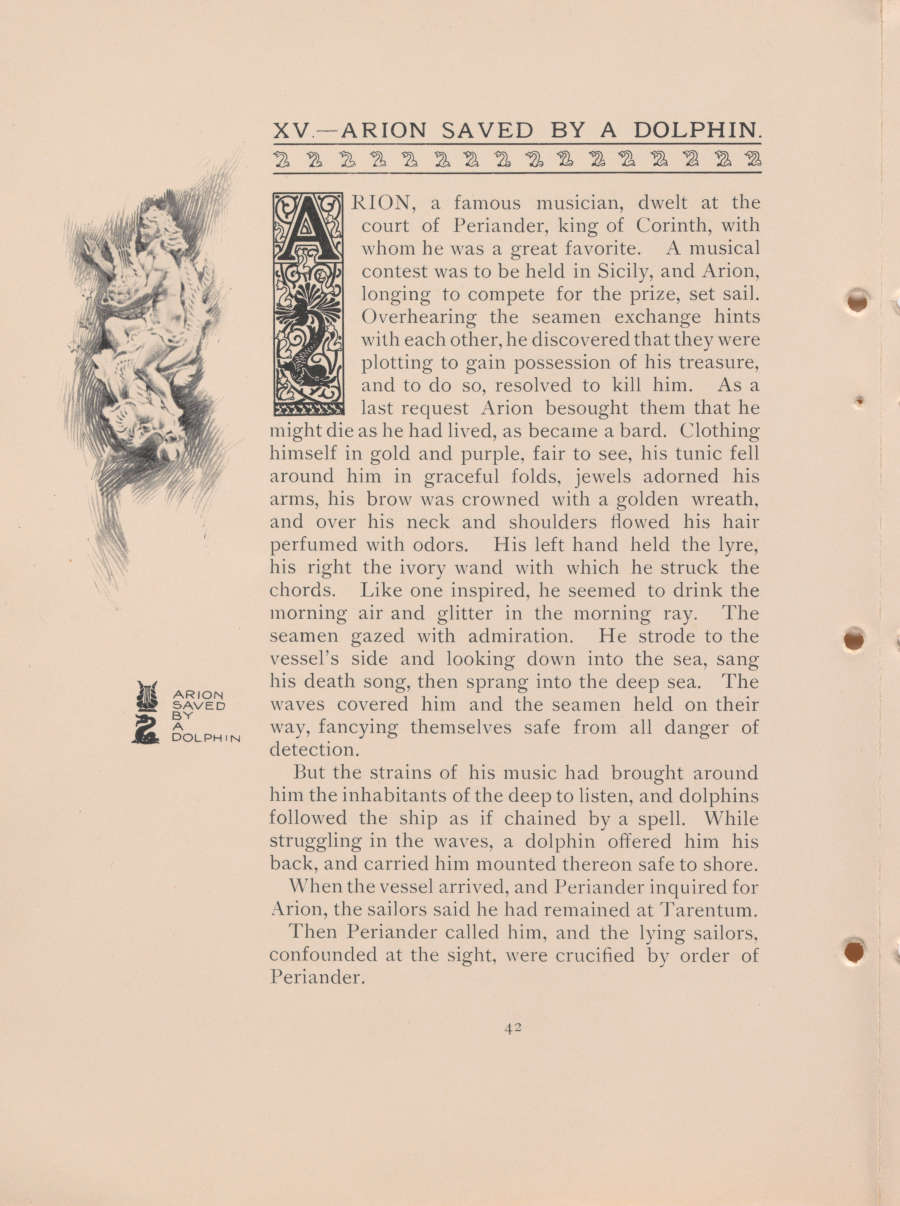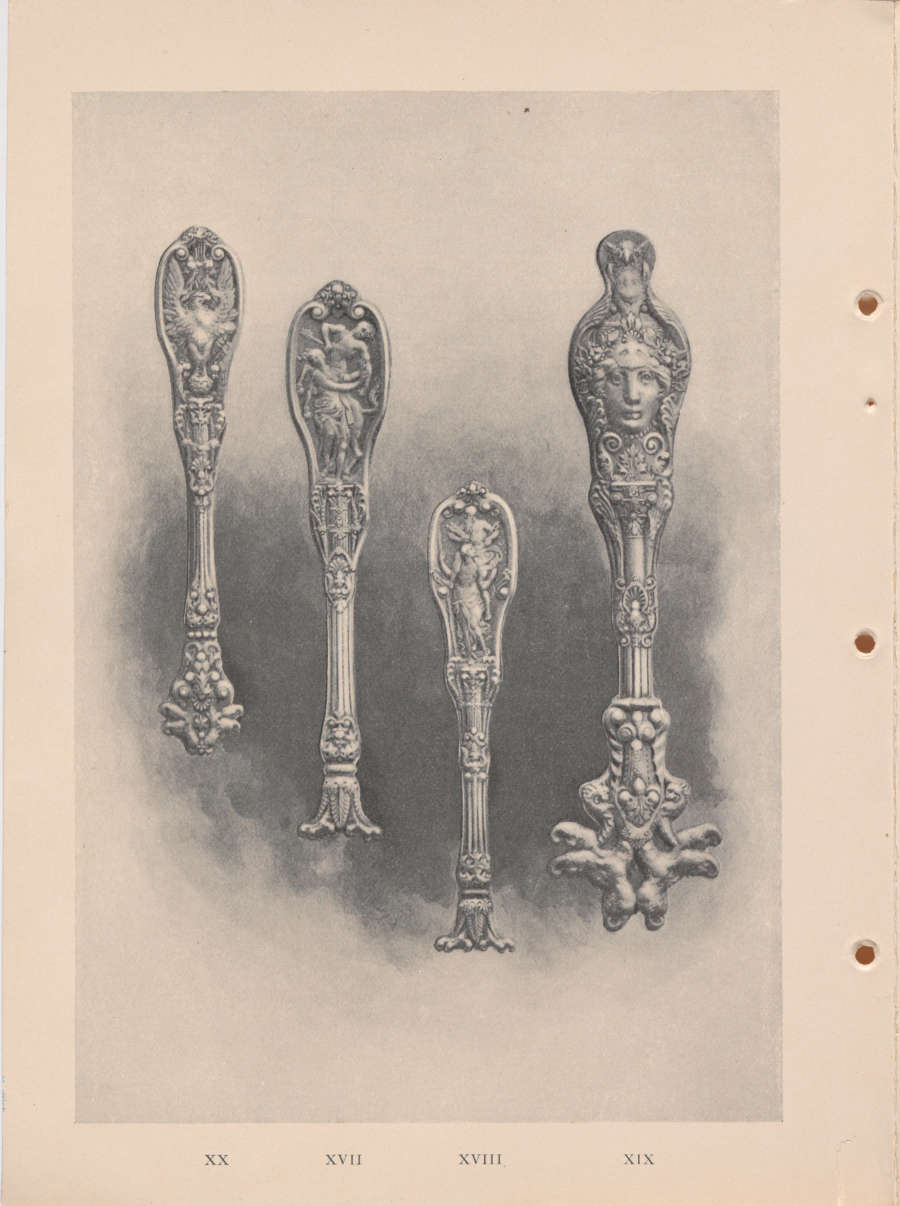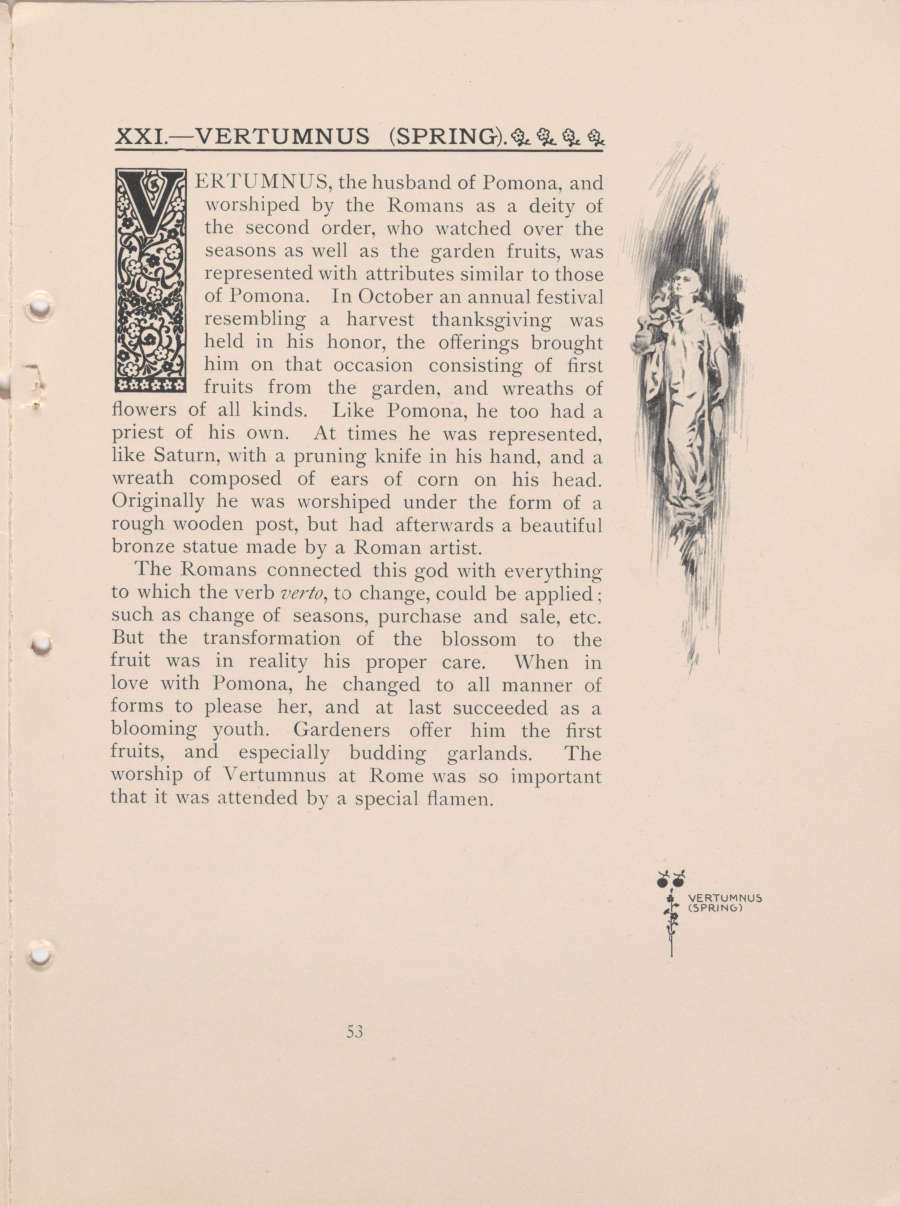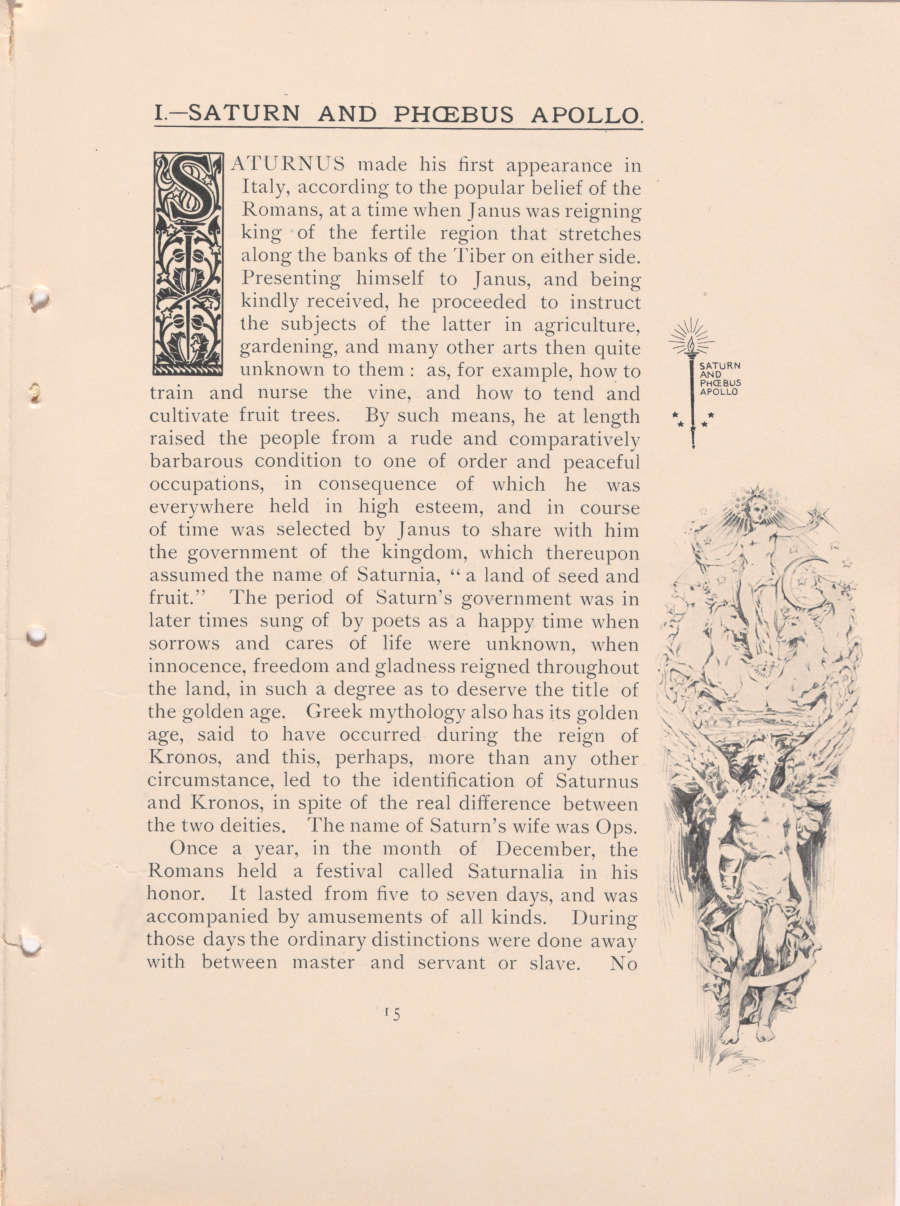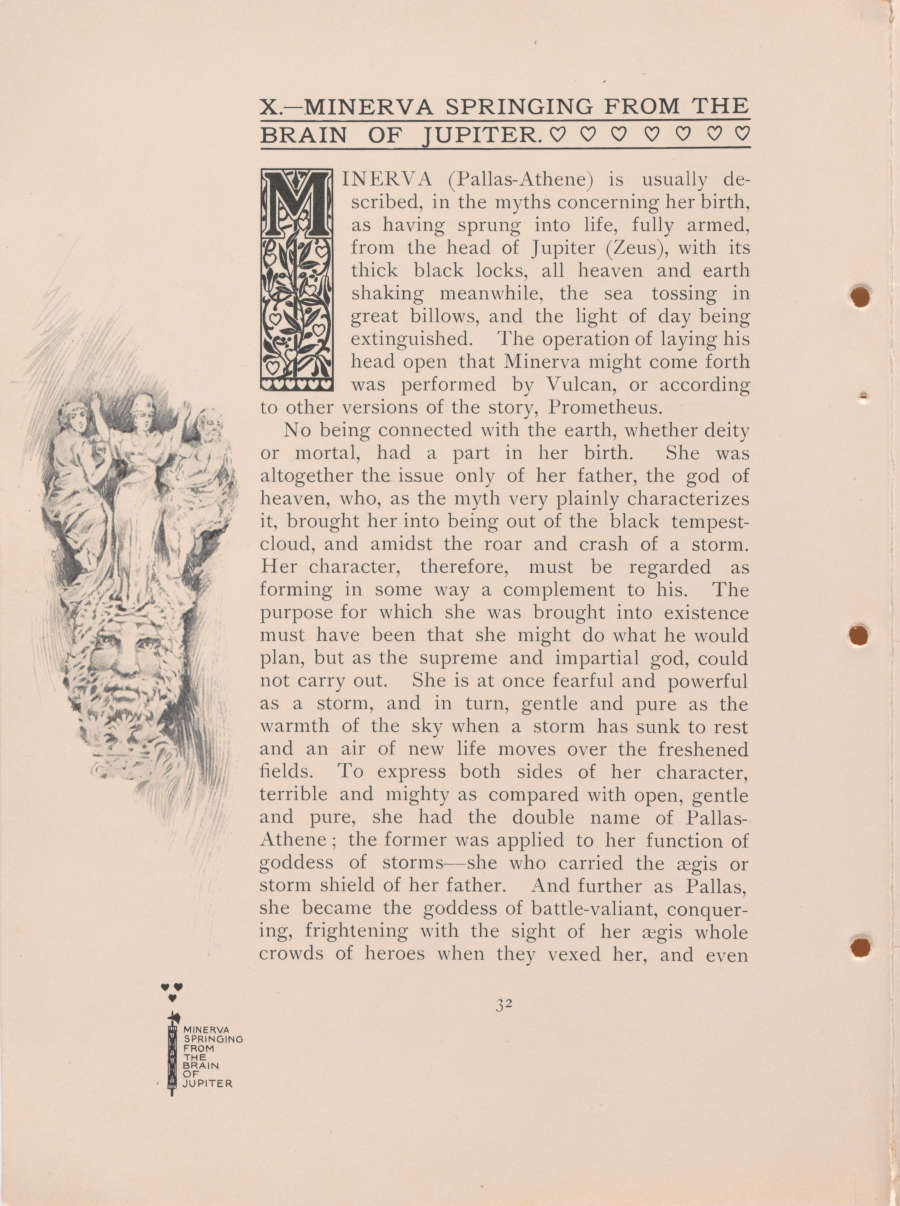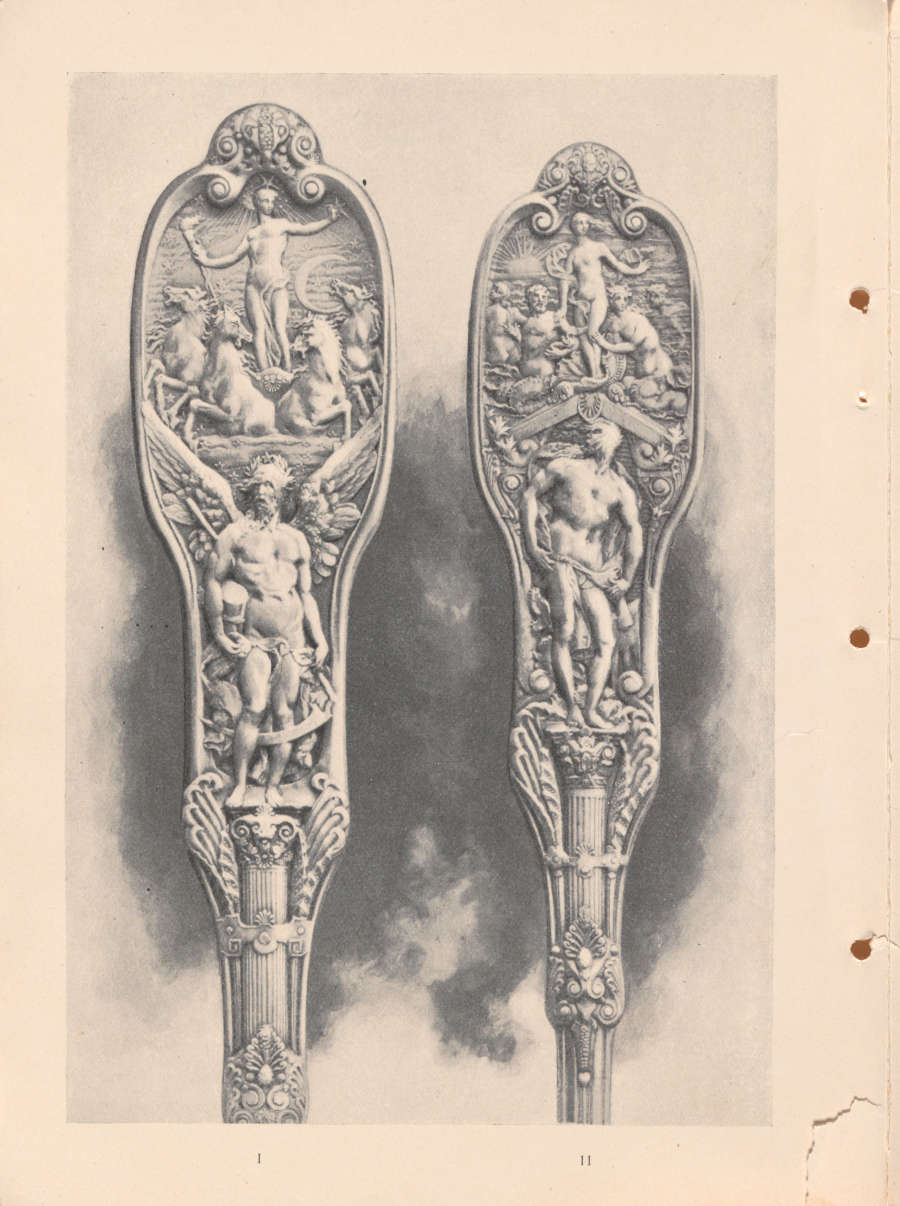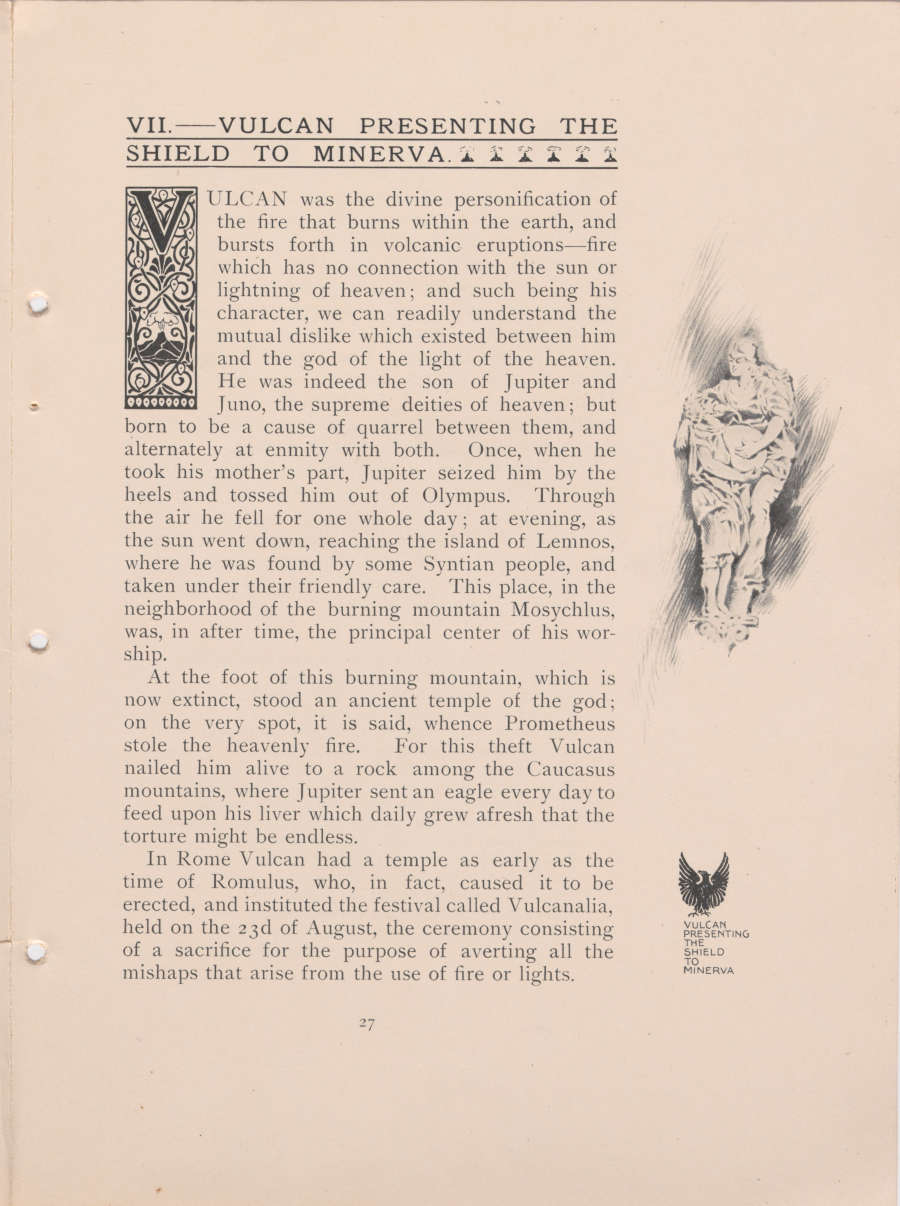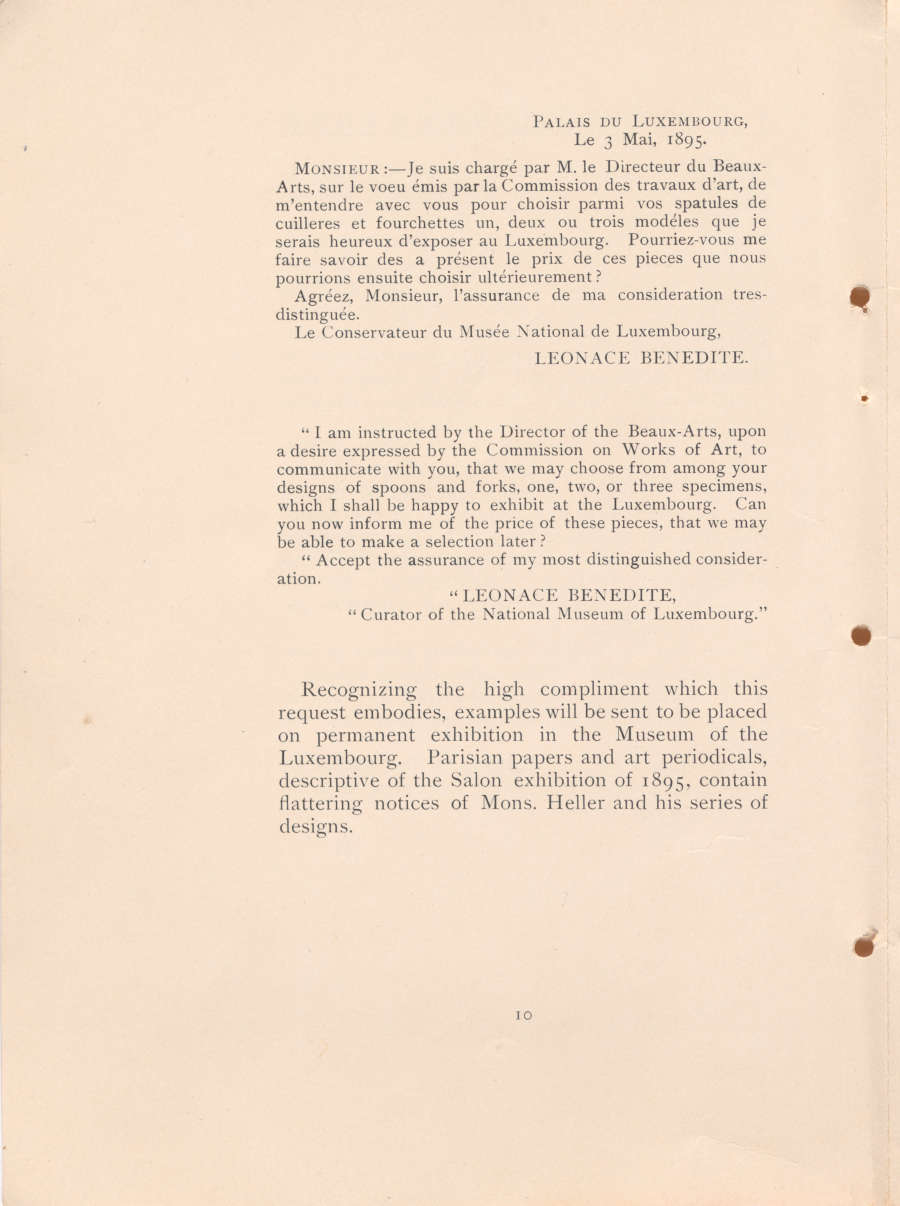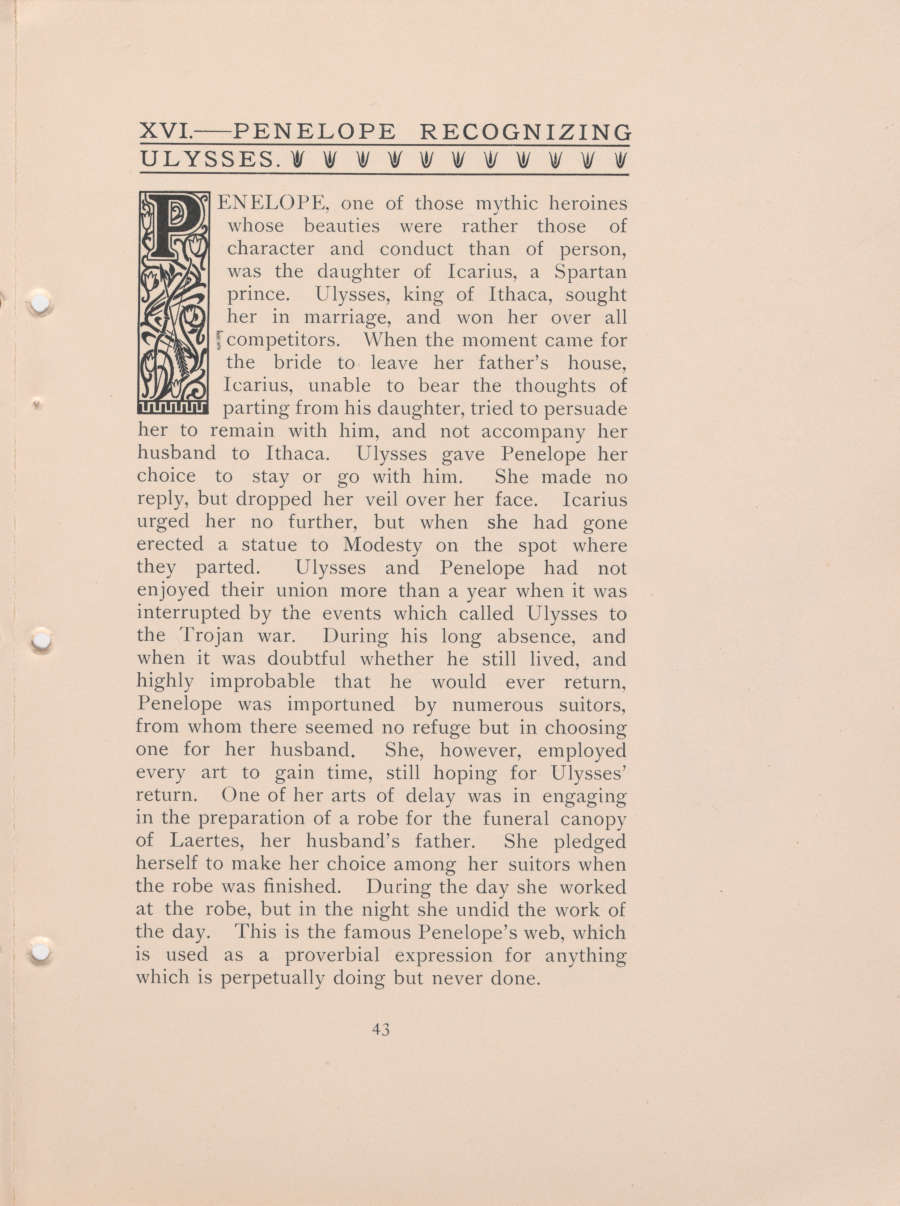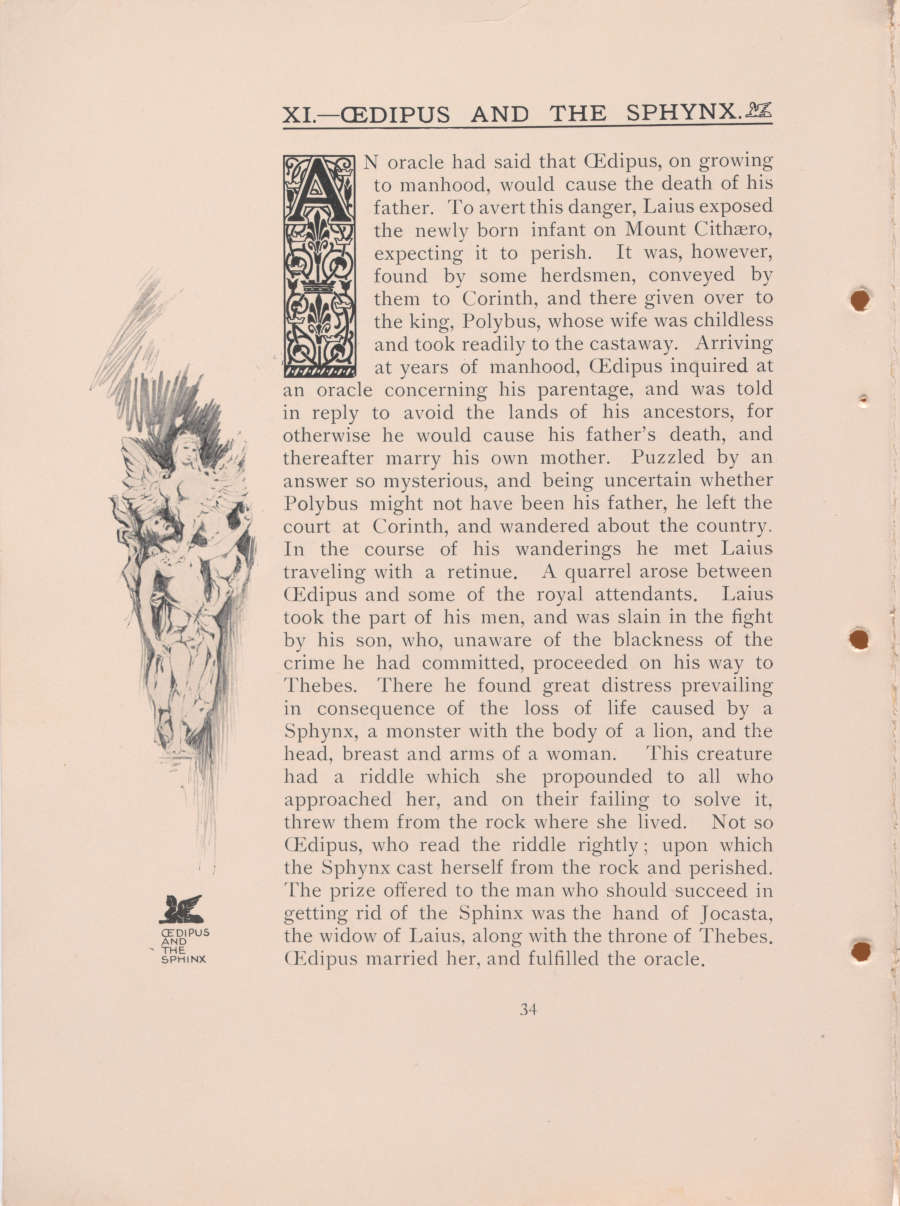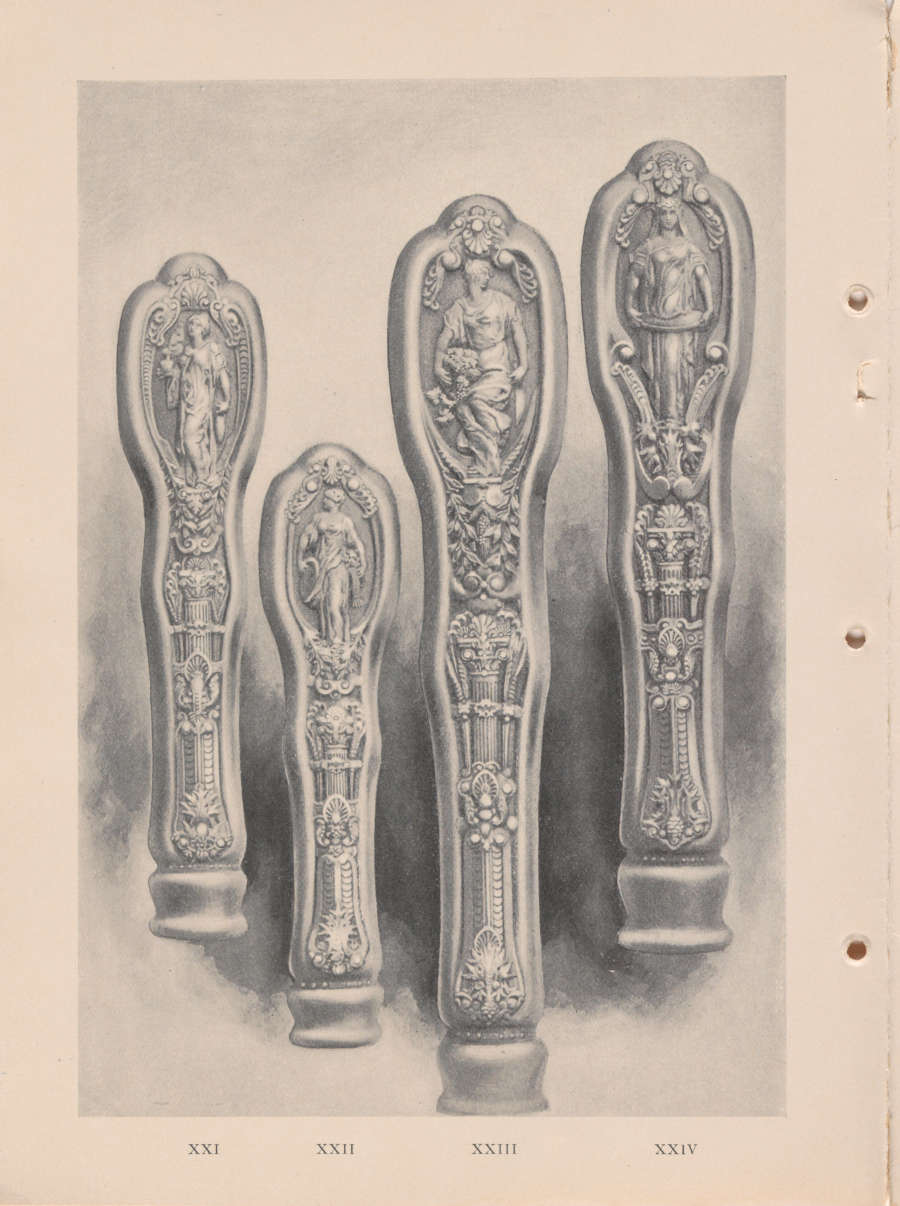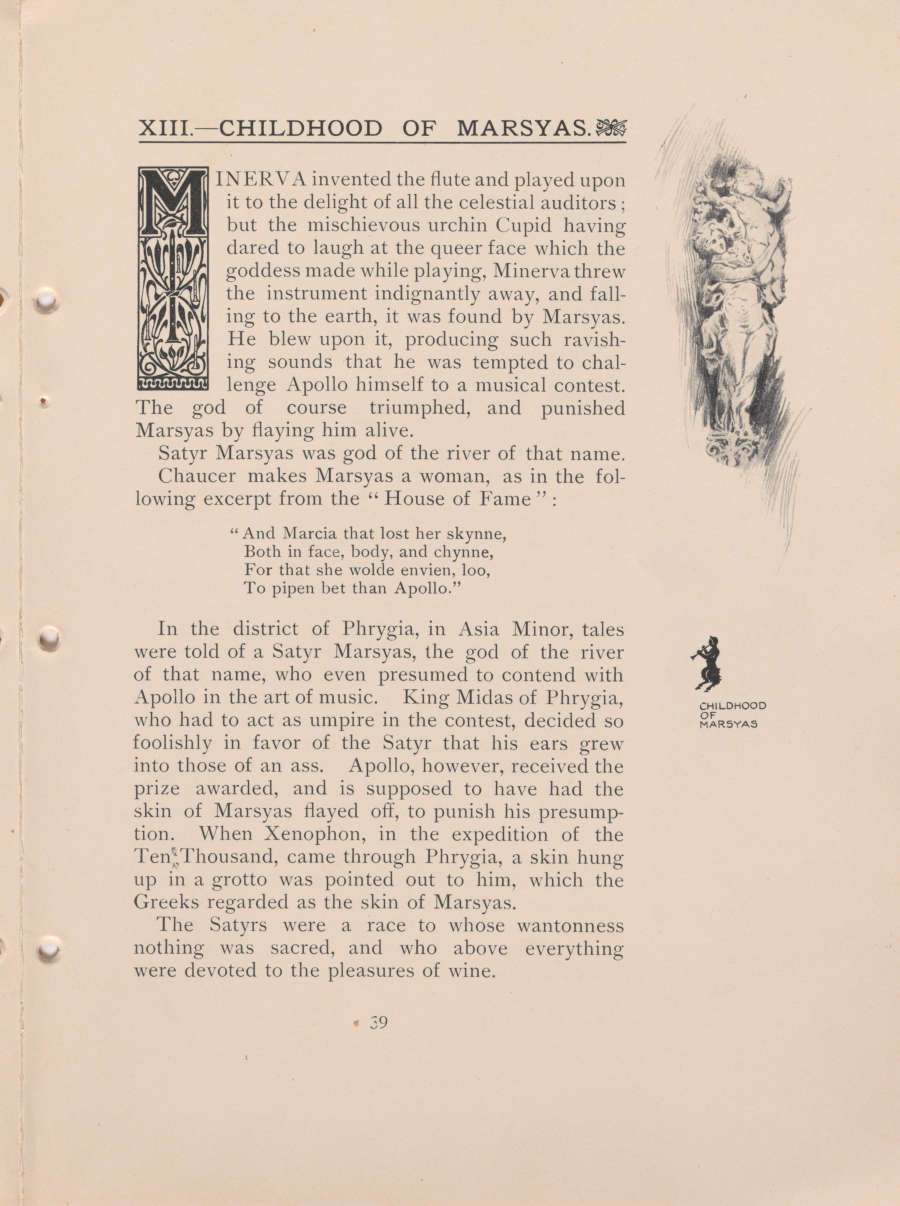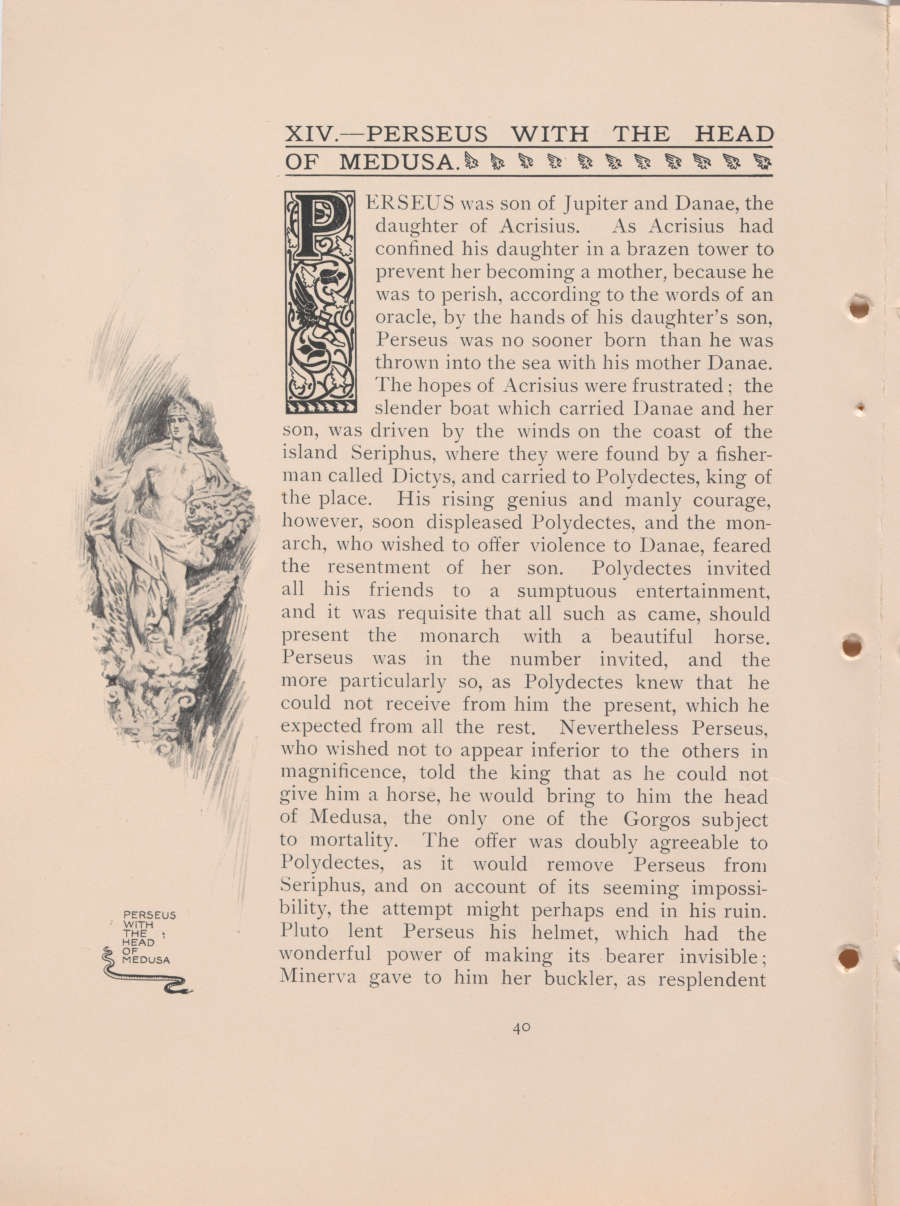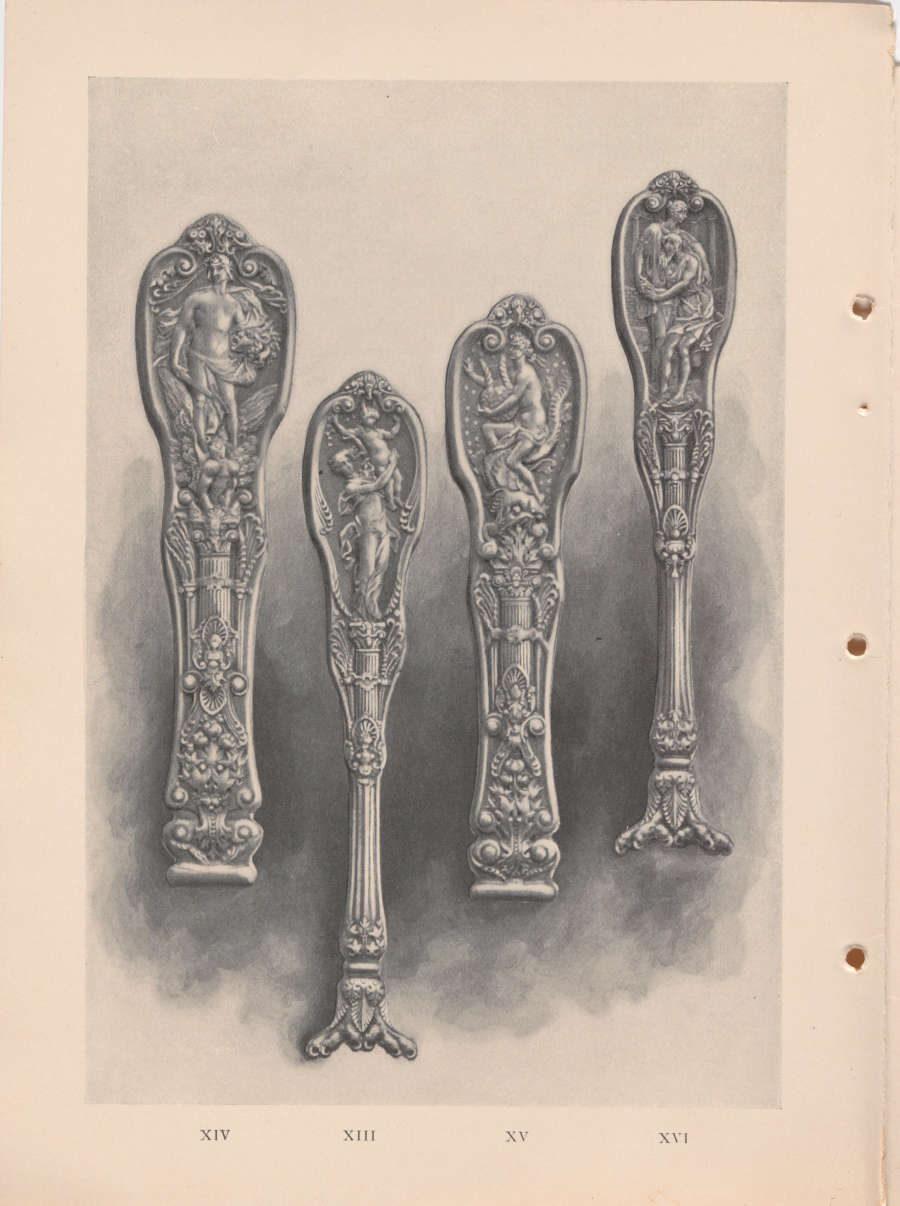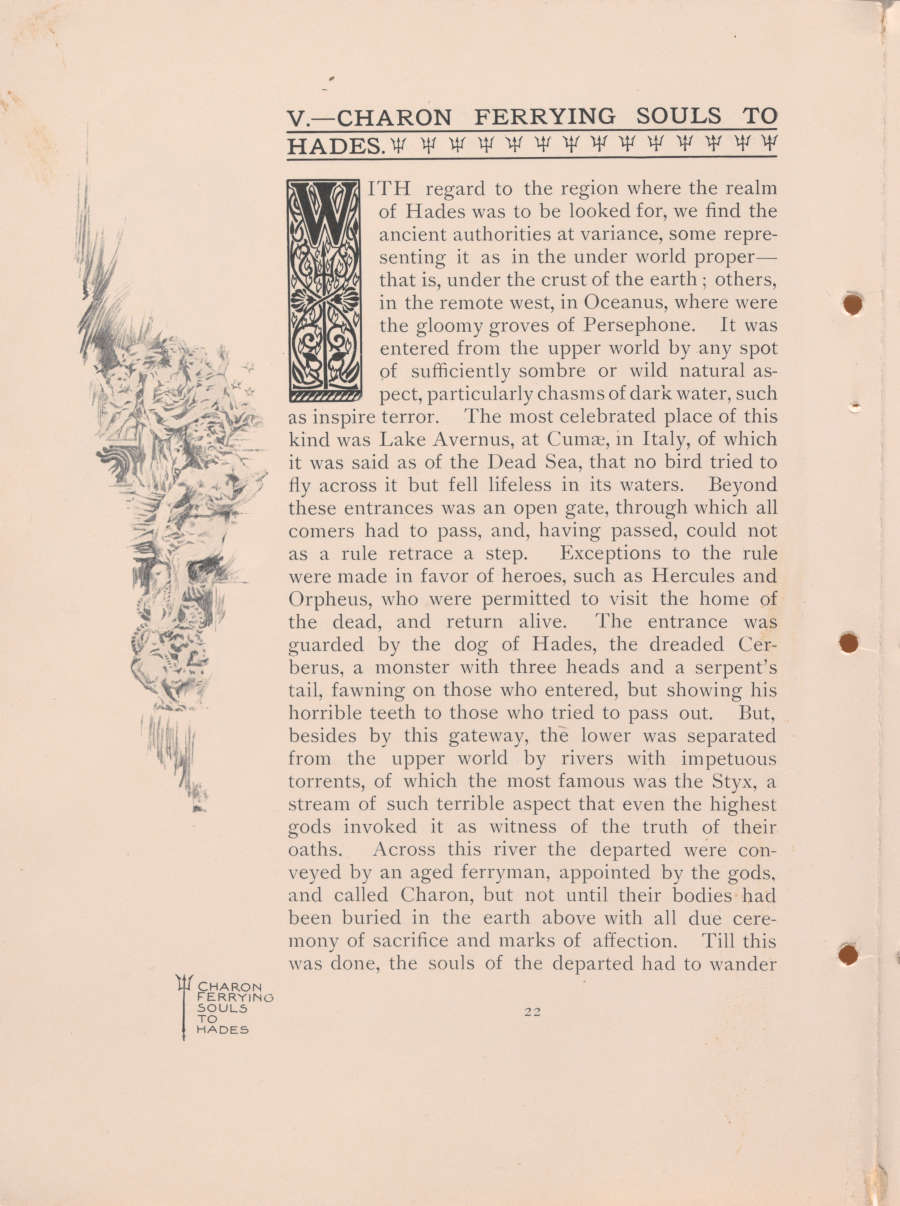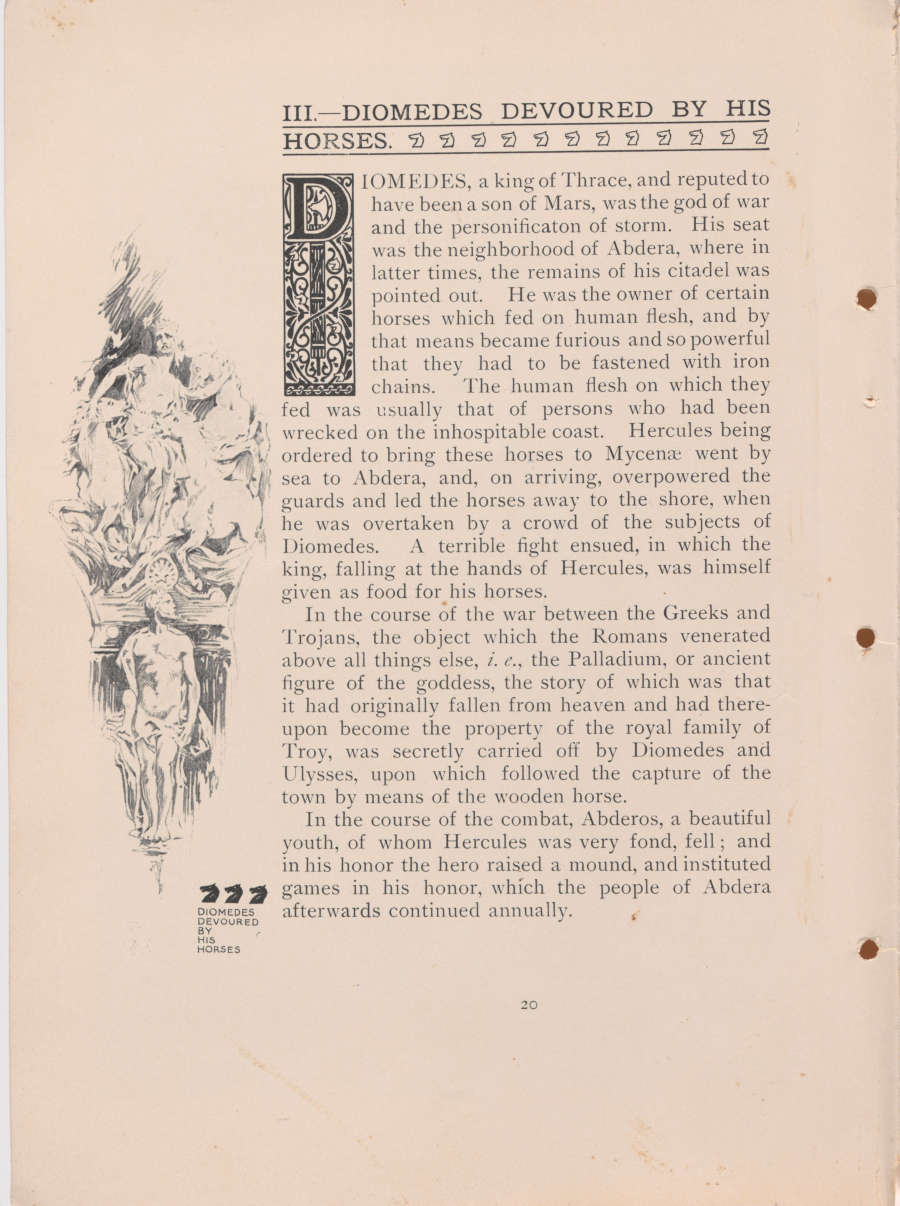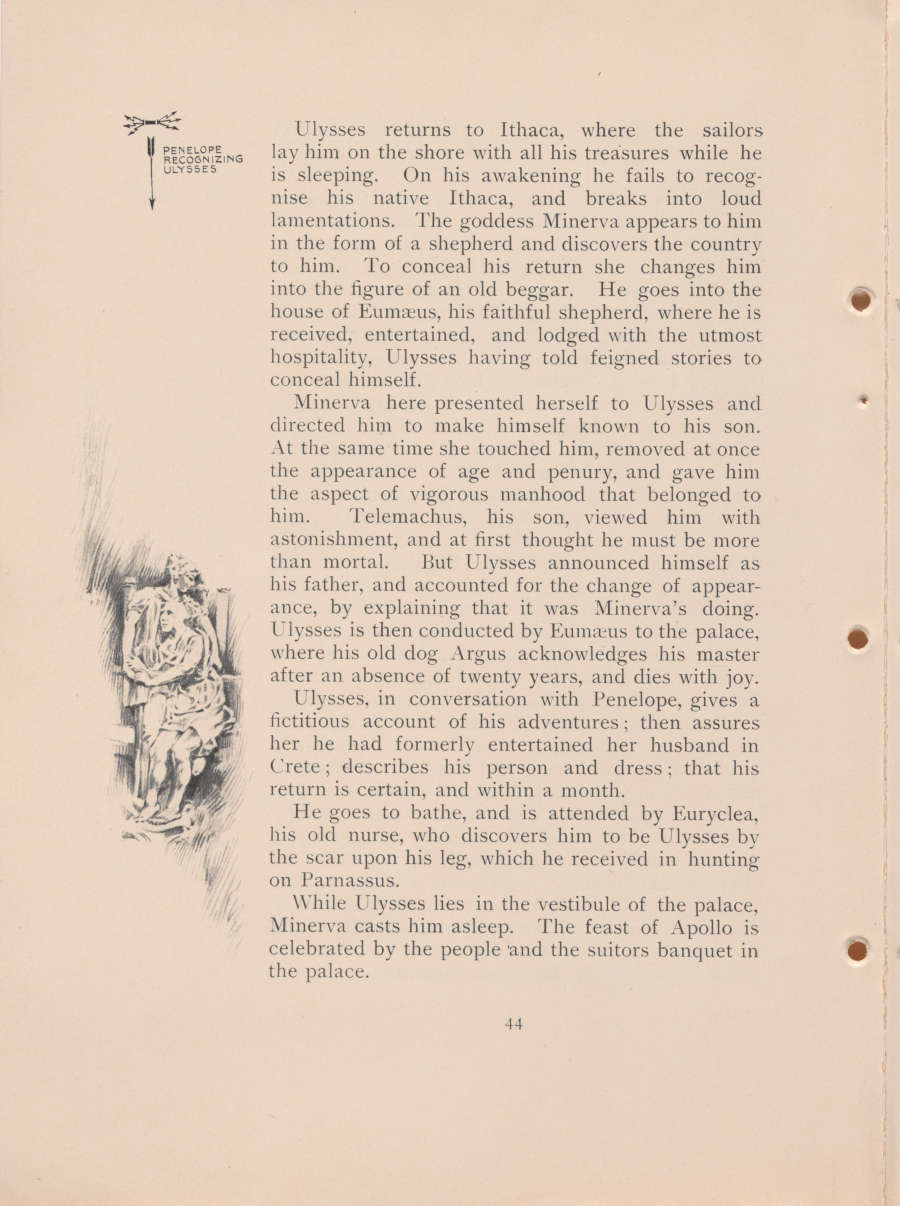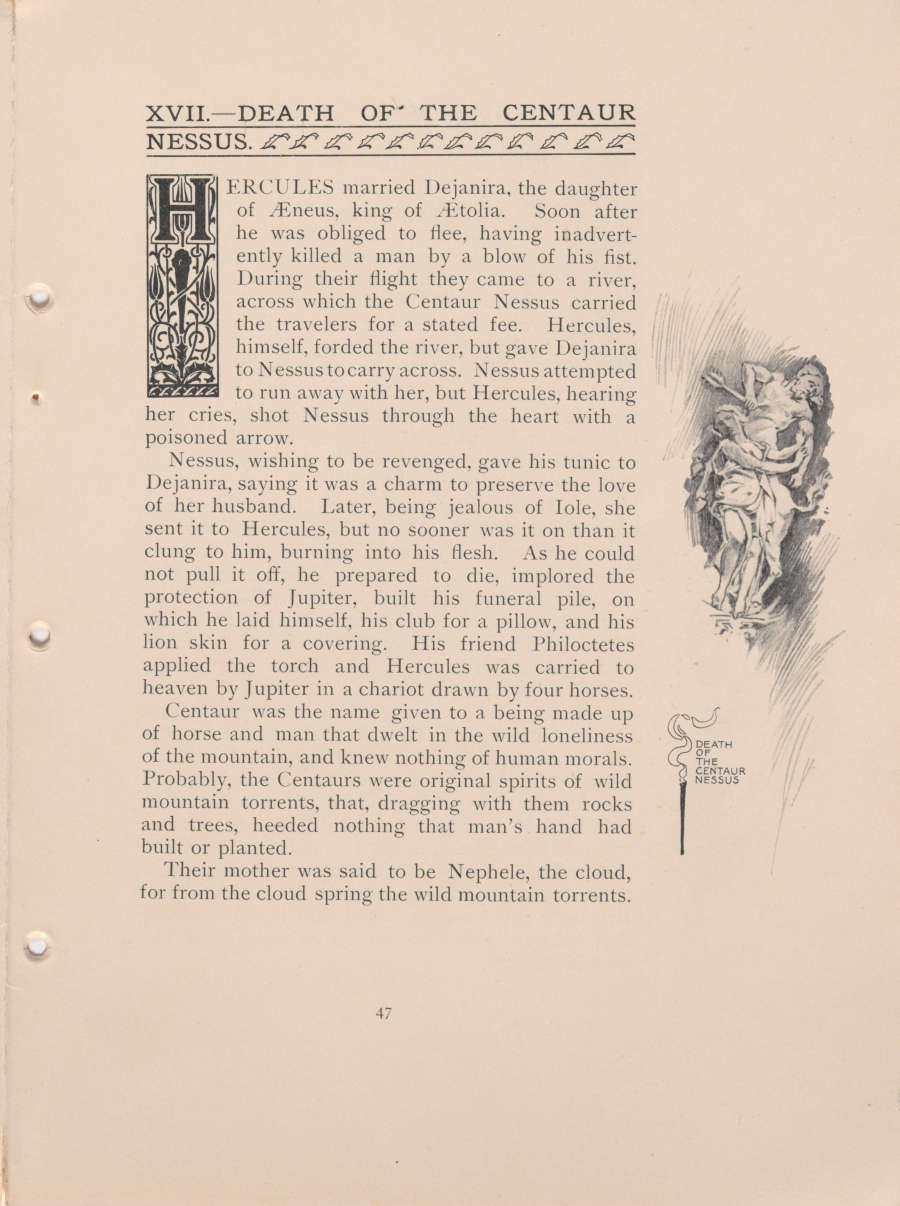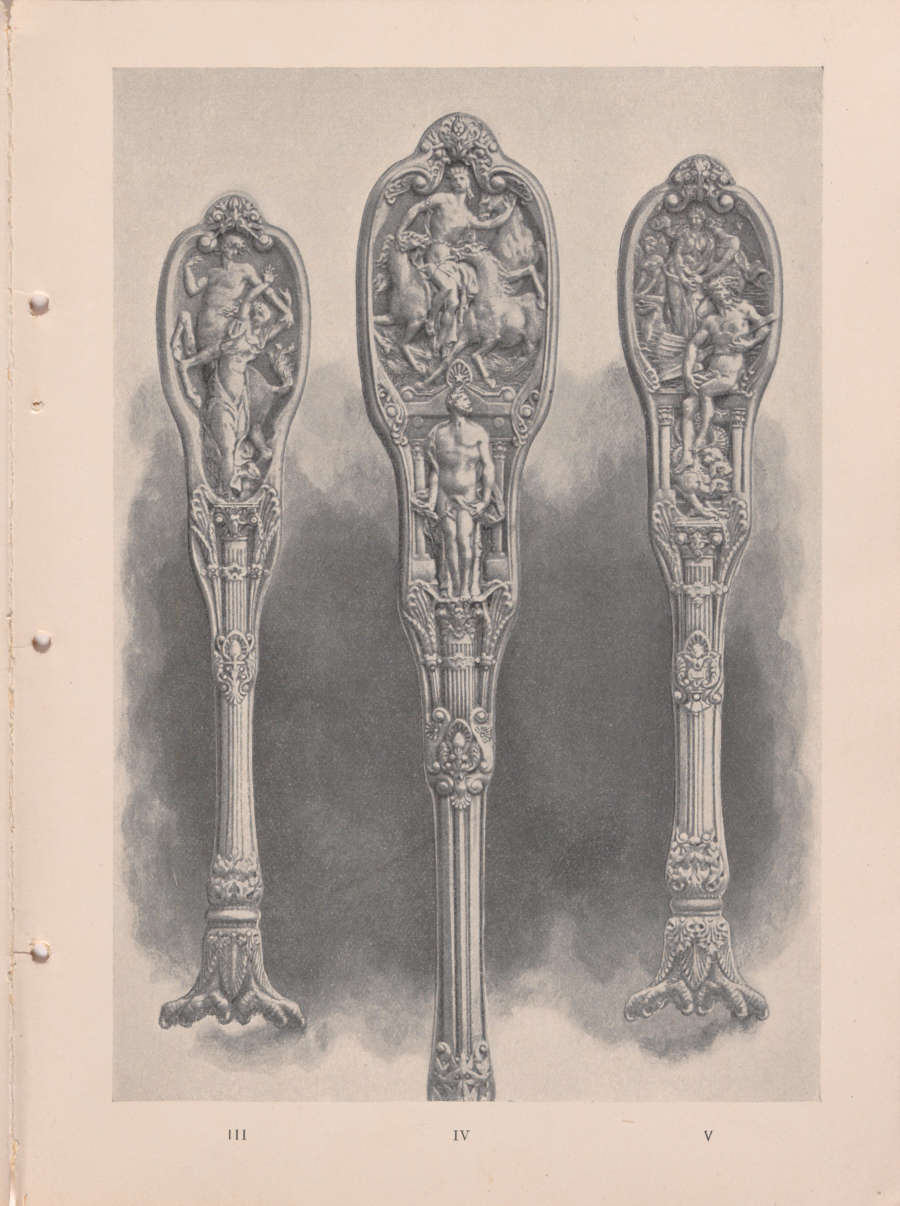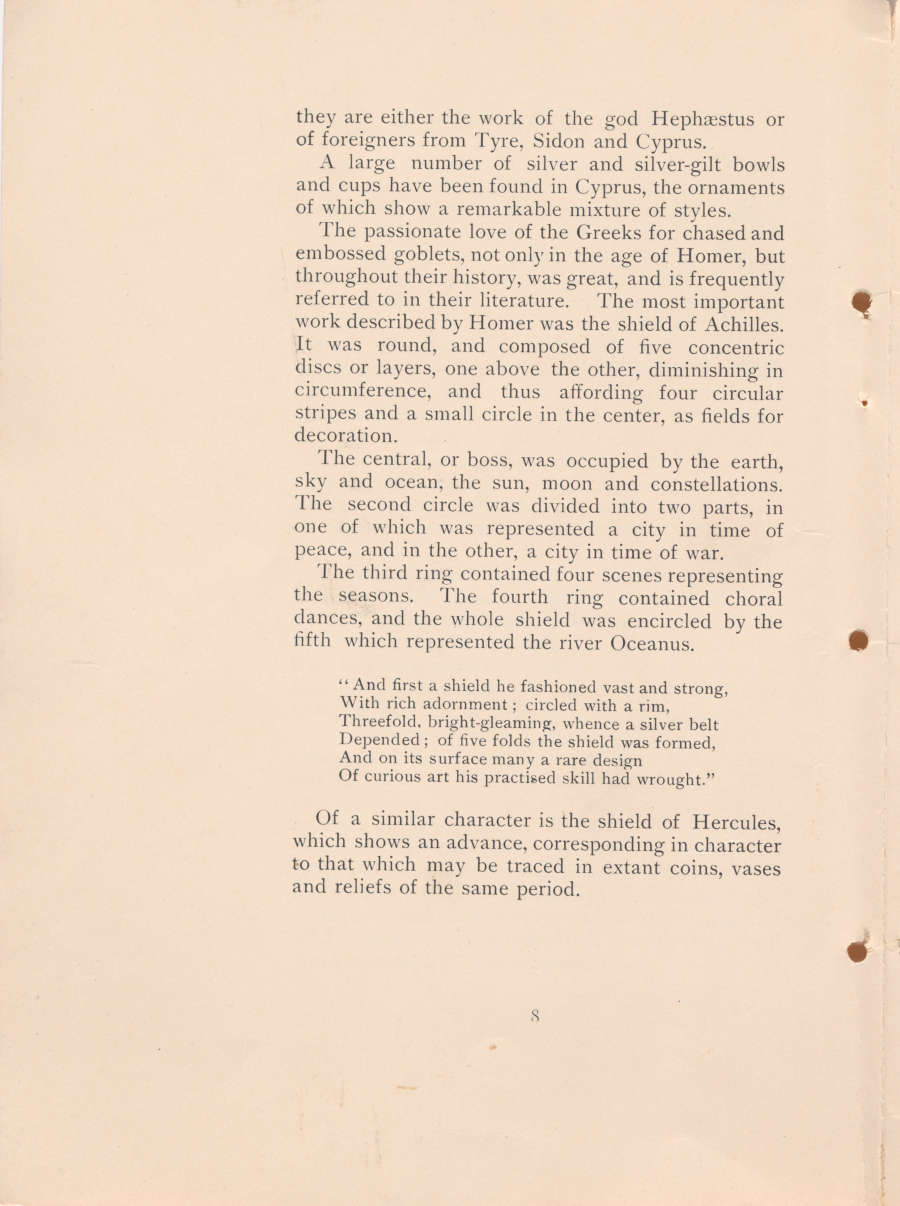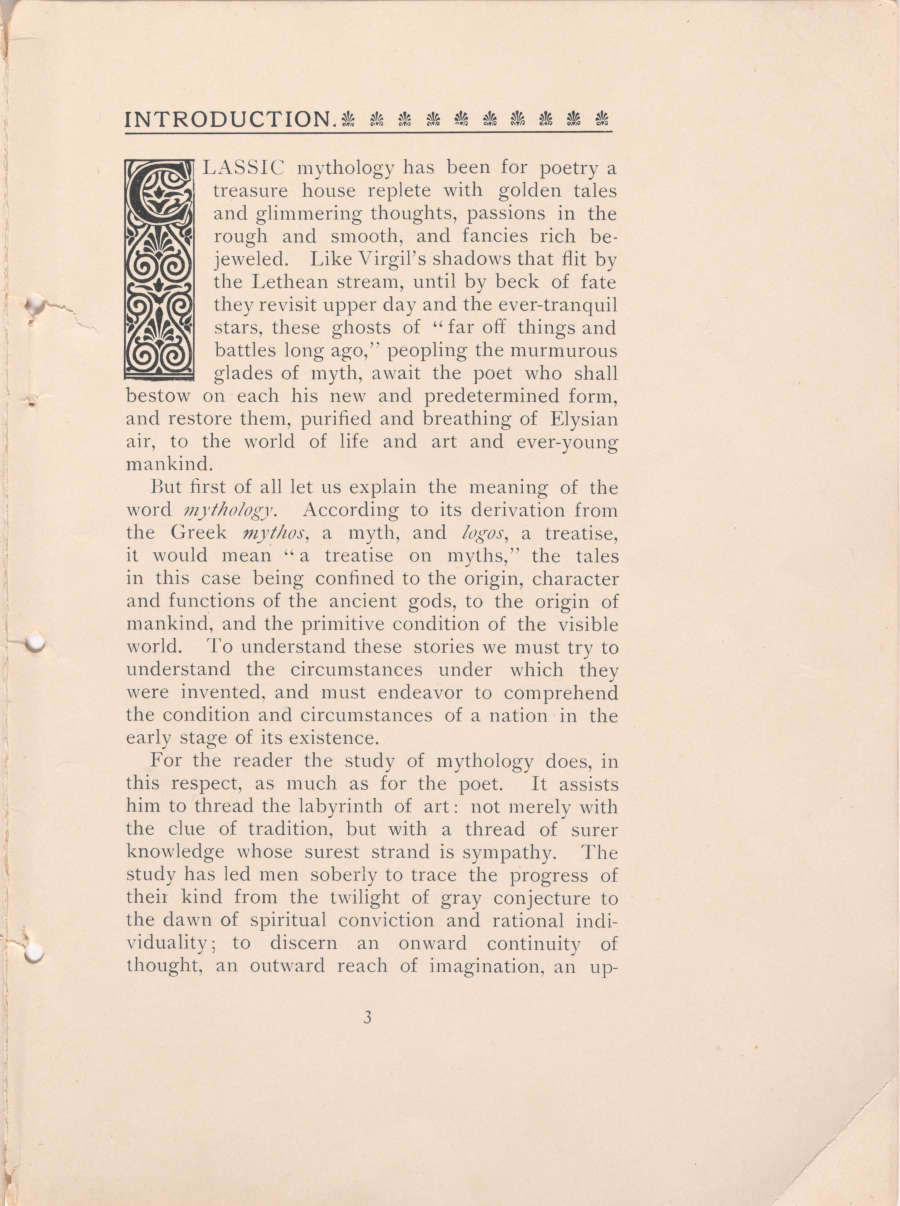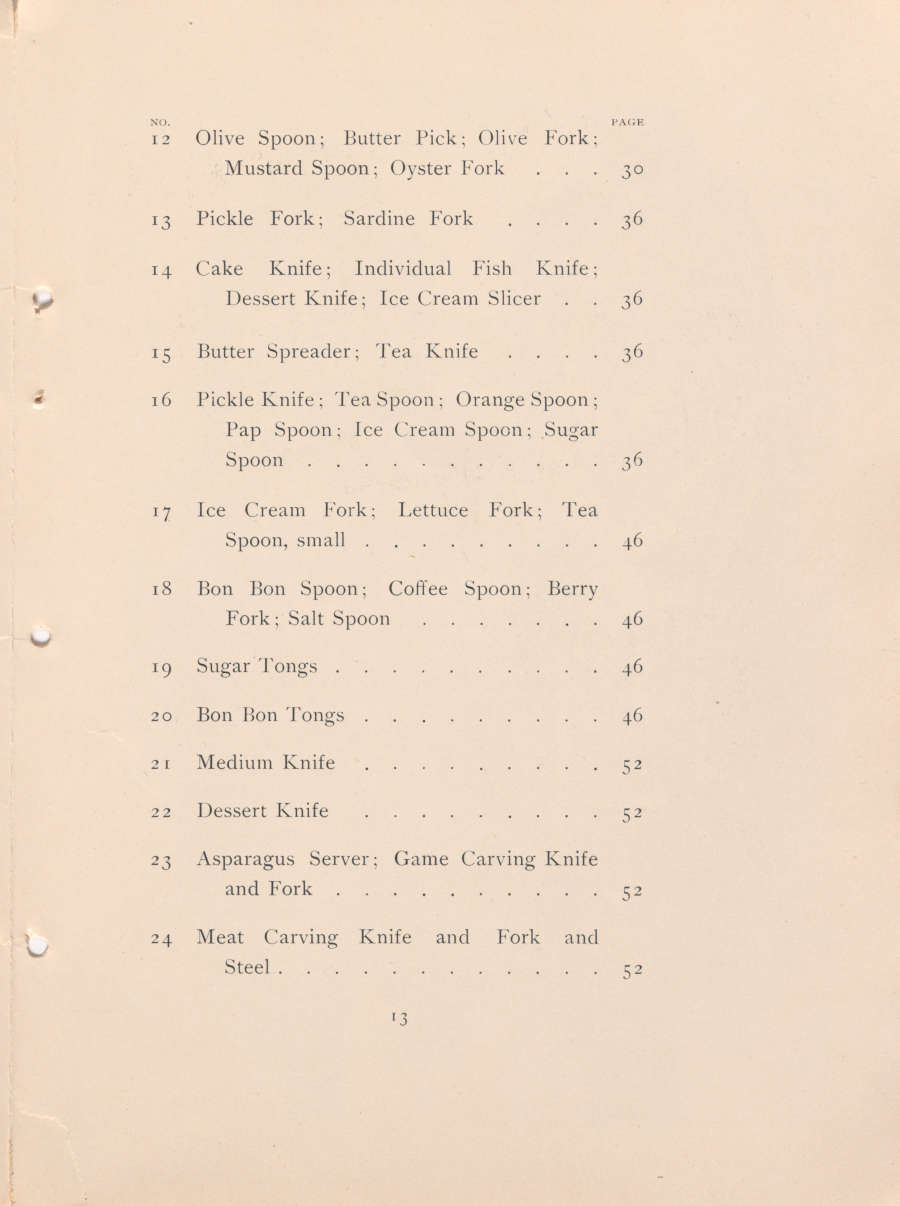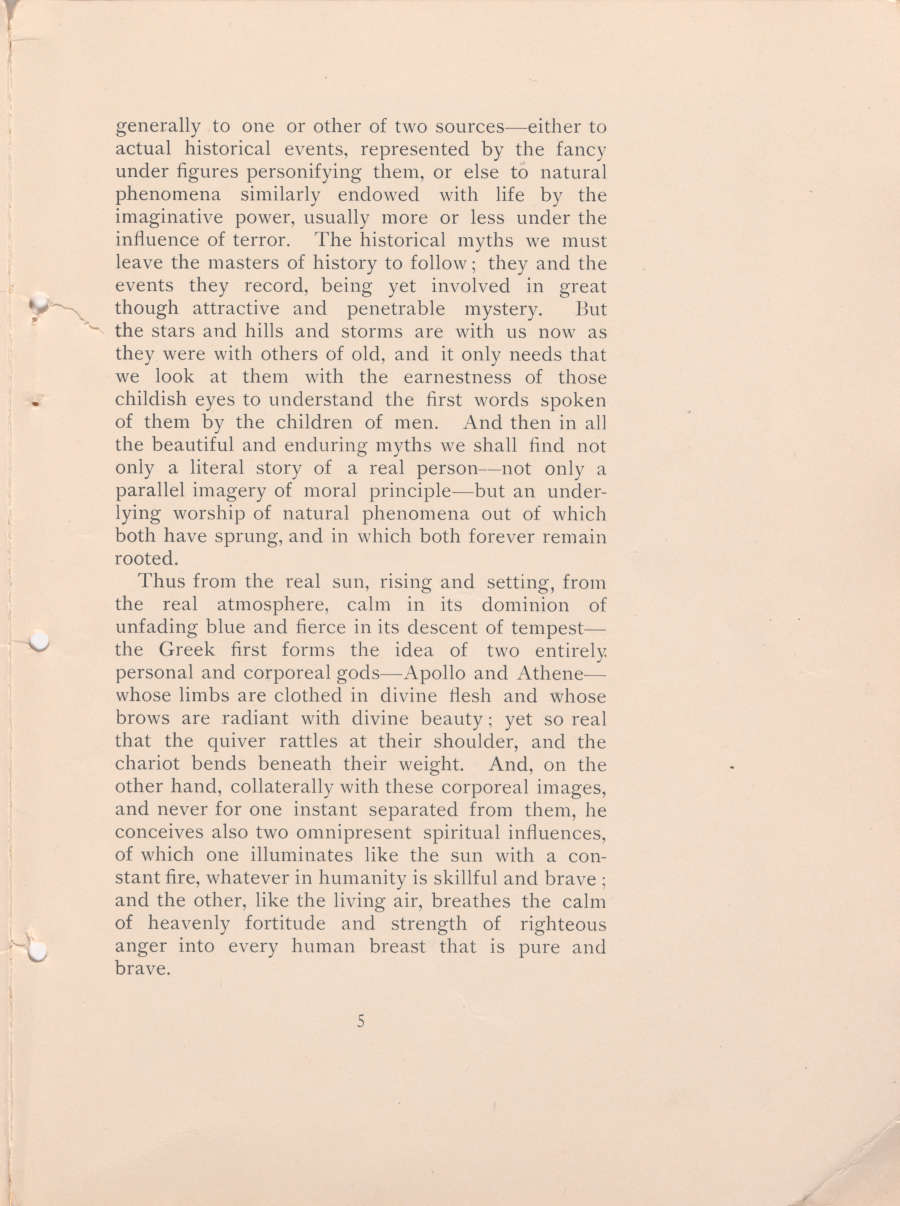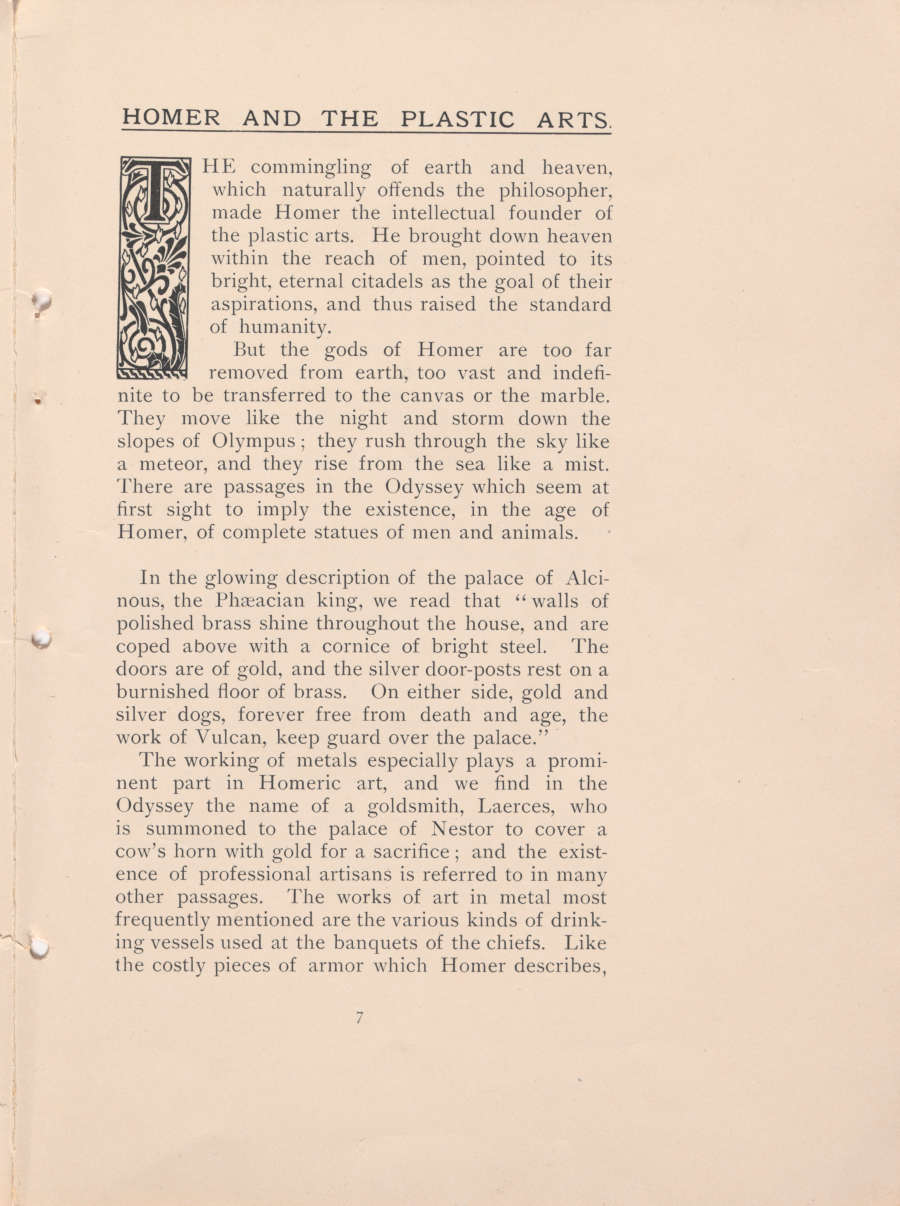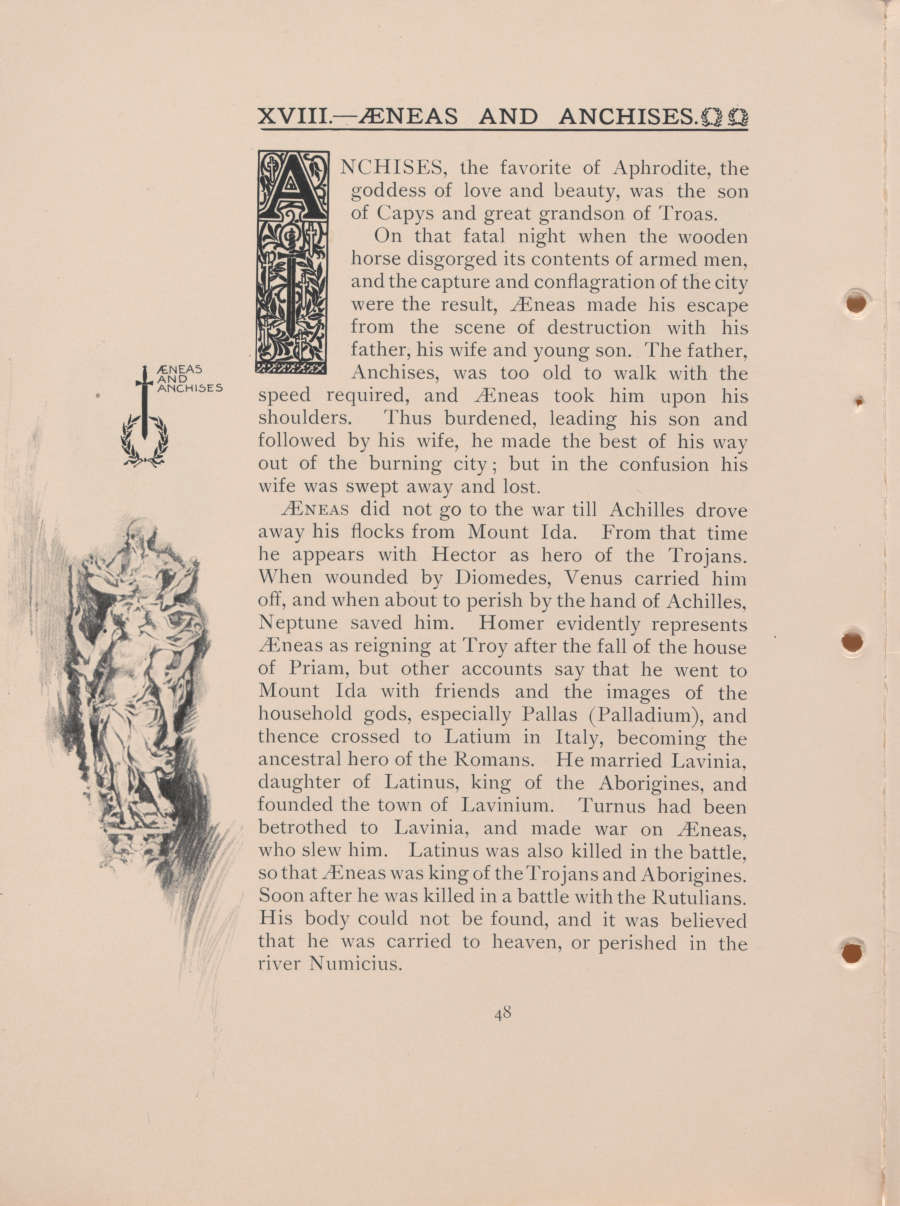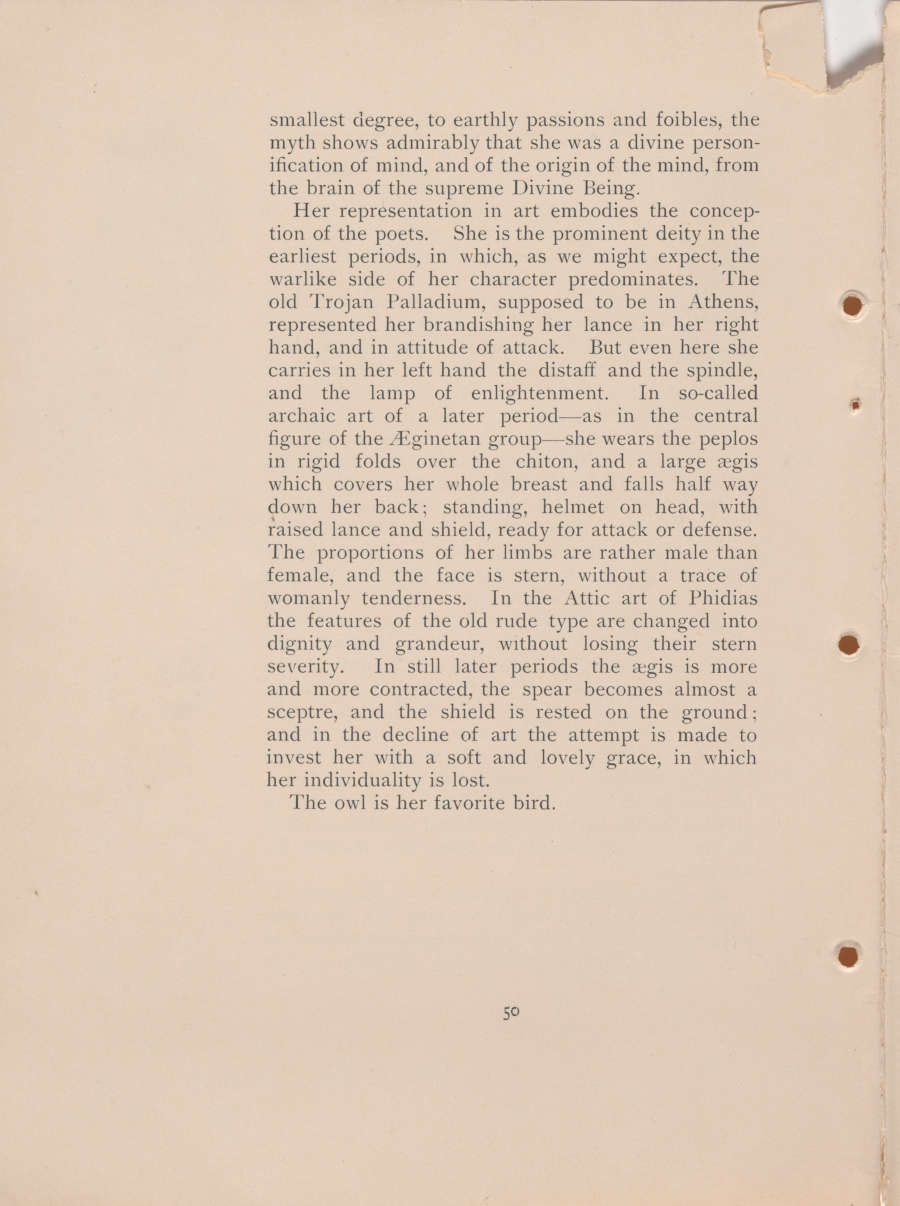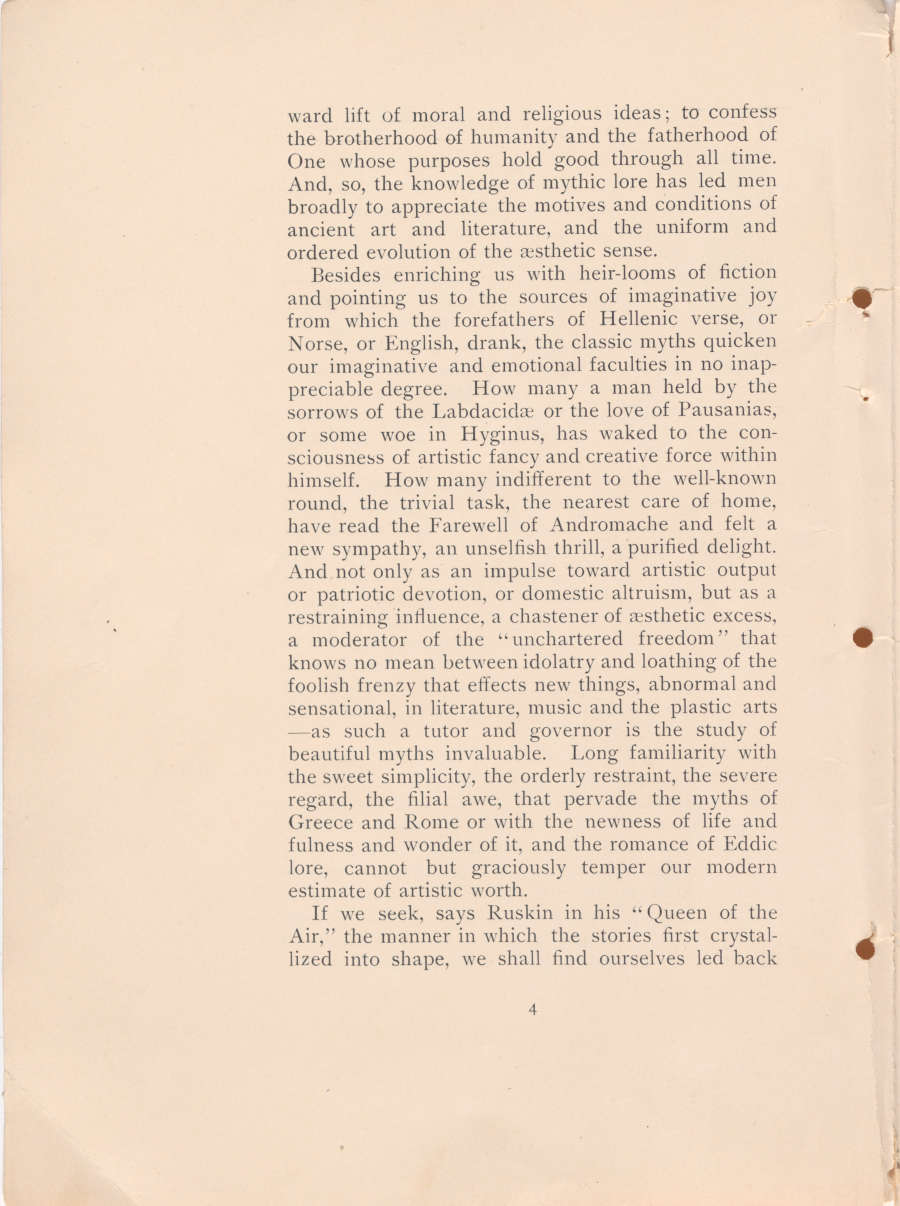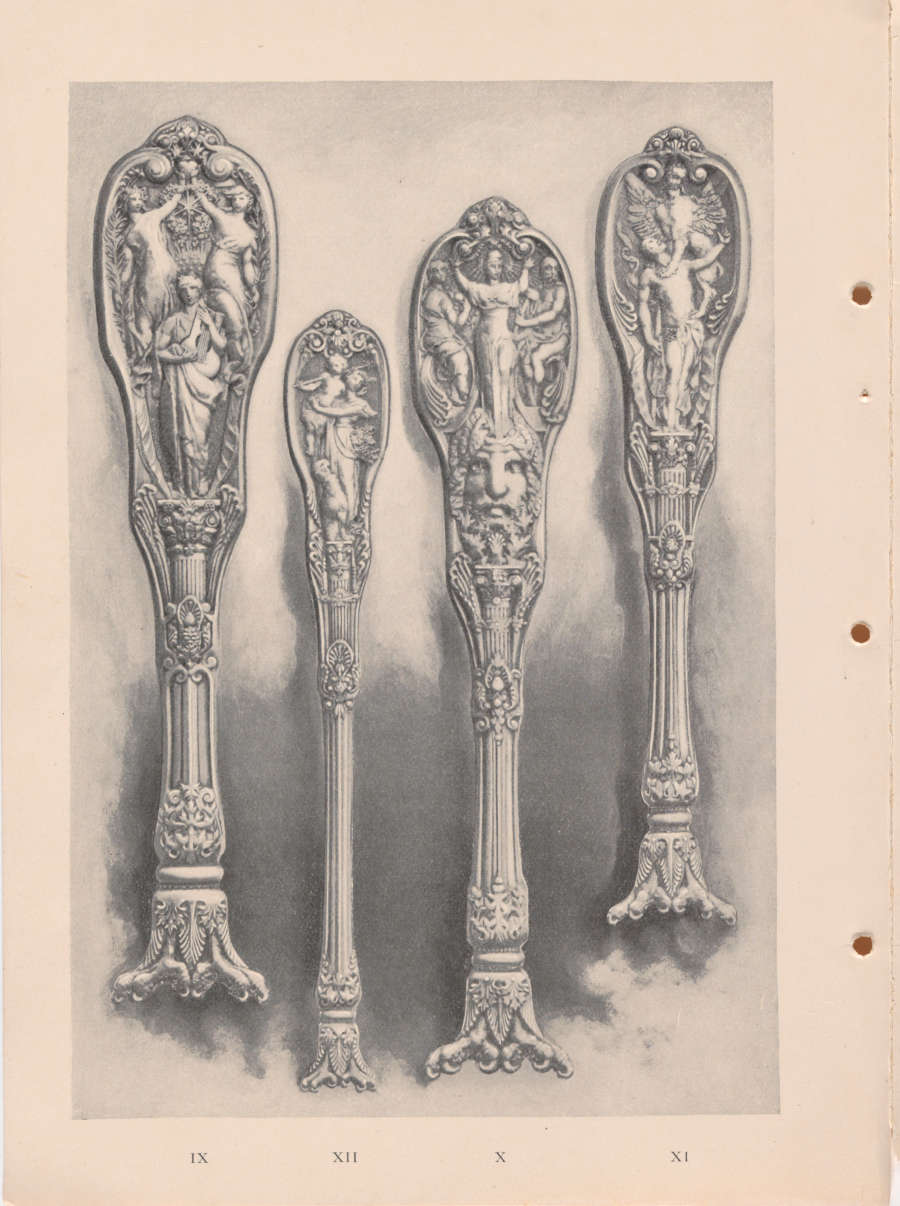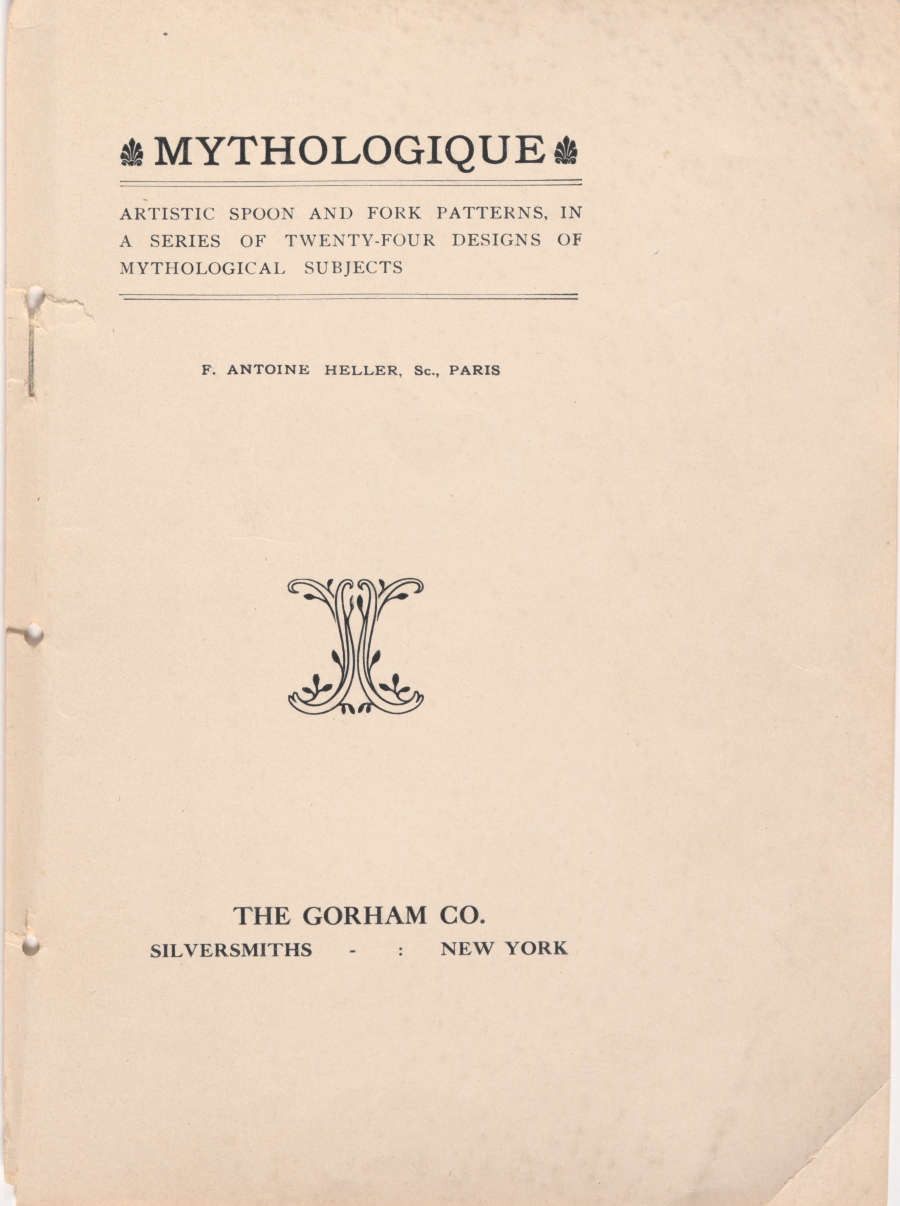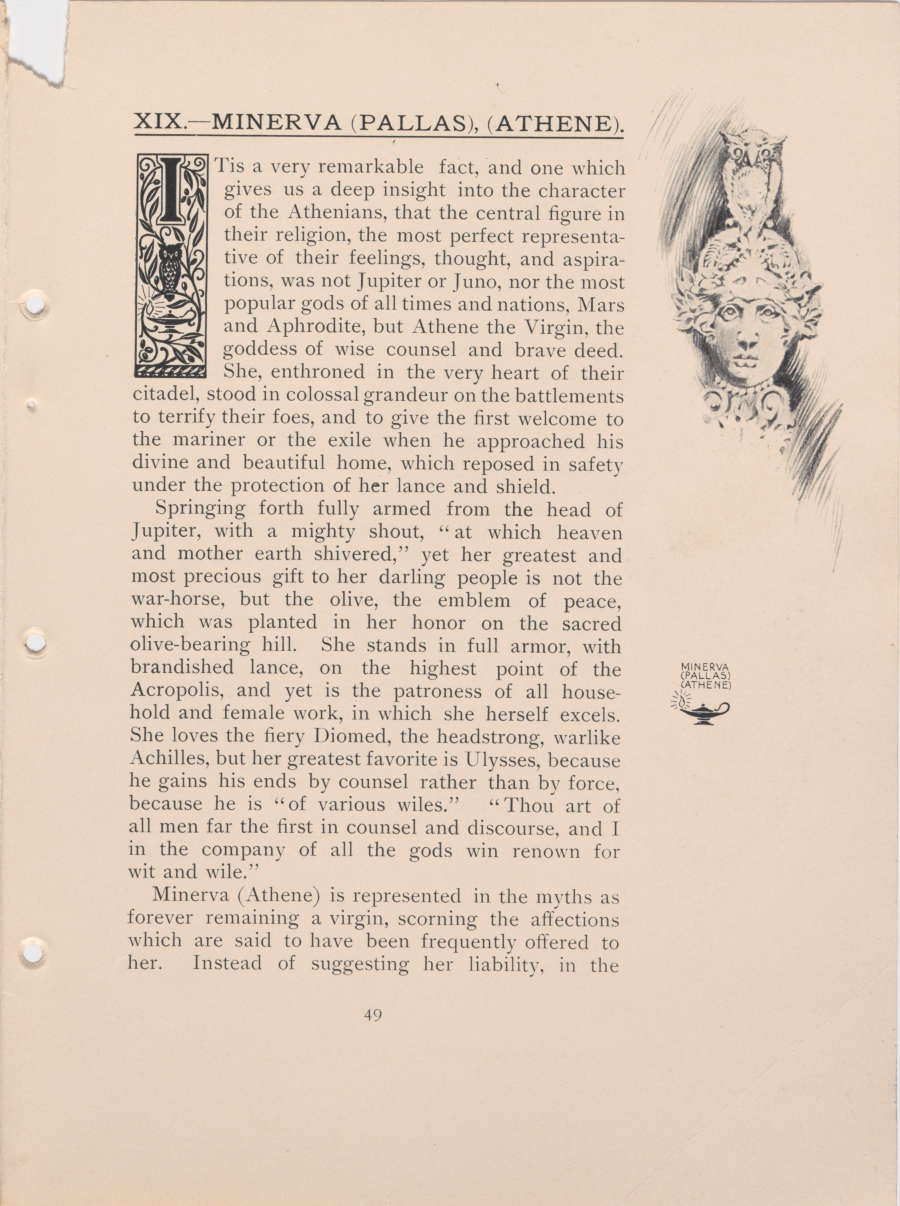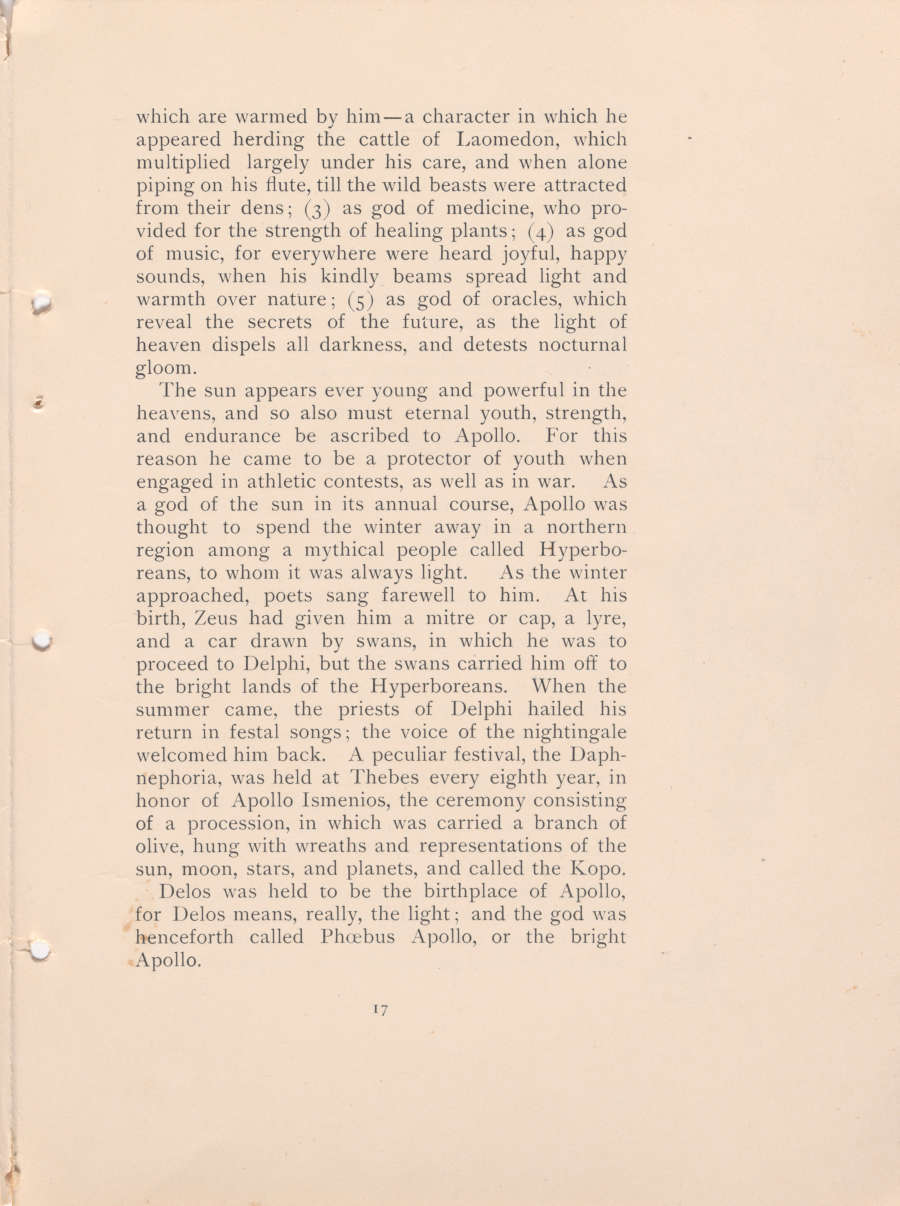 Previous
1

2

3

4

5

6

7

8

9

10

11

12

13

14

15

16

17

18

19

20

21

22

23

24

25

26

27

28

29

30

31

32

33

34

35

36

37

38

39

40

41

42

43

44

45

46

47

48

49

50

51

52

53

54

55

56

57

58

59

60

61

62

63

64

65

66

67

68

69

70

71

72

73

74

75

76

77

78

79

80

81

82

83

84

85

86

87

88

89

90

91

92

93

94

95

96

97

98

99

100

/ 100
Next
Gorham Manufacturing Company
Mythologique Flatware Pattern Booklet
Description
Maker
Gorham Manufacturing Company (American, 1831-present)
Title
Mythologique Flatware Pattern Booklet
Medium
Materials/Techniques

Techniques

Materials

paper (fiber product)

Dimensions

0.5 x 19.2 x 14.4 cm (3/16 x 7 9/16 x 5 11/16 inches)

Credit / Object Number

Credit

Gift of Lenox Incorporated

Object Number

2005.118.42.30

Type
Use & Feedback
Image use
The images on this website can enable discovery and collaboration and support new scholarship, and we encourage their use.

This object is in the Public Domain and available under a CC0 1.0 Universal (CC0 1.0) Public Domain Dedication
Tombstone
Gorham Manufacturing Company (American, 1831-present)
Mythologique Flatware Pattern Booklet, 1894
Paper, bound with string
0.5 x 19.2 x 14.4 cm (3/16 x 7 9/16 x 5 11/16 inches)
Gift of Lenox Incorporated 2005.118.42.30
To request new photography, please send an email to imagerequest@risd.edu and include your name and the object's accession number.
Feedback
We view our online collection as a living documents, and our records are frequently revised and enhanced. If you have additional information or have spotted an error, please send feedback to curatorial@risd.edu.