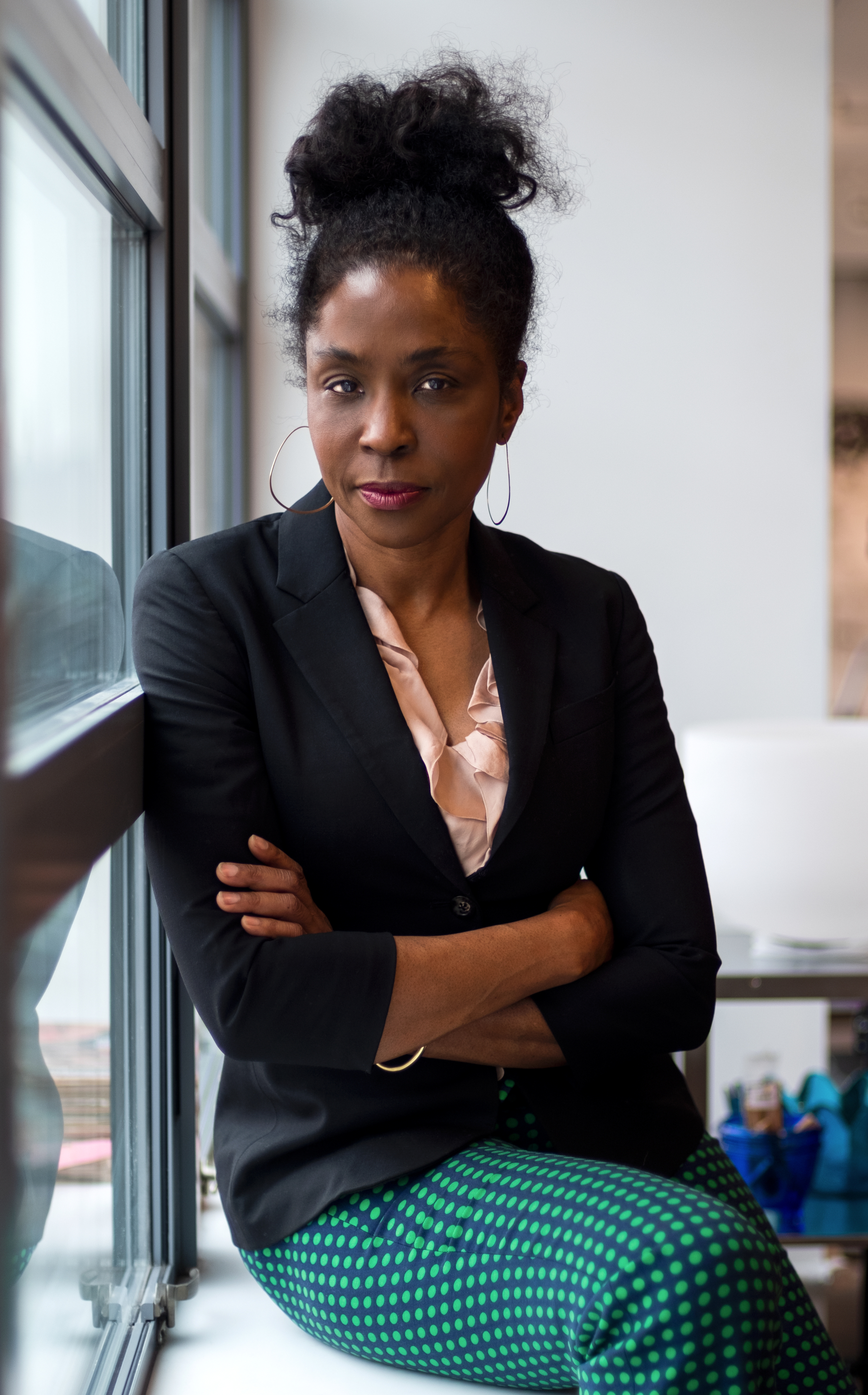 Silver Memorial Lecture
Lorna Simpson
October 11, 2023 / 6:30-8:30 pm
Metcalf Auditorium
About
Lorna Simpson, a pioneering artist in conceptual photography, will deliver this year's 45th Annual Gail Silver Memorial address. Coming to prominence in the 1980s, Simpson's early work—particularly her striking juxtapositions of text and staged images—raised questions about the nature of representation, identity, gender, race, and history that continue to drive the artist's expanding and multi-disciplinary practice today. She deftly explores the medium's umbilical relation to memory and history, both central themes within her work.
Free. Due to limited space, registration is required.
Registration for this in-person program opens to the public on September 18.
Endowed in 1974 by her family and friends, the Gail Silver Memorial Lecture at the RISD Museum is open to the public.