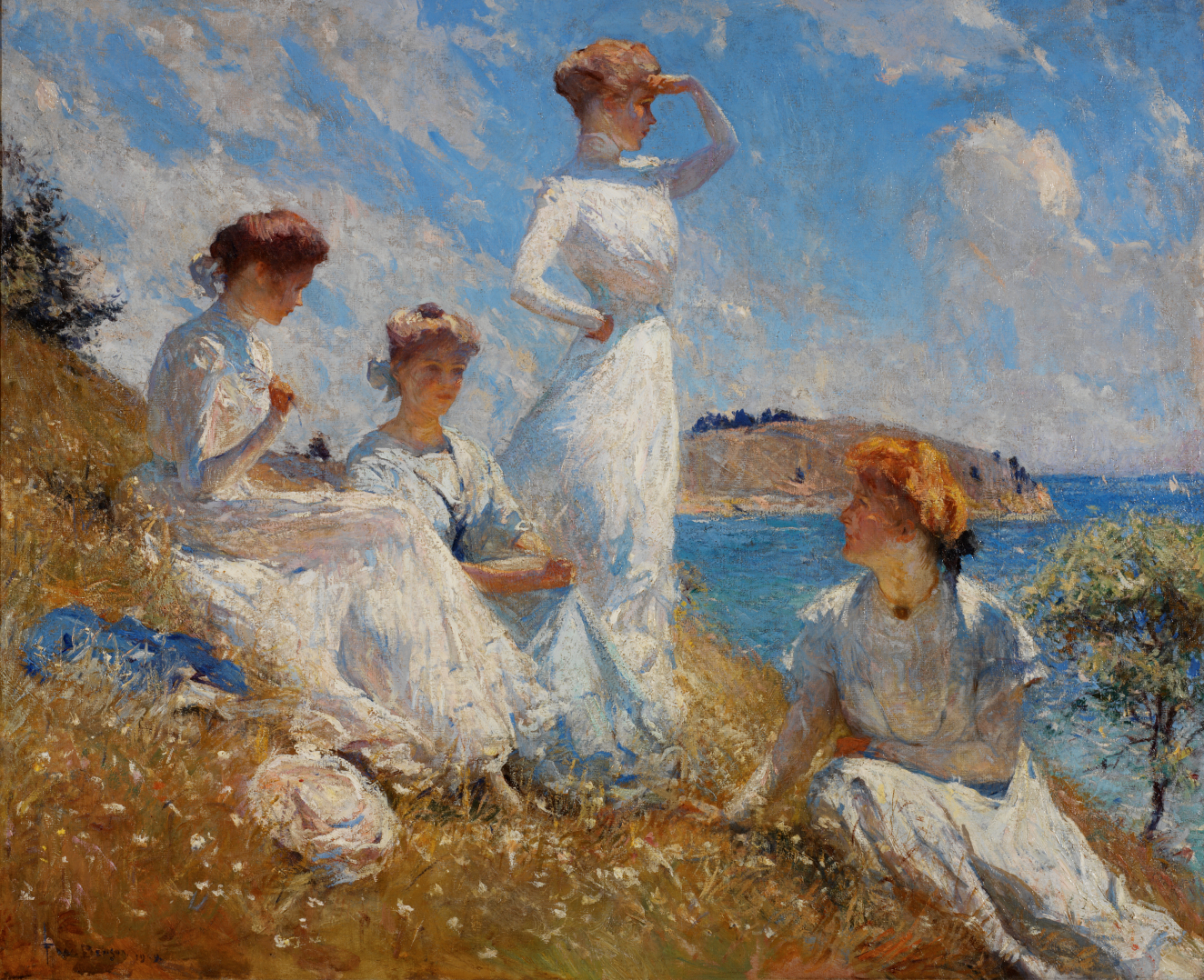 An American Idyll
19th-Century Paintings and Decorative Arts
April 6, 2007 - January 6, 2008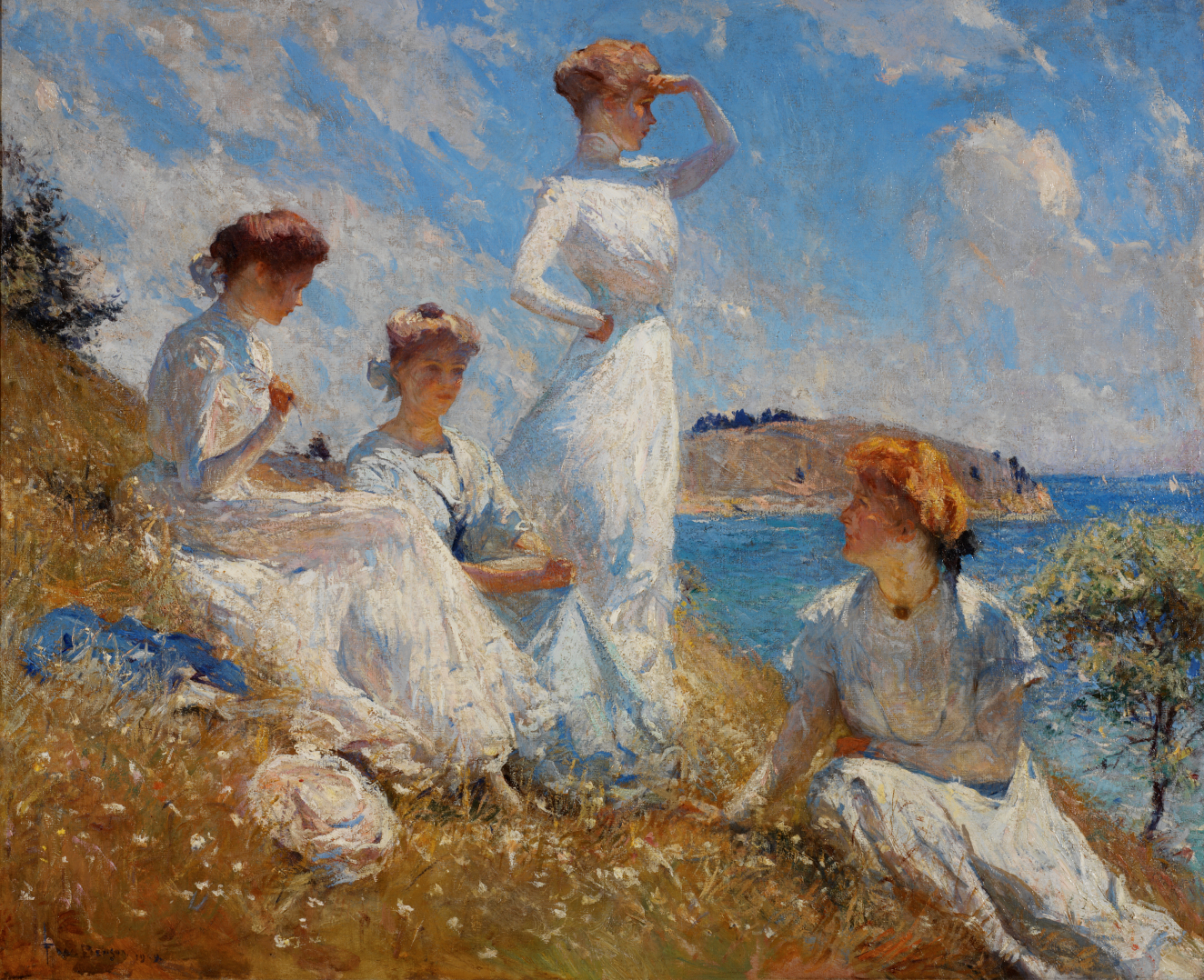 Introduction
Paintings of American life in the 19th century convey an overwhelming sense of optimism. We are drawn to these idyllic views, to their dense forests and clear streams, children with fishing poles, and young girls in white summer dresses. They suggest to us a simpler time, when art was created with a specific set of skills and was judged by truthfulness to nature.
In fact, even seemingly benign scenes embody layers of cultural meaning. Landscapes represent wildernesses to be experienced with religious zeal or perceived as economic resources ripe for speculation. Portraits reveal the increasing complexity of American life at a time when personal freedom was being weighed against the impact of the abolition of slavery on trade and when less than half of the adult population had the right to vote.
The works of art on view in these galleries also form an autobiography of this museum in which new concepts of art-making confront time-honored traditions of process and design. Embedded in the works on view are some of the stories that define the evolution of American art and the American scene. Close viewers will be rewarded with further insights about an emerging American culture.
Maureen O'Brien