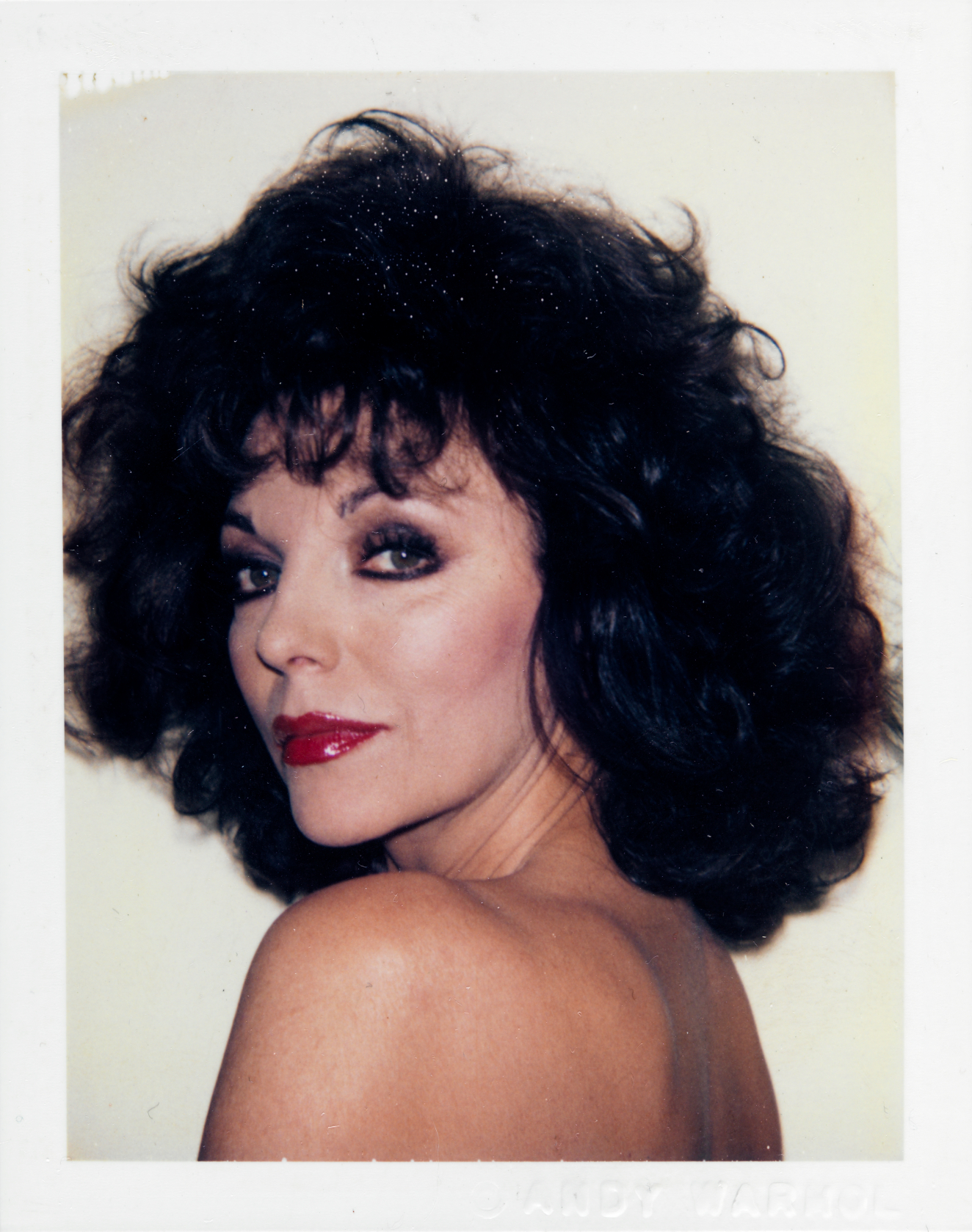 Andy Warhol's Photographs
January 31 - June 29, 2014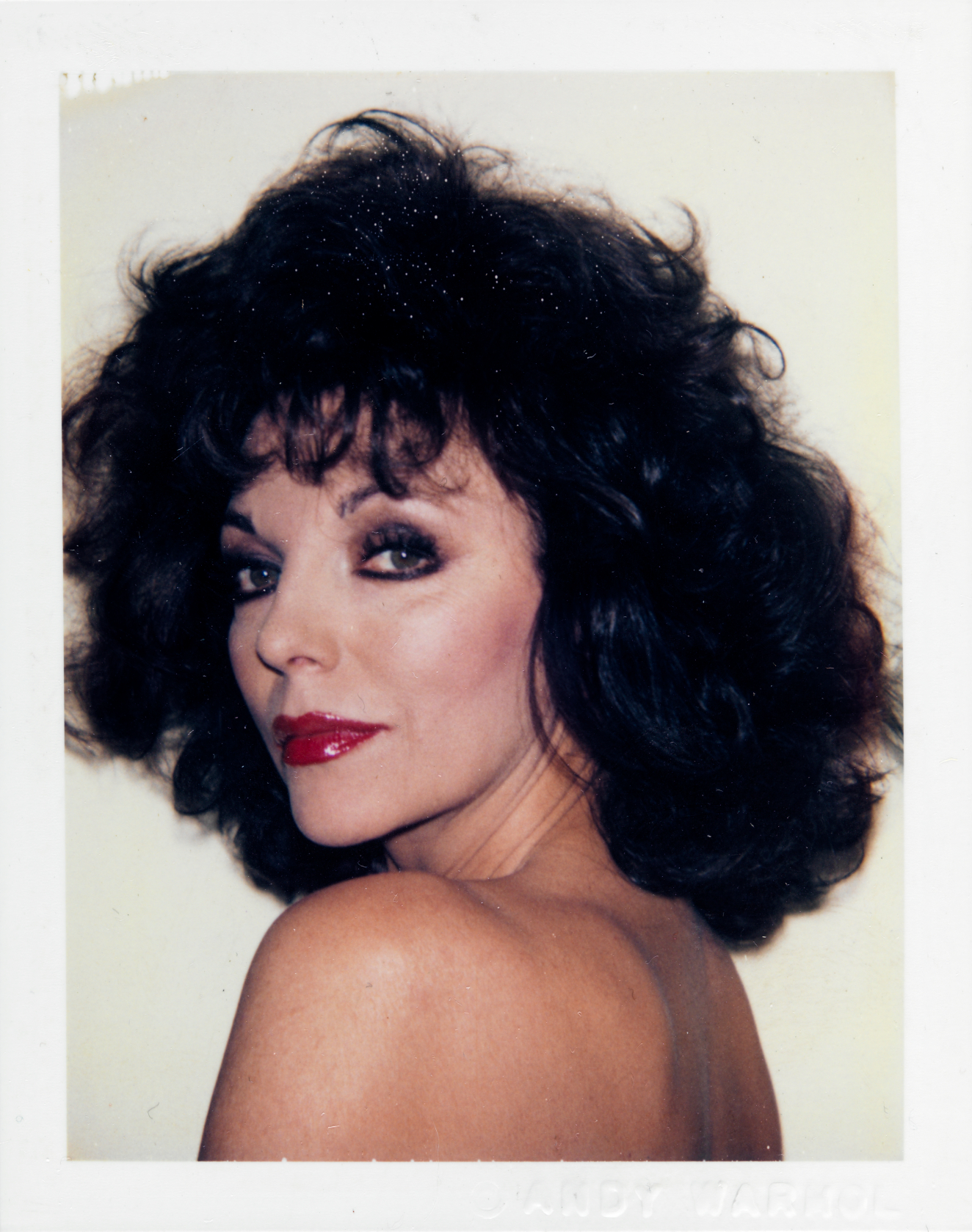 Introduction
More than 150 Polaroid and black-and-white photographs by Andy Warhol, the icon of American Pop, provide a rich sampling of the tens of thousands of photographs Warhol took between 1970 and 1987. The exhibition also celebrates a gift to the RISD Museum through the Andy Warhol Photographic Legacy Program of the Andy Warhol Foundation.
The Polaroids primarily served as the basis for Warhol's commissioned portraits, silkscreen paintings, drawings, and prints. In studio-based portraits of subjects such as Joan Collins, Keith Haring, Maria Shriver, and Pia Zadora, we see Warhol's attraction to their beauty, a fascination with their power, or an interest in their personalities. The black-and-white images provide a glimpse of the artist's obsessive recording of his life outside the studio, including his nightlife, travel, and activities on the street.
Jan Howard
Projects & Publications
Articles
As the RISD Museum hosts the final stop on the tour of Graphic Design: Now in Production, an exhibition that began at the Walker in 2011, we're starting a series that updates the show by checking in with some of the designers featured in it, to see the work they have been doing since 2010.