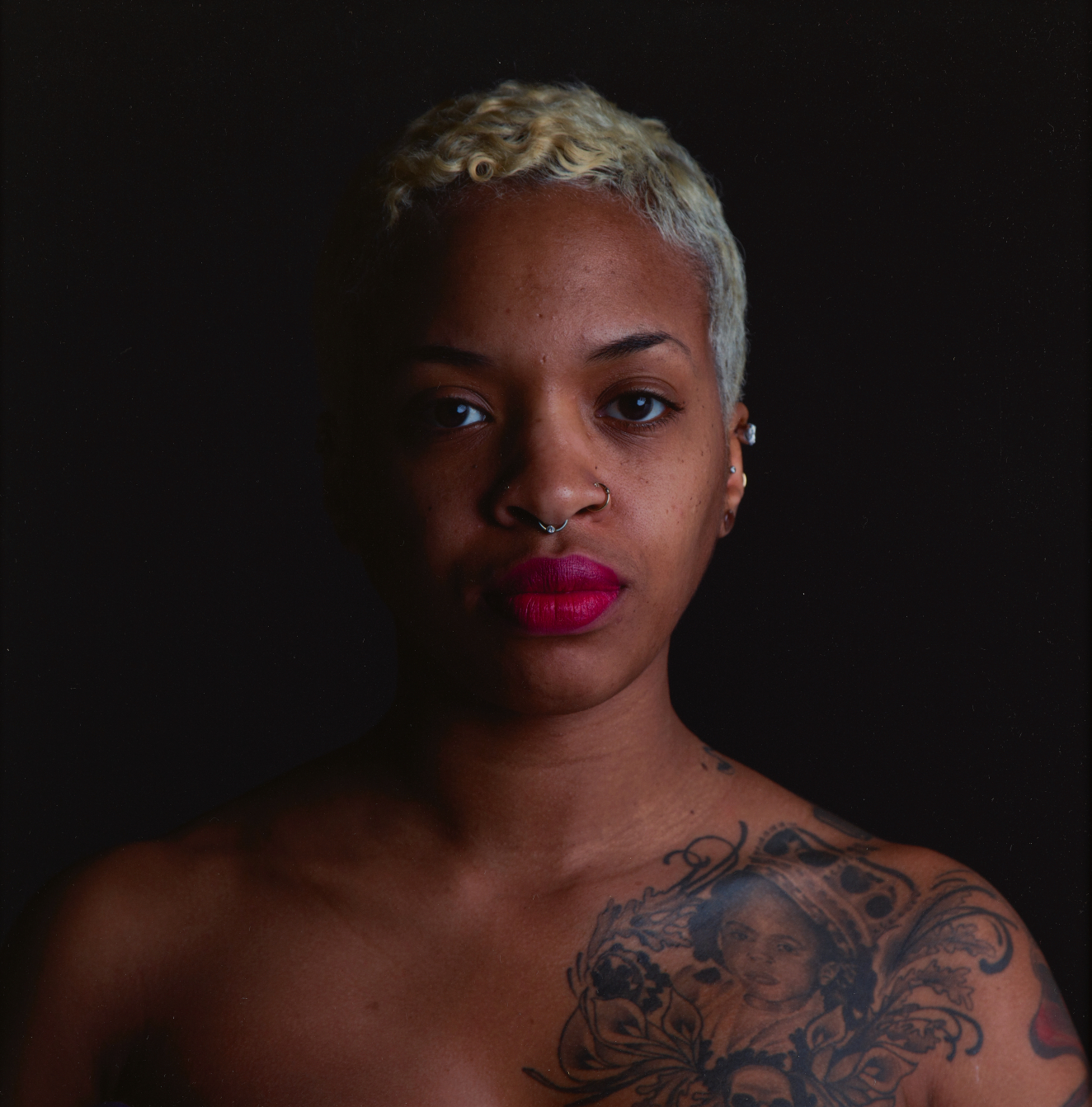 Defying the Shadow
December 1, 2020 - December 18, 2021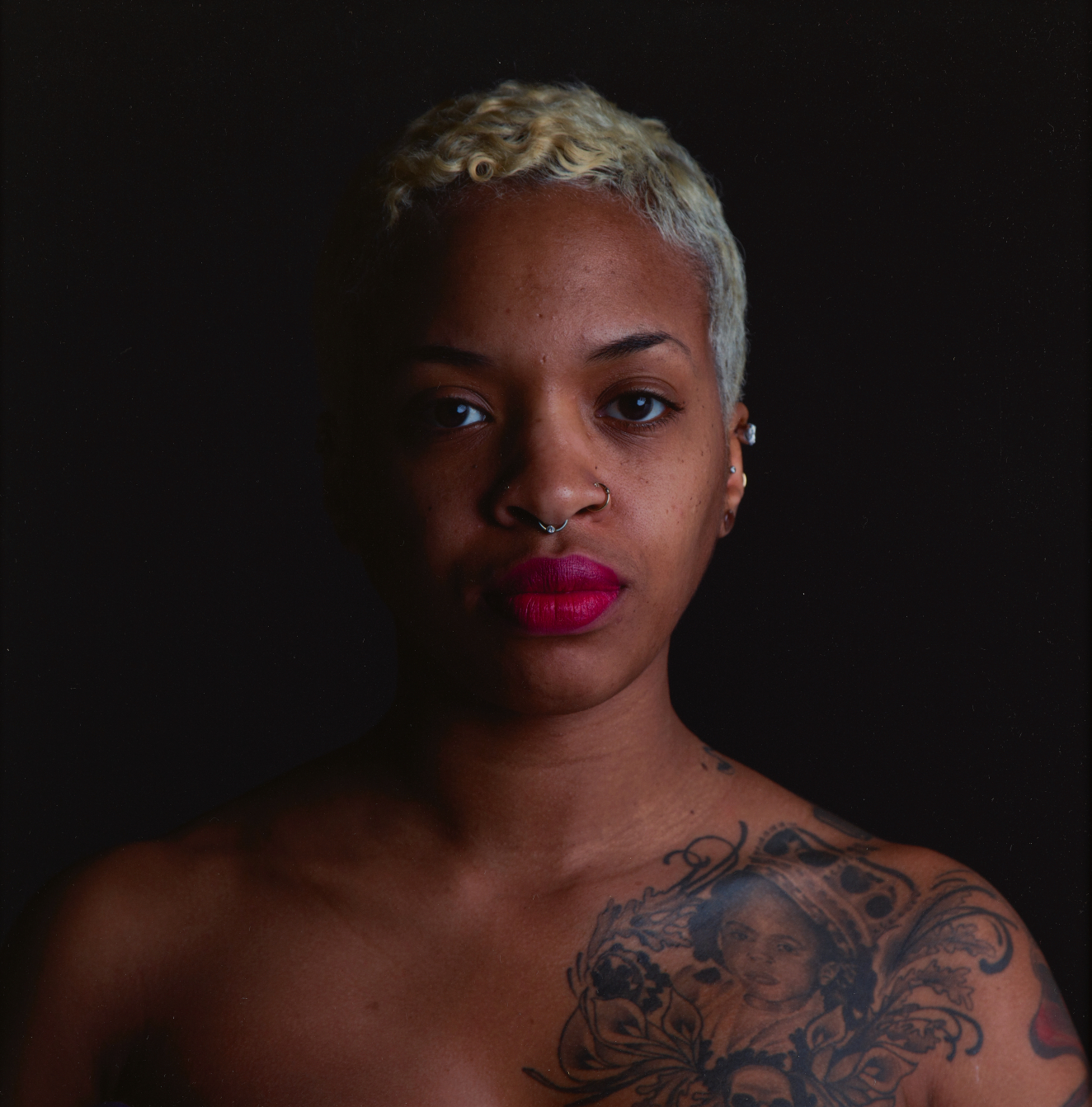 Introduction
Defying the Shadow presents images by Black artists and of Black figures that resist the consumptive impulses of looking. As anti-portraits or visages that challenge the viewer's desire to know, comprehend, categorize, or easily define, these works oppose a historical narrative of dispossession and domination that continues to violate the humanity of marginalized people.
Black presence(s) in public space should not be seen or signaled as radical. There often is, however, an implicit expectation that art made by Black makers explain itself to wider audiences. Resisting the practice of claiming an institutional voice that is steeped in imperial knowing, this show provides very few labels. This decision seeks to minimize the replication of oppression through the voyeuristic pleasure aligned with systems of exploitative purveyorship.
Defying the Shadow examines how Black subjects operate in and against modern political systems, which keep them under constant surveillance and risk of violence. This show considers the "defiant" body not only as a site of possibility, but also a challenge to authoritative systems of knowing, including the white-supremacist function of the traditional gaze. Beginning with Sojourner Truth's abolitionist portraits stamped with the slogan "I Sell the Shadow to Support the Substance," the assembled works-ranging from 19th-century photographs to contemporary prints-focus on the appearance of shadows in formal and metaphorical settings.
Curated by Anita N. Bateman, PhD
Former Andrew W. Mellon Curatorial Fellow
Prints, Drawings, and Photographs
RISD Museum
Exhibition graphics by Jada Akoto (RISD BFA 2022, Graphic Design) inspired by Victor Ekpuk
Shadows, RISD Museum's 14th issue of Manual, is a companion to this exhibition. Copies can be purchased at the museum entrance, with related proceeds being donated to the RI Solidarity Fund. The full issue can also be downloaded at no charge by people who identify as Black, of Black African descent, or members of the African diaspora.
won't you celebrate with me
won't you celebrate with me
what i have shaped into
a kind of life? i had no model.
born in babylon
both nonwhite and woman
what did i see to be except myself?
i made it up
here on this bridge between
starshine and clay,
my one hand holding tight
my other hand; come celebrate
with me that everyday
something has tried to kill me
and has failed.
-Lucille Clifton
Anita Bateman