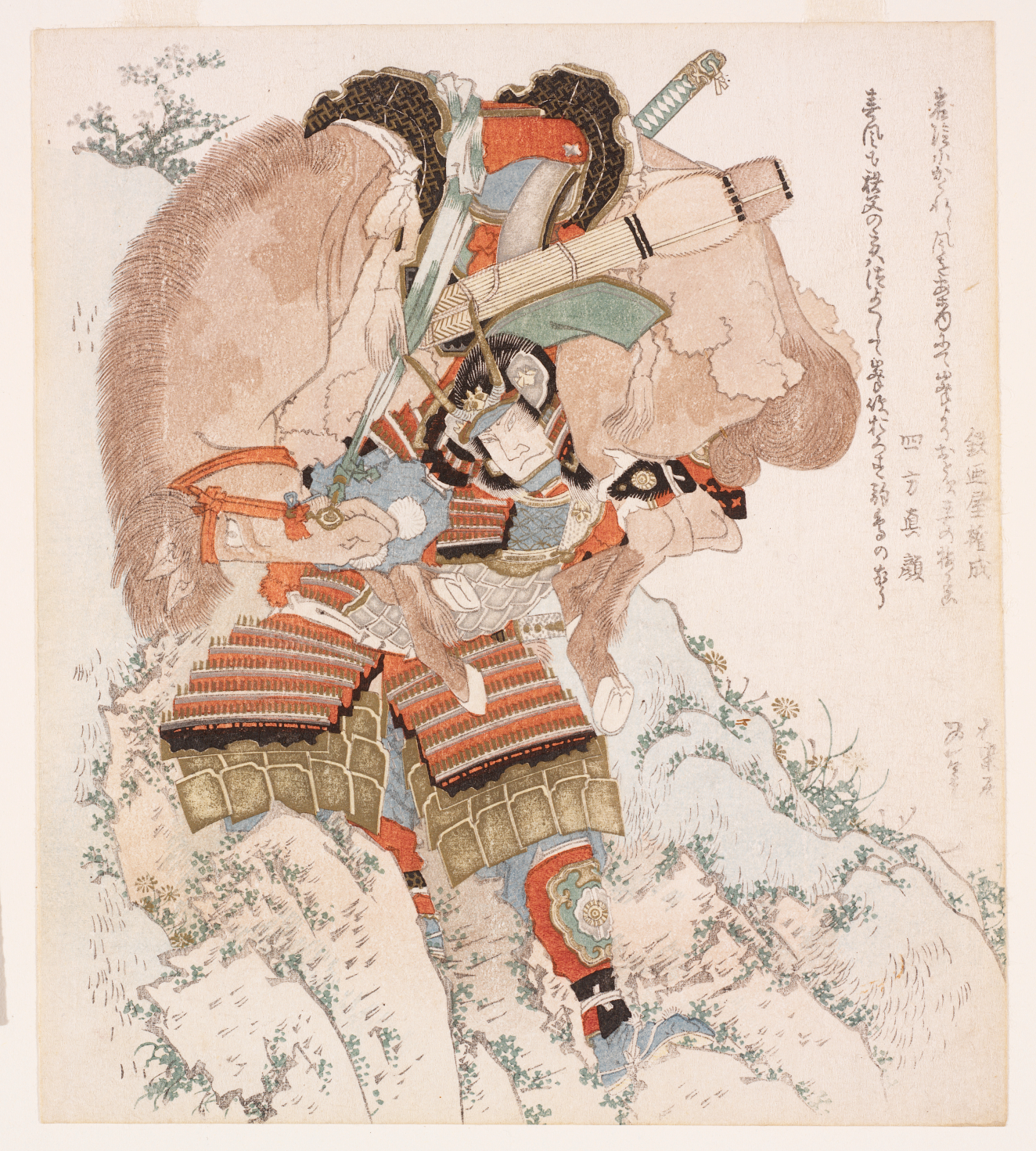 Marking the Occasion
Surimono from Edo and Osaka
September 15 - December 3, 2000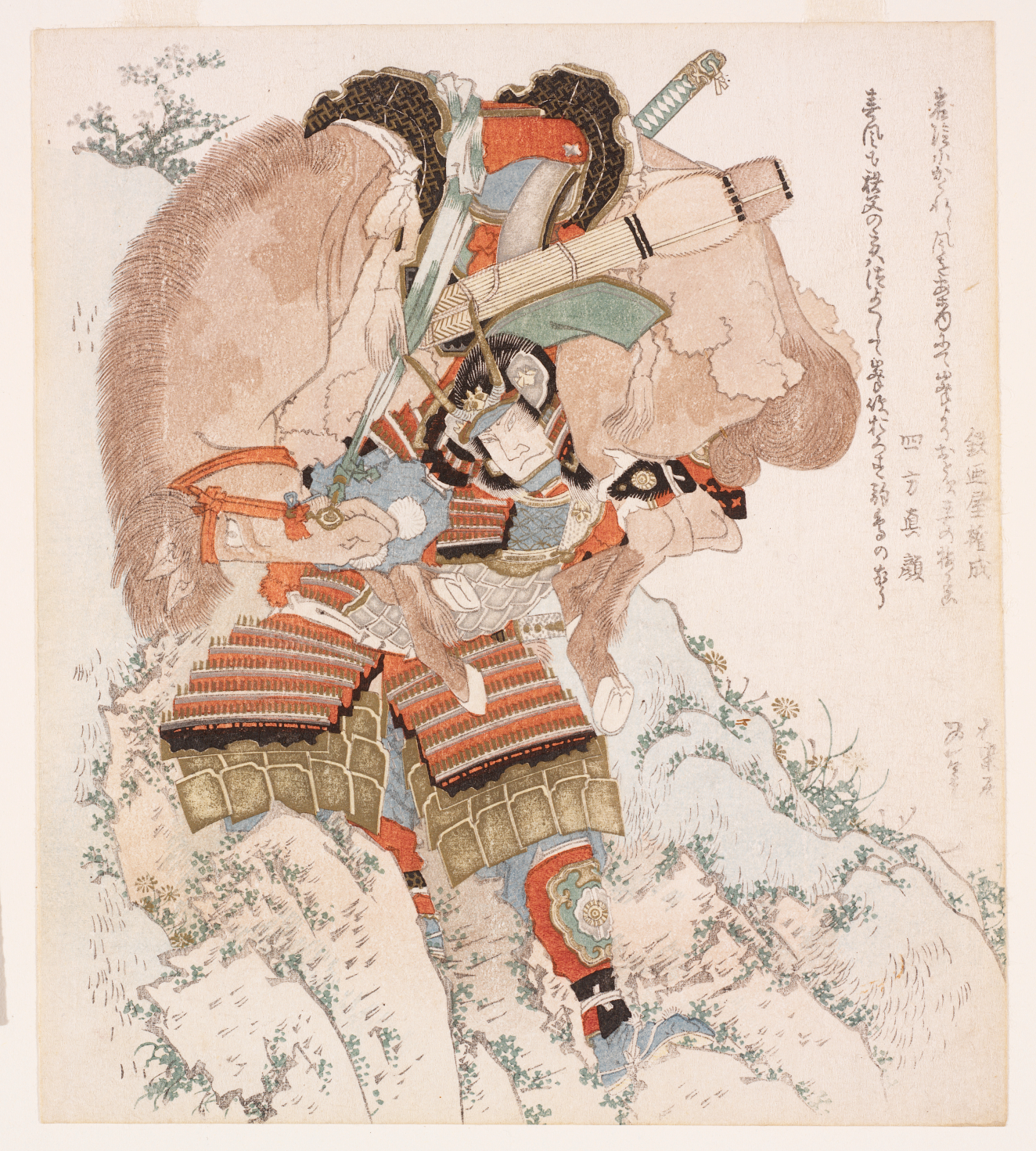 Introduction
Surimono (literally "printed objects") are distinguished from polychrome woodblock prints by the presence of a variety of texts integrated into their overall compositions. Privately commissioned and published as announcements, commemorations, or most often as New Year's greetings with poems, they exhibit elaborate printing and embossing techniques and the application of metallic dusts and colors on thick paper. The specialized division of labor common in the Japanese woodblock printing process was sometimes overlooked, as painters and poets designed prints and printers both engraved and printed their designs.
The link between text and image in surimono is an important one. By the early nineteenth century, when most of these objects were made, the image and the accompanying poem were conceived together in what is now regarded as the characteristic format. Whether the poetry referred directly to the visual subject of the print or played upon it through word puns and allusions, the artwork was always infused with meaning and a sensuous beauty meant to be savored and enjoyed by its educated recipient.
Most of the selections in this exhibition are from a group of 88 prints presented to the Museum as a gift by George Pierce Metcalf in 1956. The group came from a single Osaka album, one of at least two that were presented as gifts to Raphael Pumpelly, a well-known geologist, during his travels in Japan in 1862-1863, soon after that country opened its doors to the West. Not only are these some of the earliest prints to leave Japan, but the album's unique association with Osaka is confirmed through the inclusion of Osaka poets and printmakers whose works are not as well-known as those from Edo (modern Tokyo). The numerous kyoka ("mad verse") poems by Tsurunoya Osamaru (d. 1839) and members of his circle, as well as the appearance of a tsuru ("crane") seal on many of the prints, make it clear that his patronage and that of his fellow poets provided the impetus for the creation of many of these works.
Deborah Del Gais