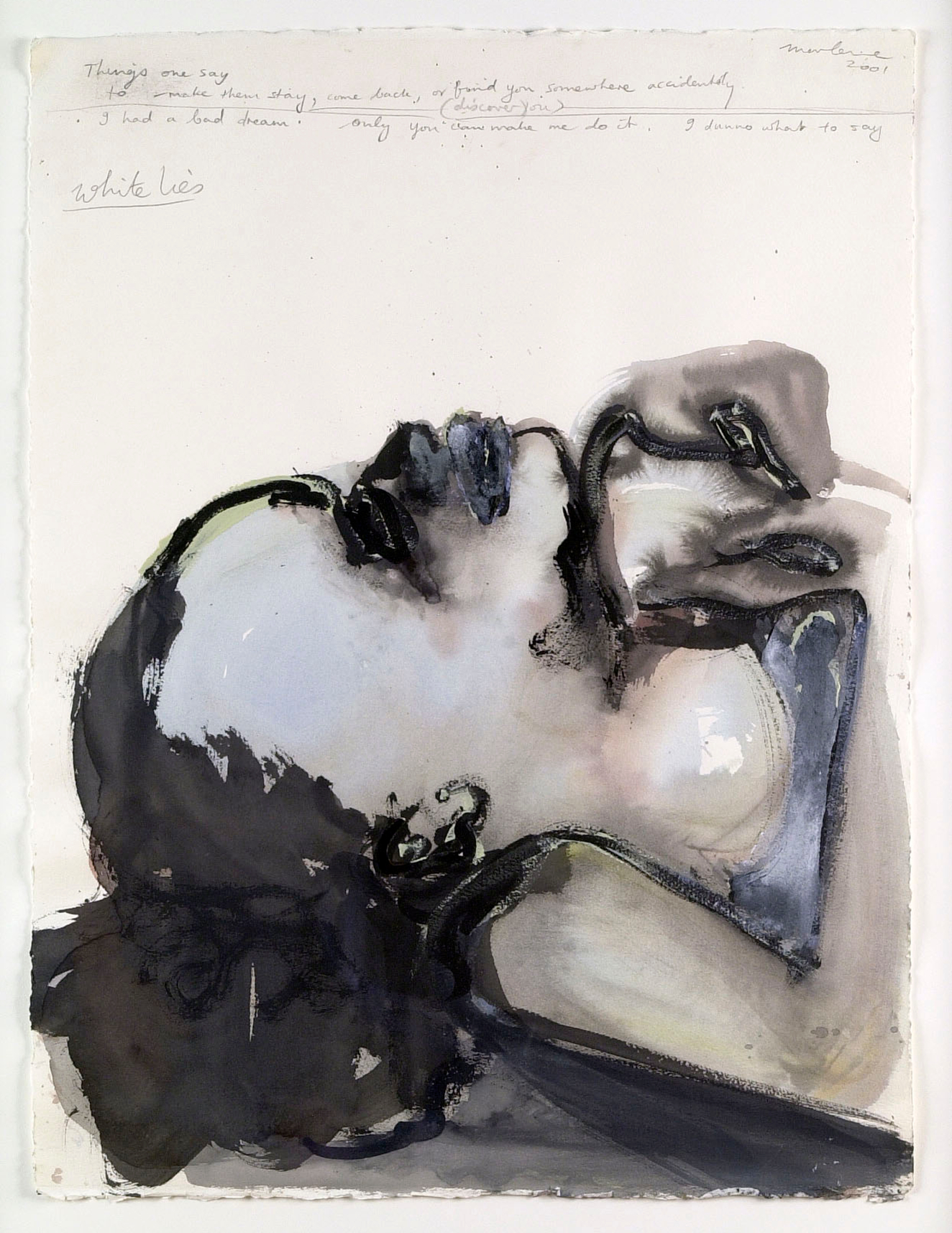 On Paper
Gifts from Paula and Leonard Granoff
October 29, 2022 - April 16, 2023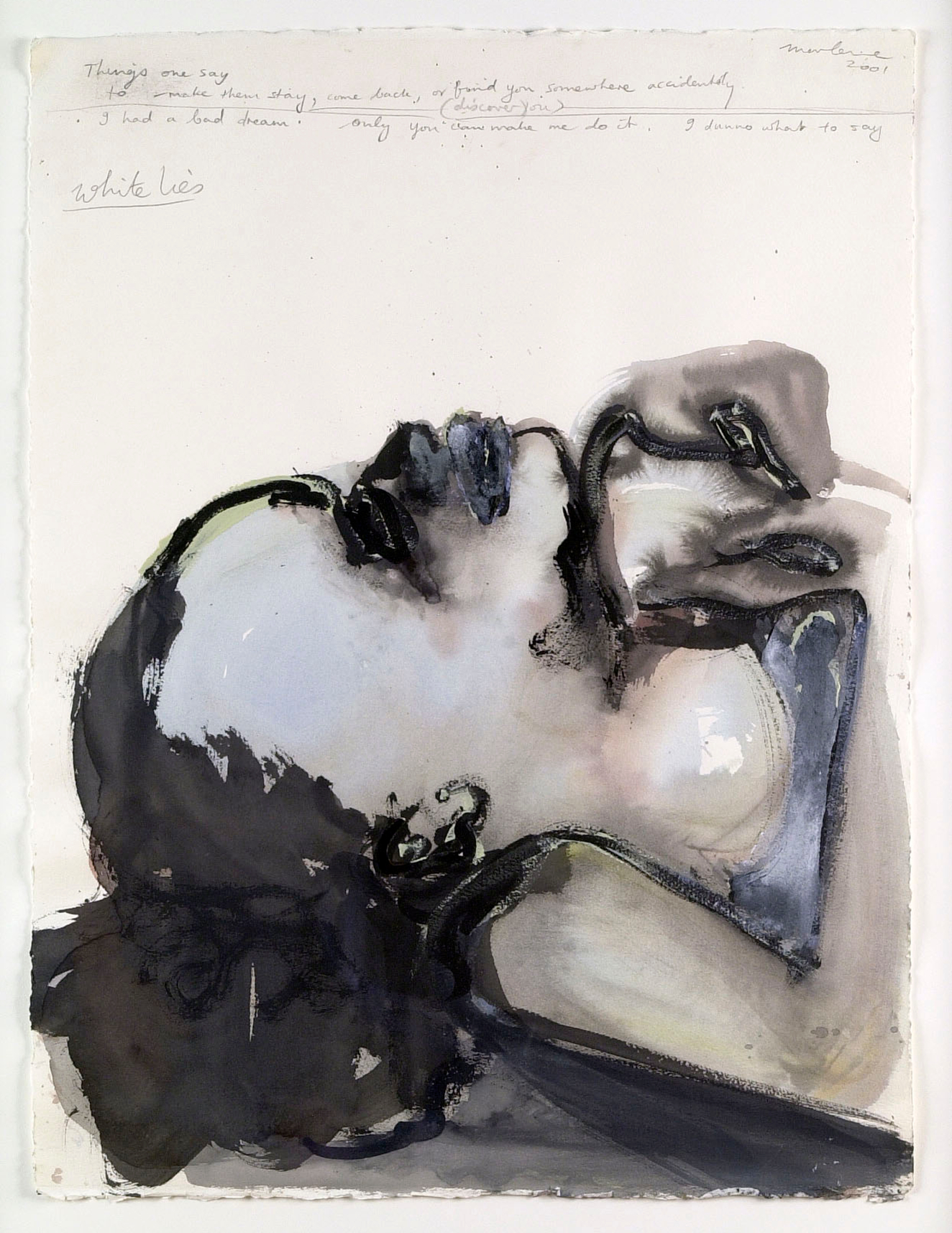 Introduction
This selection reveals a variety of approaches to drawing in recent decades, primarily by artists who have a sustained practice using paper as a site for independent works of art. Some of the works here might even challenge ideas about what a drawing is.
Museum collections are built through the interest and generosity of benefactors and this exhibition celebrates the support of Paula and Leonard Granoff. For the past 40 years they have championed the museum through gifts ranging from 18th-century Japanese woodblock prints to contemporary fashion and art, as well as through contributions to numerous museum projects. In 1987 they created an endowment to fund the purchase of contemporary drawings. The works displayed here have been purchased with their fund or were direct gifts from them.
Jan Howard
Houghton P. Metcalf Jr. Curator of Prints, Drawings, and Photographs
Special thanks to Grace Xiao, Mellon Summer Intern 2022 | Brown BA 2024, for her assistance with research and writing.
Paula and Leonard Granoff, through the Paula and Leonard Granoff Fund and direct charitable giving, have facilitated the acquisition of more than 200 objects into the museum collection, including those featured in this exhibition. RISD Museum is supported by a grant from the Rhode Island State Council on the Arts, through an appropriation by the Rhode Island General Assembly and a grant from the National Endowment for the Arts, and with the generous partnership of the Rhode Island School of Design, its Board of Trustees, and Museum Governors.