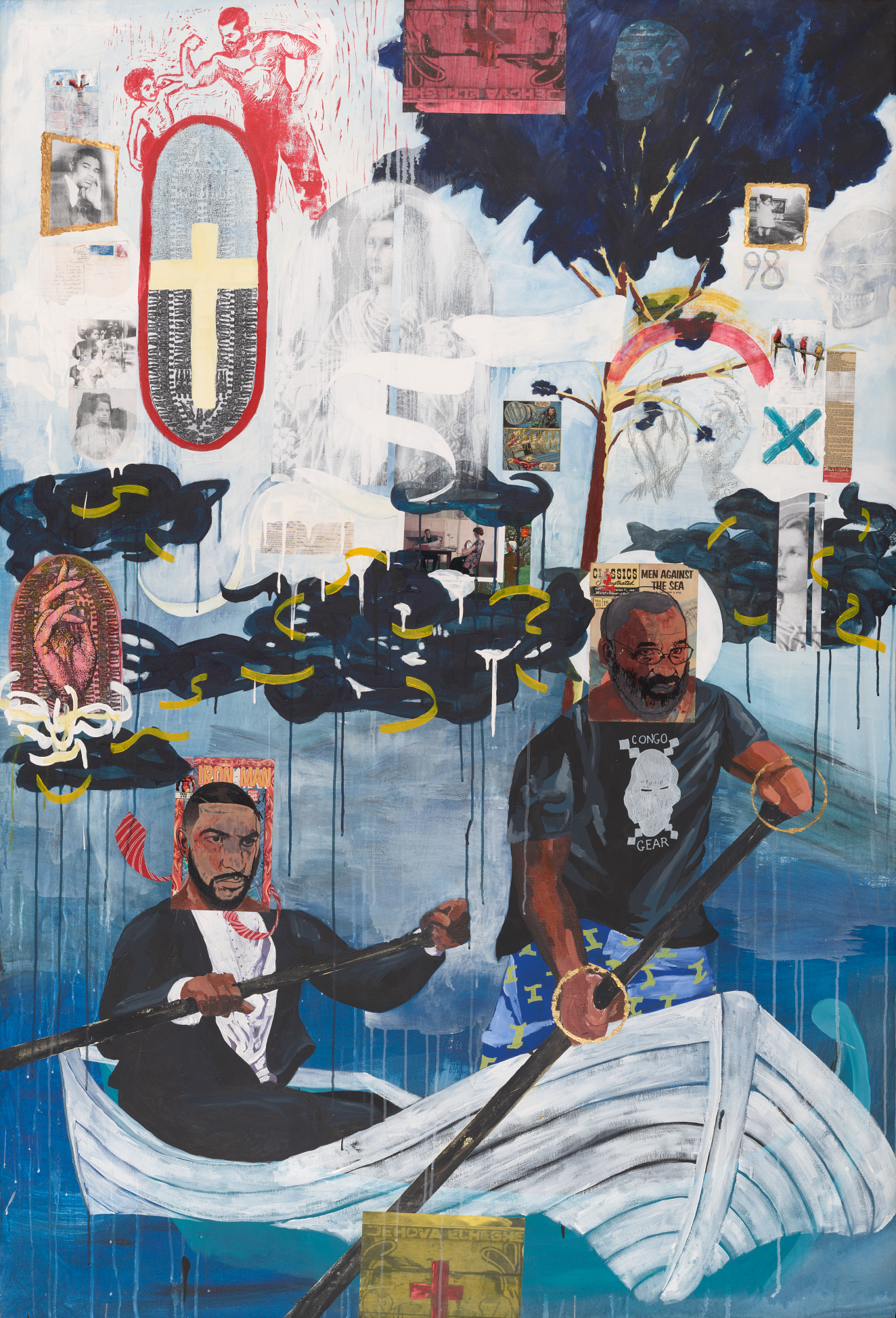 The Phantom of Liberty
Contemporary Works in the RISD Museum Collection
May 4 - December 30, 2018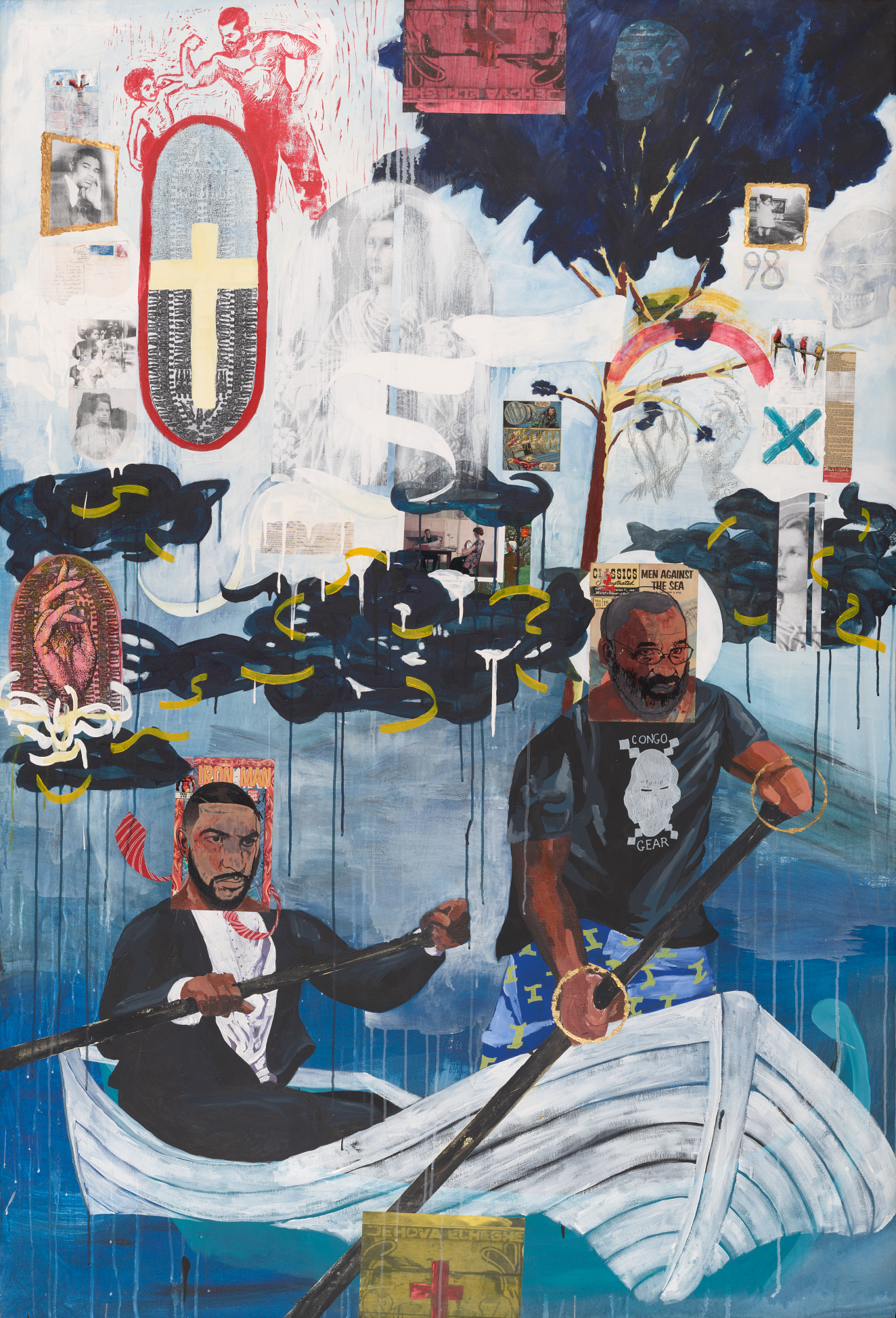 Introduction
I see liberty as a ghost that we try to grasp . . . a misty shape that leaves us with only a wisp of vapor in our hands.
-Luis Buñuel, filmmaker
Artists, designers, and design collectives are uniquely positioned to consider the ways in which "freedom" is an elusive or even imaginary ideal in contemporary life. The museum's broadest presentation of postwar art to date, The Phantom of Liberty presents overlapping concentrations of objects that address themes ranging from spirituality and religion to family and domestic space to the ways power and authority shape and define geography and personal experience.
These works ask numerous questions, including
What is liberty, and is it possible in a world defined by constant technological interconnectedness?
Can artistic expressions ever be considered "independent," when they are so informed by and reliant upon historical precedents?
In what ways are different individuals allowed varying degrees of "freedom," and why, and by whom?
Wherever possible, the artist's own commentary has been used for the label text, providing a direct perspective on their intentions and methods. In other instances, alternative perspectives on the theme are presented.
Some viewers may find the deliberately provocative language, imagery, and concepts of some of these works difficult or upsetting.
Dominic Molon
Projects & Publications
Articles
Confronting Ourselves Together
Many museums today struggle with confronting their problematic legacies and transforming their current practices to become the diverse, inclusive institutions they aspire to be.