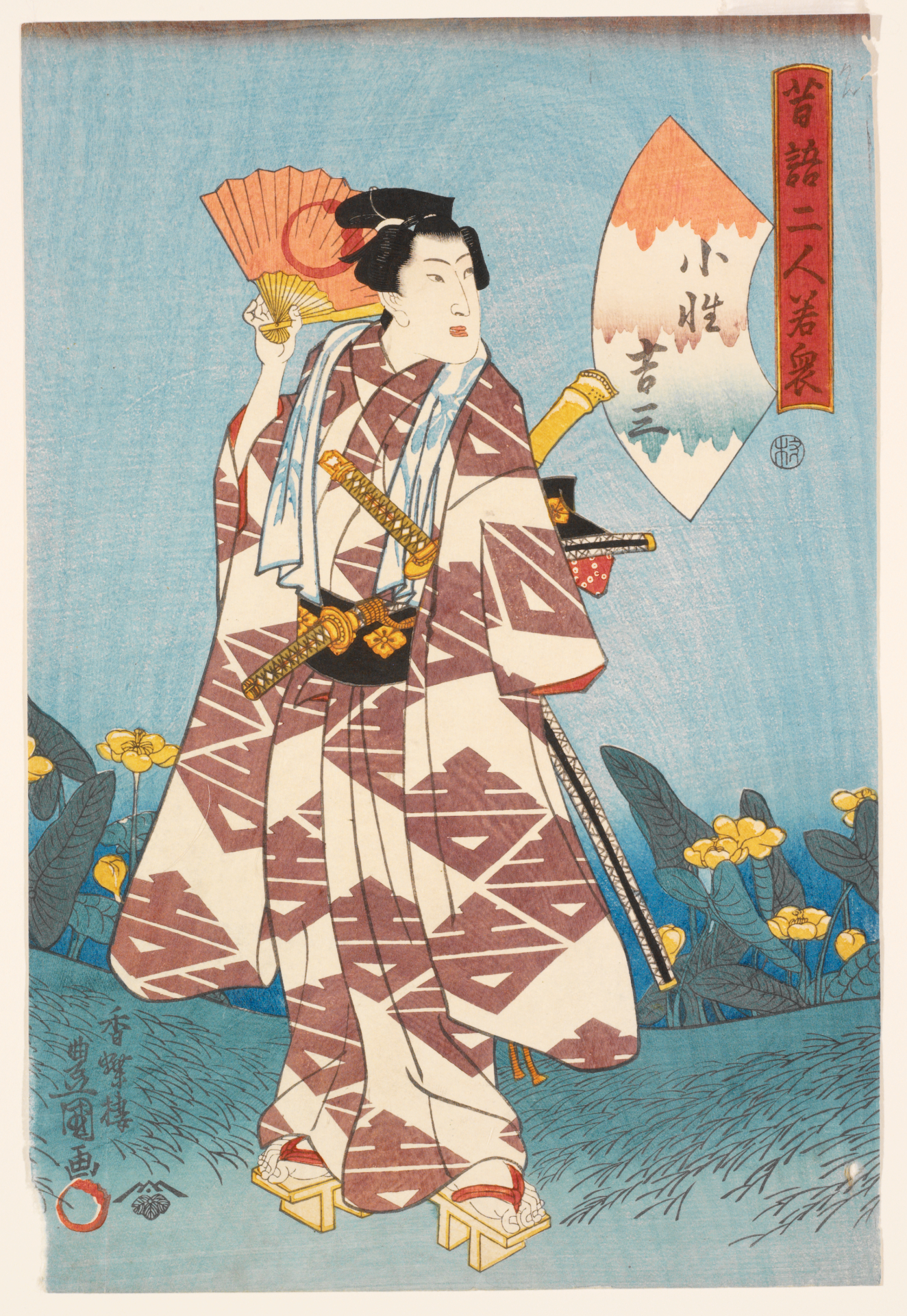 Samurai At Leisure
November 26, 2019 - May 24, 2020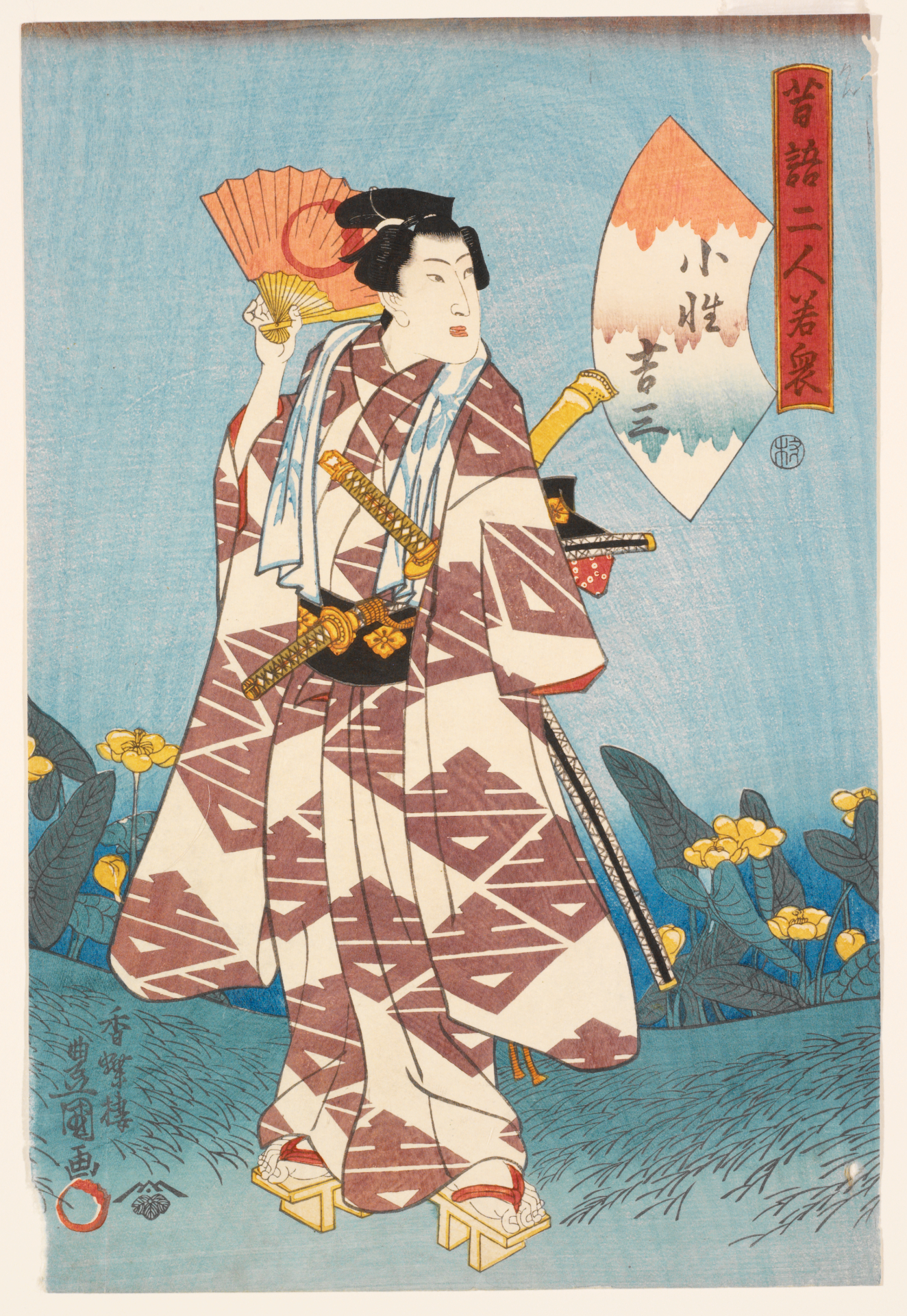 Introduction
Beginning in the 1100s, the warrior class gained authority and importance in Japan, holding political and military power across the country. In 1615, the samurai warrior Tokugawa Ieyasu (1543-1616) won a decisive battle to unify Japan, ending a period of continuous warfare between feudal lords.
In the 250 years of peace that followed, the elite samurai class no longer waged battles, turning instead to cultural pursuits and leisurely pastimes. Hawking and falconry were popular activities, as were plant cultivation and the art of flower arrangement. The tea ceremony, too, was an important interest that nurtured collecting and connoisseurship practices.
Peace also brought about rapid urbanization and the development of a lively town culture with a broad variety of entertainments. Idle samurai enthusiastically embraced these offerings, indulging in theatrical performances and frequenting designated pleasure quarters in urban areas to enjoy musical performances, the company of courtesans, and the various spectacles on display.
Wai Yee Chiong
Assistant Curator of Asian Art
RISD Museum
Abby Aldrich Rockefeller (1874-1948), a daughter of Rhode Island senator Nelson W. Aldrich and the wife of John D. Rockefeller Jr., was a lifelong supporter of the arts. Mrs. Rockefeller assembled a remarkable collection of Asian woodblock prints, donating more than 700 Japanese prints to the RISD Museum. Architect Philip Johnson was commissioned in 1952 by Mrs. Rockefeller's sons, Nelson and David, and her sister, Lucy Truman Aldrich, to design a room for the continuous exhibition of Japanese prints at the RISD Museum. Originally located on the east side of this floor, the room has been recreated here to Johnson's specifications.
Jamie Gabbarelli
Projects & Publications
Articles
Samurai at Leisure Taken into the Digital World
A graphic design student at the Royal Danish Academy of Fine Arts in Copenhagen, Marta Jeż describes her virtual exhibition project and new possibilities of translating physical exhibitions into digital forms.