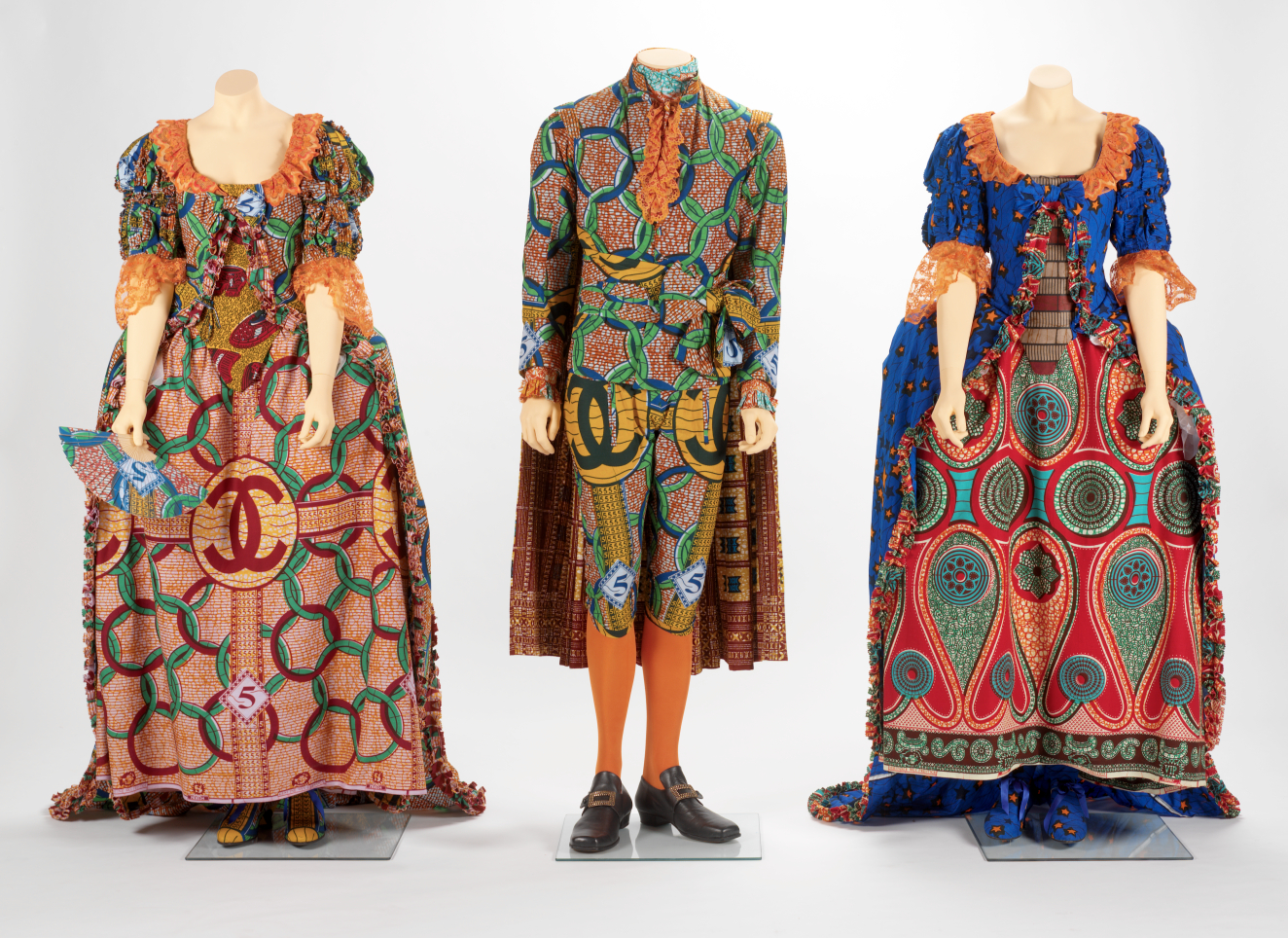 Made in the UK
Contemporary Art from the Richard Brown Baker Collection
September 23, 2011 - January 8, 2012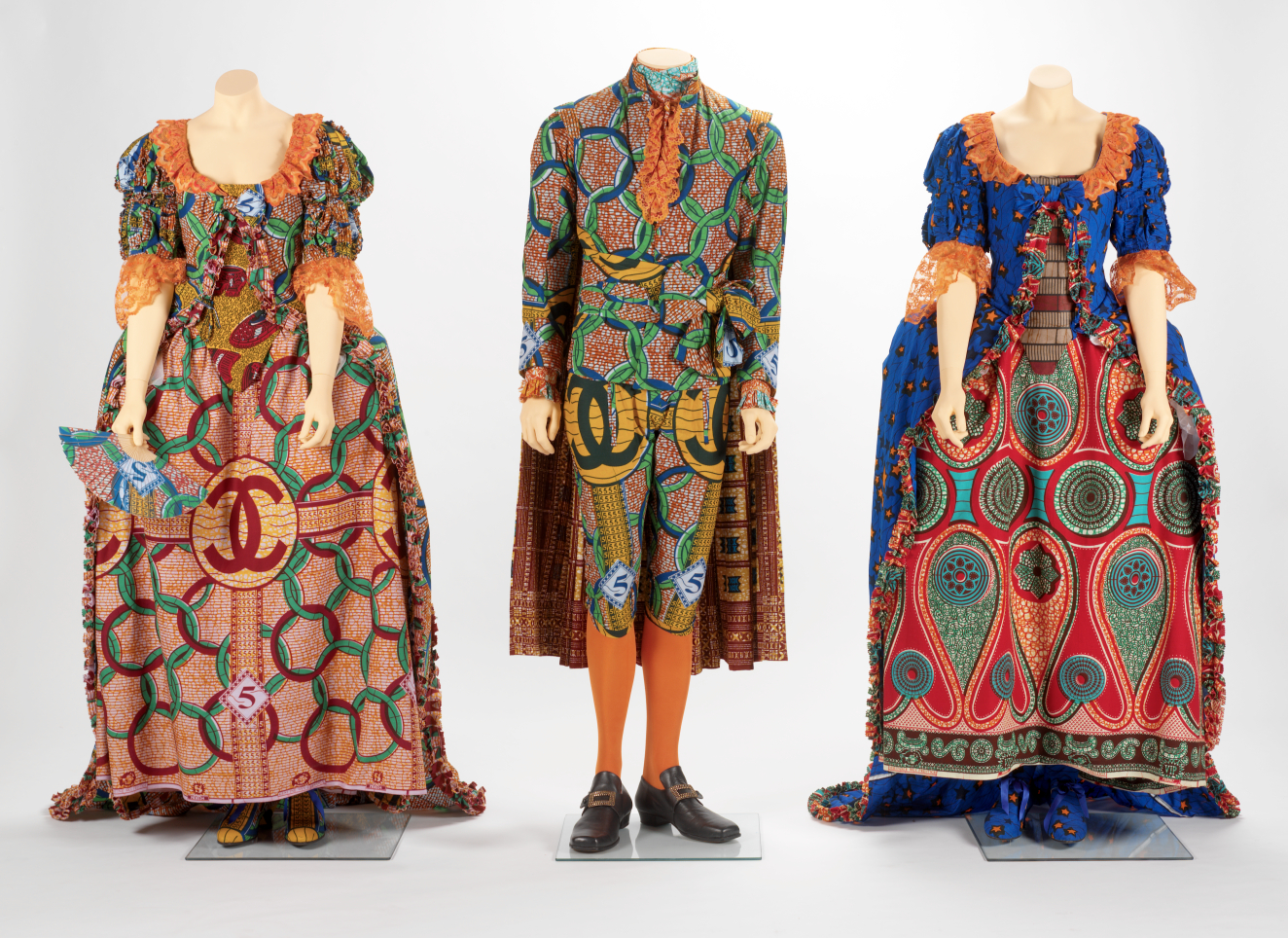 Introduction
Made in the UK offers an exceptional look at developments in British art--from the abstract painting of the 1950s to the hyperrealist images of the 1970s to the varied approaches of contemporary work. Throughout this period British art has been integral to international developments in contemporary art, but many of the artists included in this exhibition are less well known in America today than they once were. The RISD Museum's extraordinary collection of postwar British art--uniquely strong in the United States--was made possible by the foresight and generosity of renowned collector Richard Brown Baker (American, 1912--2002). The show celebrates his extraordinary gift of British art as well as the works purchased with the substantial bequest he provided to continue building the collection.
Baker, a Providence native, moved to New York in 1952, living just blocks from the 57th Street art galleries. As the city evolved into the new center of the art world, Baker was compelled to collect. Although he did not have large funds at his disposal, he became one of the most prescient collectors of American and European contemporary art in the late 20th century, acquiring more than 1,600 works, many before the artists had established their reputations. Baker never intended to build a collection of British art; his British holdings developed naturally in the context of his international outlook. He gave most of his collection to the Yale University Art Gallery, his alma mater, but gifted the RISD Museum more than 300 works, of which 136 are British. This gift was given in recognition of several exhibitions on other aspects of his collection organized by the RISD Museum, as well as to honor his time spent in England as a Rhodes scholar. He noted in his journal, "As I obtained my Rhodes Scholarship from Rhode Island, I feel that I am making a kind of gesture to England and to my native city by this gift."
Made in the UK is the first presentation of Baker's British collection as well as the first opportunity to see many of the works acquired with his bequest. Many of the newer purchases made with Baker's funds are presented in this gallery. The larger, adjacent gallery brings us back in time toward the early purchases that Baker made himself.
Most of Baker's British purchases were by artists associated with St. Ives, a coastal town in Cornwall.
Made in the UK: Contemporary Art from the Richard Brown Baker Collection and the publication of its accompanying catalogue are made possible by an award from the National Endowment for the Arts.
Jan Howard, Judith Tannenbaum